Description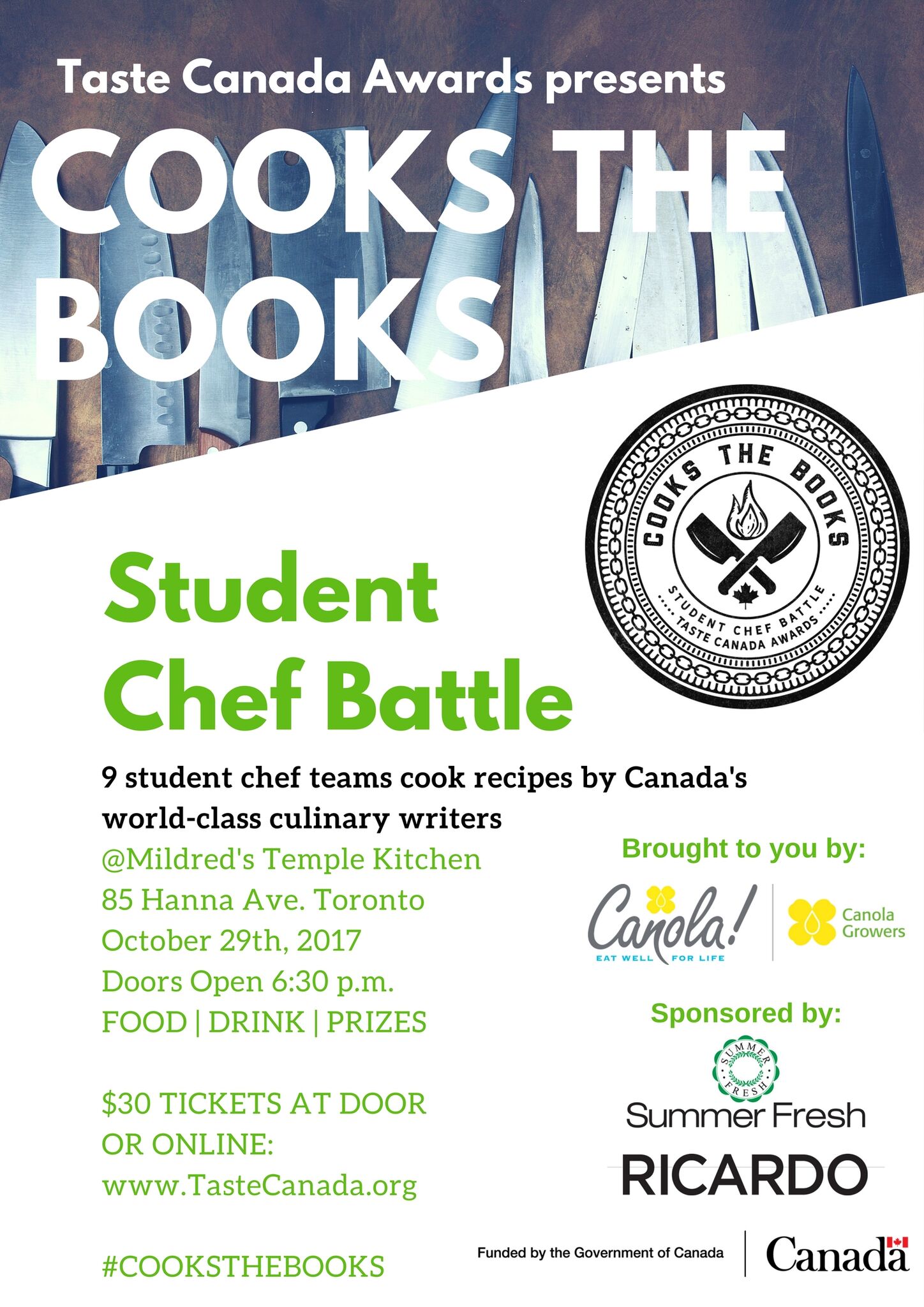 Nine Culinary student teams compete for the title of Cooks the Books Champion!!

At the awesome Mildred's Temple Kitchen Restaurant, in the heart of Toronto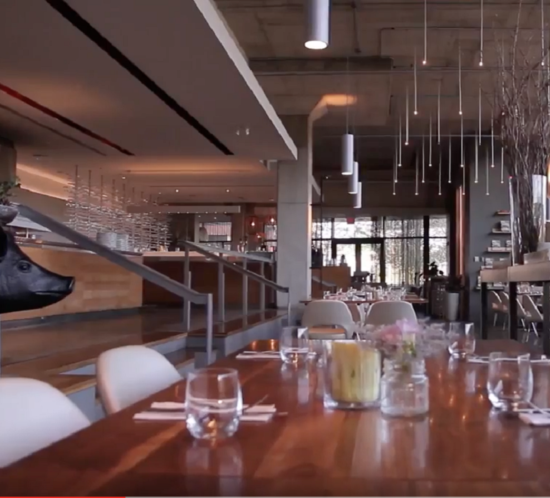 Participating Colleges:
1. Centennial College
2. Liaison Downtown
3. Thistletown Collegiate (High School)
4. Durham College
5. Niagara College
6. Red River College
7. Assiniboine Community College
8. Fanshawe College
9. Liaison Oakville
Tremendous prizes to be won; including a set of professional knives, A KitchenAid stand mixer, a professional appron...
Please note, space is limited - book early.