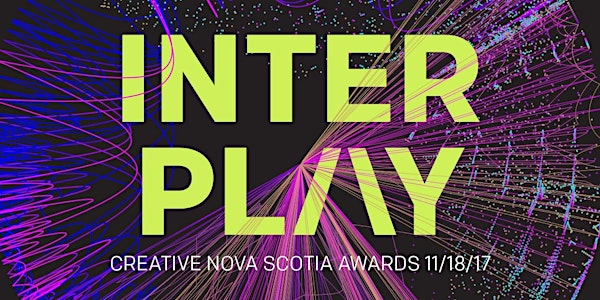 2017 Creative Nova Scotia Awards Gala
Event Information
Location
Discovery Centre
1215 Lower Water Street
Halifax, NS B3J 1Z7
Canada
Description
ABOUT THE GALA
Presented by Arts Nova Scotia and the Creative Nova Scotia Leadership Council, the Creative Nova Scotia Awards Gala is a yearly event that celebrates excellence in artistic achievement, notably in the announcements of two major awards, the Portia White Prize and the Lieutenant Governor's Masterworks Award. Winners of the Prix Grand Pré, the Established Artist Awards, the Emerging Artist Awards, the Indigenous Artist Award and the Community Arts and Culture Recognition Award are also honoured. Collectively, the awards are worth $95,000.
ARTISTIC VISION
INTERPL/\Y is both the hinge and the space where collaboration happens. Nova Scotian artists thrive on collaboration, offering unexpected and cutting edge perspectives, activating dialogues that change preconceived definitions of our culture. We work in the spaces between, as listeners, interpreters, activists, inventors, and creators, in a community where curiosity and lived experience are constantly at play. We interact with our shifting natural environments, creating something new. We are often humbled by the act of experimentation, trial and error, hypotheses on unknown outcomes are challenged and executed over and over again. We re-invent the wheel on the daily but each time it responds to a new set of criteria. Our creative edge is sharpened by the constant shifting of our natural environment, and cultural and political landscapes. Our methodologies and our work ethic is shaped by this as we invent new ways to play within each circumstance. Artists who live here are particularly recognized for this; our work feeds off the dedication and collaborative nature of our communities while echoing the ferocity and pointed determination to create something new. At the Arts Nova Scotia, Creative Nova Scotia Gala and Awards night, INTERPL/\Y will transform the new Discovery Centre into a space where guests will be given the chance to play, interact with, workshop, participate in, affect, and explore this microcosm of Nova Scotian talent!
ARTISTIC DIRECTORS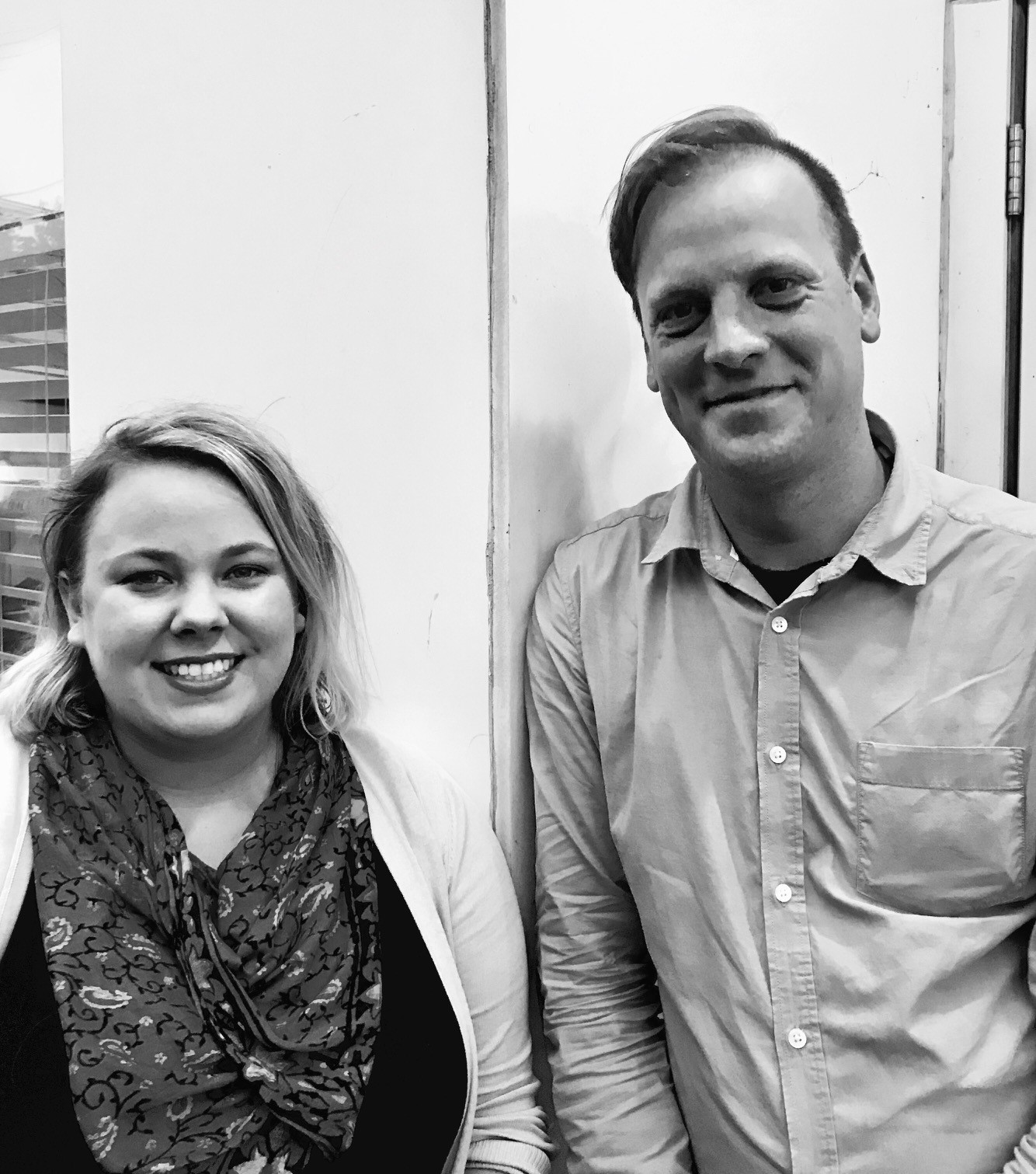 Lindsay Ann Cory is a community organizer, arts programmer, and cultural worker Based in K'jiputuk (Halifax). Of settler ancestry, Lindsay grew up in traditional Haudenosaunee territory in Southern Ontario. She holds an MA and BFA in Art History from Concordia University (Montreal, Quebec) with a focus in public art and social agency. Since moving to Nova Scotia, Lindsay has worked at Ross Creek Centre for the Arts as Community and Artist Programs Coordinator, MacKay-Lyons Sweetapple Architects as Communications Director, and The Coast Newspaper as Events Manager. Currently, Lindsay is the Executive Director of Nocturne: Art at Night Festival.
Michael McCormack is an intermedia artist, curator, and educator who was born in K'jiputuk (Halifax). He worked extensively within the artist-run centre community as Director of Eyelevel Gallery from 2009-2013 and president and representative of the Association of Artist-Run Centres from the Atlantic from 2011-2013. He has worked as an independent curator for exhibitions, festivals and events, most recently as a guest curator for Nocturne: Art at Night(2016), Flotilla Atlantic (2017), and KIAC's Natural & Manufactured exhibition (2018). Michael completed his MFA at NSCAD University in 2015 and has been steadily exhibiting in solo and group exhibitions since 2003.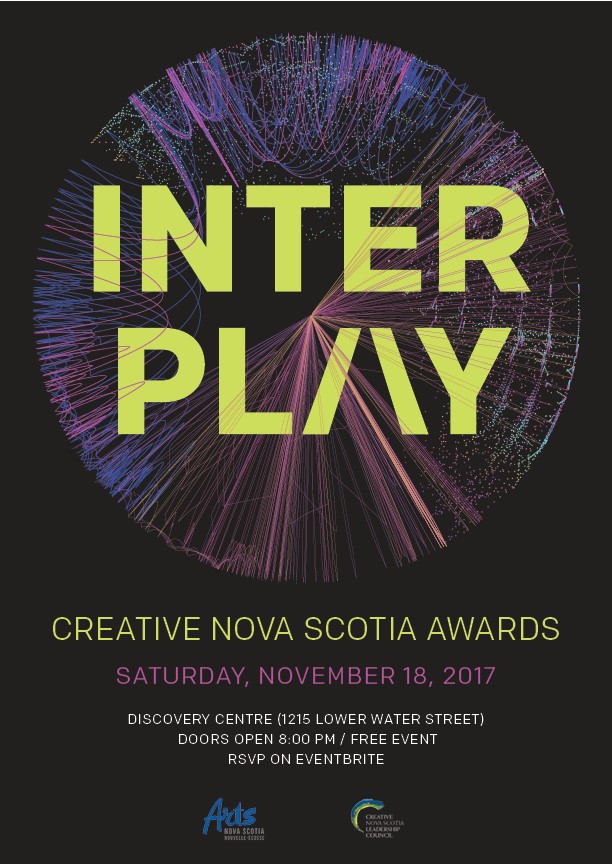 Please note that this event is 19+
Date and time
Location
Discovery Centre
1215 Lower Water Street
Halifax, NS B3J 1Z7
Canada