Description
Diversity@Work is an annual professional conference dedicated to building inclusive and productive workplaces. The conference series evolved from a dynamic presentation given in 2010 by a team of people who are passionate about creating innovative approaches to attracting the best new immigrants to Canadian workplaces. This presentation became an annual conference organized by Skills for Change, a Toronto-based organization known for pioneering programs that respond to shifting immigration and workplace trends and lead to employment.
Our 2017 conference will bring together 225+ attendees and speakers to explore the Changing Faces of Workplace Diversity – Strategies, tools and approaches for the emerging workforce.
#DiversityatWork2017 is accredited by the Human Resources Professionals Association (HRPA) for 5.25 continuing professional development hours!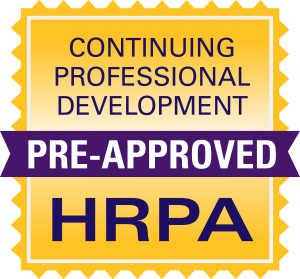 Practical Strategies and Solutions
Learn from experts in the field! Conference attendees will:
Gain corporate buy-in by creating an effective business case.
Get tools to develop and prepare your organization for diversity.
Find solutions for the improvement of diversity practices.
Access measurement and accountability tools for diversity programs.
Learn about the legal perspective on diversity.
Develop the necessary skills to be successful in this area.
Our speakers will discuss and cover strategies on how to effectively manage the changing workforce from what it once was, as it relates to age, gender, race, accessibility, mental health, immigration, and LGBT-Q community.
Skills for Change and our partners are committed to accessibility for persons with disabilities.
Refund Policy:
If you withdraw 1 business day before the event, an 80% refund by cheque, or a reversal to your credit card, will be processed. If you withdraw less than 1 day before the event, you will receive no refund.