Description
Thanks a lot for Supporting us!!
Friday option has maxed out, Hence Friday option is not available.
We would like to invite you to sign up for Saturday option which includes lunch and the two contests,Key note speech featuring Forest William and a special session with Roger/ Neil and Gregory and the buisness session.

Saturday option $139 only and closes on November 3rd
Contest option will be open till Saturday. Each contest is 50 dollars.
...


Join us for the 2017 Fall Conference
November 10th & 11th at King City Ontario
Program / Schedule
Friday November 10
Keynote or Workshop
Banner Parade
Opening Ceremonies
DTM Recognition Dinner
Of the Year Awards
Dance
Saturday November 11
Breakfast Buffet (option 1 only)
Toastmasters Talk (New)
Table Topics Contest
Conference Keynote
Humorous Speech Contest
Business Meeting
Keynote Speaker
Forrest Willett -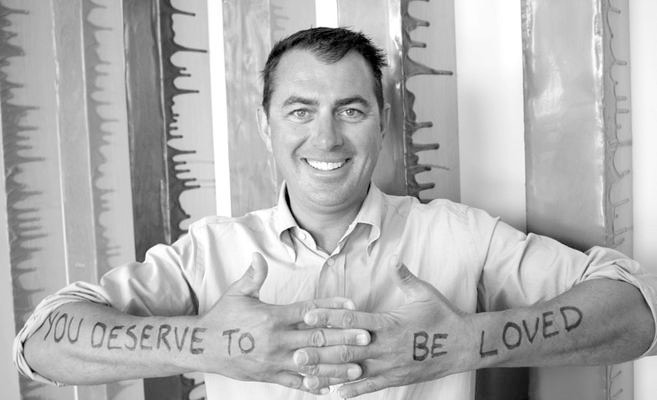 Venue
Kingsbridge Conference Center & Institute

For room reservations please contact below.
The Kingbridge Centre
12750 Jane Street
King City, Toronto, Ontario
Canada L7B 1A3
Tel: 905.833.3086
Fax: 905.833.3075
Sales: 905-833-6512
sales@kingbridgecentre.com
Reservations: 800-827-7221
reservations@kingbridgecentre.com