2017 Holiday Party, Charity Campaign Launch & "Prosperity" Movie Screening...
Description
The Conscious CEO Experience™ Events & Workshops brings together Greater Vancouver's most high-achieving and deeply inspiring Conscious Business Leaders -- CEO's, entrepreneurs, creative and service professionals who believe in doing business integrating purpose, people, profit and planet in mind.


JOIN US FOR:
~ Meaningful networking
~ Powerful workshop with cutting-edge training addressing today's most prominent business and leadership issues
~ Productive, practical + inspiring conversations that actually move your business forward!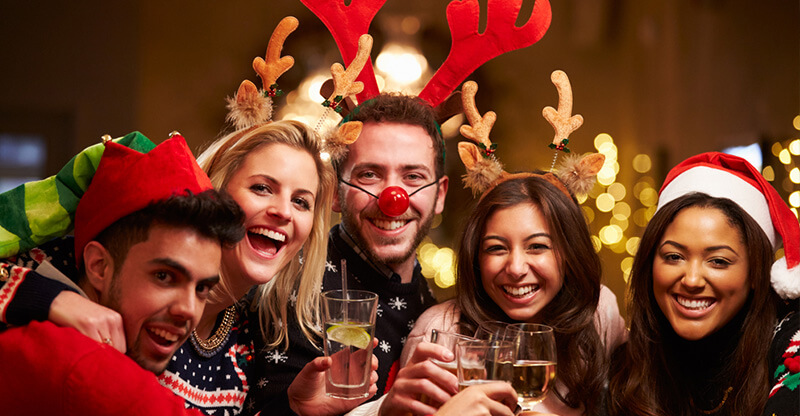 The Conscious CEO Experience™ 2017 Holiday Party, Charity Campaign Launch & "Prosperity" Movie Screening
100% of Profits from the Holiday Party & 100% of Donations from the Campaign will go towards Charity
Celebrate your goals and milestones accomplished this year! You've spent the whole year working on your goals, becoming better, more effective, more optimal, challenging and stretching and growing. Now is the time to take the time to celebrate all that you have accomplished, big or small.

This year, The Conscious CEO Experience™ is celebrating its 2 year anniversary and we are celebrating by giving back.
On this Holiday Party, we are launching a special Charity Campaign that creates a quadruple bottom line WIN-WIN-WIN-WIN for a good cause.
We are raising $10,000 combined for two charities by January 31, 2018. All profits from the holiday party and donations from the Charity Campaign (to be announced at the event and will continue after the event) will go to: ReFood in Canada and Charity Water in the U.S.
Enjoy catered appetizers and hors-d'oeuvres, facilitated networking and celebrations, followed by a screening of the documentary "Prosperity".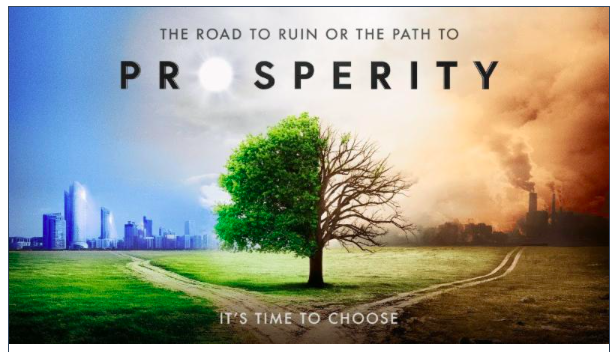 Can business really make a positive impact on our world?
Do we have the power to shape the world around us?
Filmmaker Pedram Shojai's latest thought-provoking documentary, "Prosperity", is a bold new documentary that takes us from NYC to Panama to explore Conscious Capitalism's potential to elevate humanity through business. It is a film you will want to watch multiple times… and one we encourage you to share with your family and friends.
AGENDA:

6:00 - 7:30 p.m. - Doors Open, Registration, Meet + Mingle Networking, Facilitated Celebrations & Catered Culinary Delights

7:30 - 8:30 p.m. - Charity Campaign Launch

8:30 - 10:00 p.m. - "Prosperity" Movie Screening