Location
Scotiabank Theatre
259 Richmond St. West
Toronto, ON M5V 3M6
Canada
Description
National Speakers Bureau is proud to host our
8th annual Engage Speaker Talks!
Engage is an opportunity to LEARN, CONNECT and BE INSPIRED by some of the top speakers in North America.
Who: For those looking to be inspired by some of North America's top public speakers by invite only to NSB community.
When: Wednesday, October 4th, 2017
Where: Scotiabank Theatre, 259 Richmond St. West, Toronto, ON
Time: 8:00 am - 11:30 am
Admission: Minimum $20 donation to our charity partner The Stephen Lewis Foundation. Tax receipts can be issued for donations in excess of $20 after the event. Maximum 2 per organization.
Doors open, continental breakfast and refreshments provided at 8 am,
program begins promptly at 8:30 am
NSB Engage Speaker Talks Toronto 2017 speakers include**: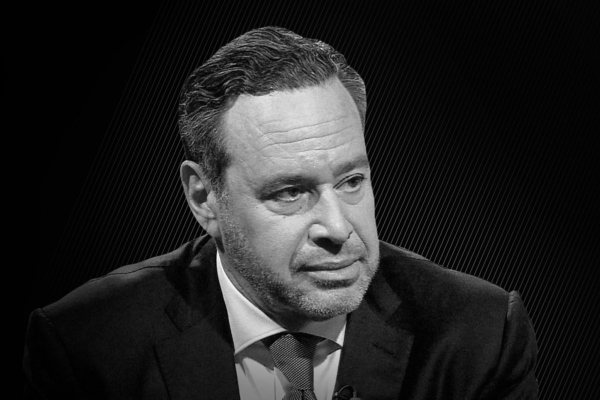 David Frum | Social & Political Commentator, Senior Editor at The Atlantic

One of the most influential political analysts of our time, David Frum brings a conscience into the mainstream and the often-polarized world of American politics. He helps crystallize what the current political climate will mean for your business or organization – for the good, the bad and the future. As the Senior Editor at The Atlantic, David's commentary on social and political issues generates thought-provoking discussions throughout America and around the world.

Learn more about David on his NSB Speaker profile.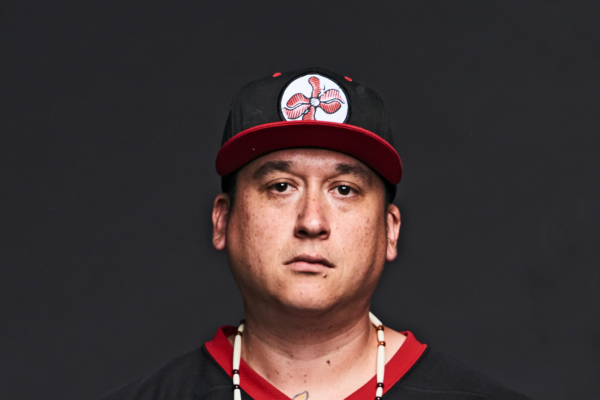 Ian Campeau | Founding Member of A Tribe Called Red, DJ & Feminist Advocate

Ian Campeau, also known as DJ NDN, is a founding member of the Juno Award Winning music group A Tribe Called Red (ATCR). Through a powerful combination of art and activism, Ian and ATCR use their notoriety to draw attention to issues of racism, gender based violence, stigmas of mental health, and other forms of oppression. Ian is Ojibwe, Anishinaabe from the Nipissing First Nation.
Learn more about Ian on his NSB Speaker profile.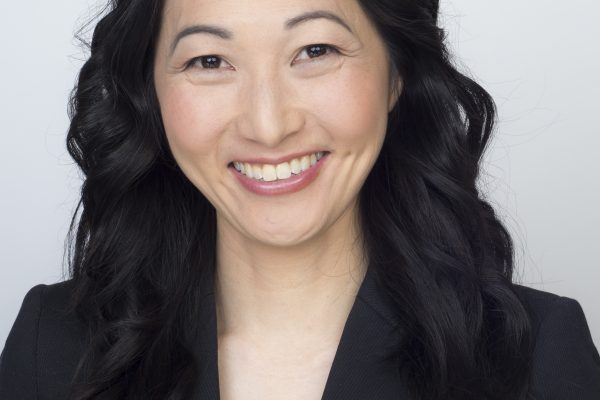 Dr. Julielynn Wong | Physician-Scientist & 3D Innovator

Dr. Julielynn Wong is a Queen's and Harvard-educated physician-scientist, innovator, and educator whose life's mission is to take technology to the extreme to benefit the world. She was the first to 3D print medical supplies on the International Space Station and she designed a solar-powered ultra-portable 3D printing system that can make medical supplies in remote, off-grid communities.
Learn more about Julielynn on her NSB Speaker profile.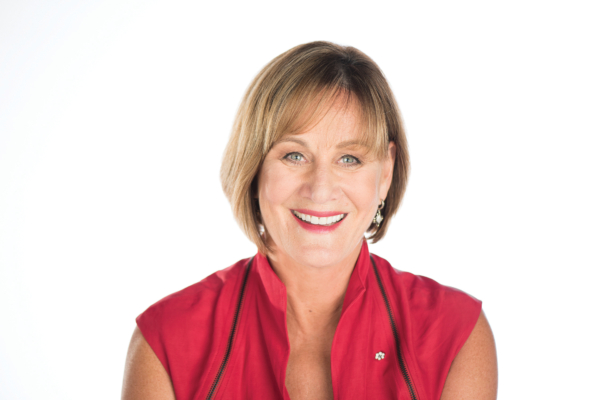 Denise Donlon | Media Trailblazer

Denise Donlon is one of Canada's most innovative broadcasters and respected corporate leaders, renowned for incorporating human rights advocacy, social issues and arts & culture in her work. Donlon has served as General Manager of CBC English radio, President of Sony Music Canada, and VP/GM of MuchMusic and MuchMoreMusic. She is the author of Fearless As Possible (Under The Circumstances).

Learn more about Denise on her NSB Speaker profile.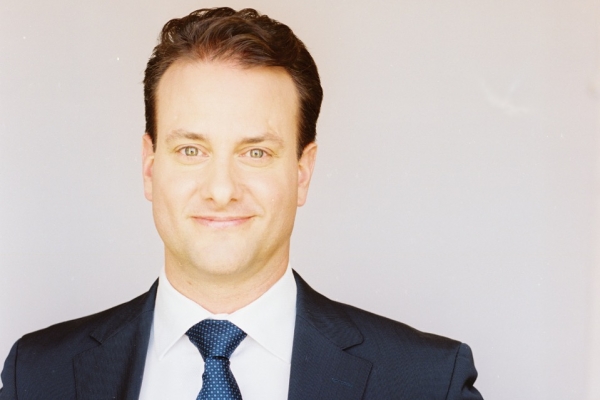 Dr. Greg Wells | Health & Human Performance Expert

As a scientist, broadcaster, author, coach, and athlete, Dr. Greg Wells has dedicated his career to understanding human performance and how the human body responds to extreme conditions. He is an Associate Professor of Kinesiology at the University of Toronto and an Associate Scientist in Translational Medicine at The Hospital for Sick Children.

Learn more about Greg on his NSB Speaker profile.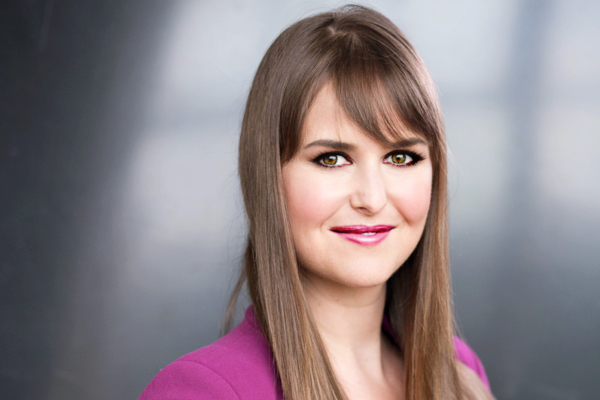 Dr. Brynn Winegard | Expert on Business Brain Science

Dr. Winegard is an award-winning professor and expert in business-brain sciences. She specializes in explaining everyday work and life phenomena using the secrets of brain science, all with the aim of making her audiences happier, healthier, wealthier, and more successful. Whether she's sharing how leaders and sales people can persuade and influence, why women multi-task or she's talking about just how fast our brains process information, she has the unique ability to make brain science accessible.
Learn more about Dr. Winegard on her NSB Speaker profile.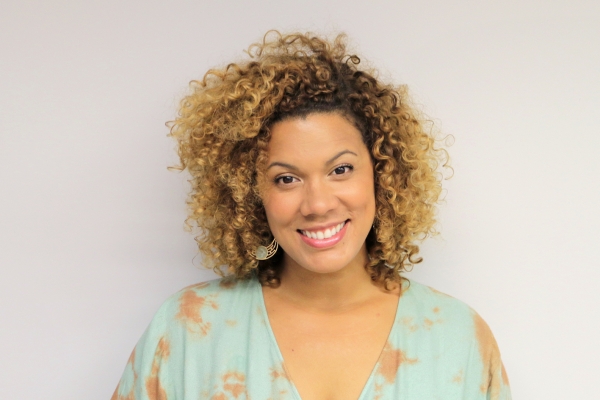 Our Host: Nova Browning Rutherford | Wellness Expert & Personal Development Coach
Nova masterfully weaves life lessons she's gathered from her career in Hollywood to deliver instantly relatable presentations. She helps to spark a renewed sense of confidence and empowerment over one's own life. Audiences walk away with a fresh appreciation for their past, a bold affirmation of their power to transform their current experience, and effective tools to manifest dreams into future success.
Learn more about Nova on her NSB Speaker profile.
Stay tuned to Eventbrite & our twitter feed, as we'll be announcing more speakers in the coming weeks!
**Speaker program subject to change
Previous Engage speakers include: Jon Montgomery, Rex Murphy, Jessi Wente, Lt. Gen. Roméo Dallaire, Jennifer Jones, Bruce Poon Tip, Jessi Cruickshank, The Rt. Hon. Kim Campbell, Bruce Croxon, Amanda Lindhout, and MANY more!
What previous years attendees are saying:
"I was moved, inspired, entertained and I left feeling a little bit smarter and very proud to be Canadian. You have wonderful speakers and a terrific team. Great event! Thanks for inviting me."
Bank of Montreal
"I wanted to thank you for having me this morning. As always it was really very very informative and inspiring and I always feel as though when I leave, I walk out of your event a little bit taller. So thank you for that."
Industrial Storm Art + Design
"All of the speakers were so talented and inspiring; I walked away with new information and learned so much about Canada's great icons! It was a pleasure meeting the NSB team, you were very welcoming and I can see that you love what you do!"
Canadian Health Information Management Association
This is an event you don't want to miss. Space is limited to reserve your spot today!
National Speakers Bureau's Engage Speaker Talks is made possible with the help of several partners across Canada: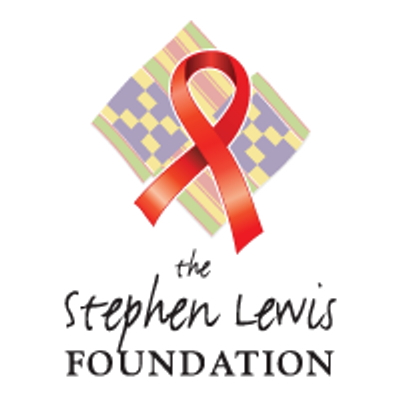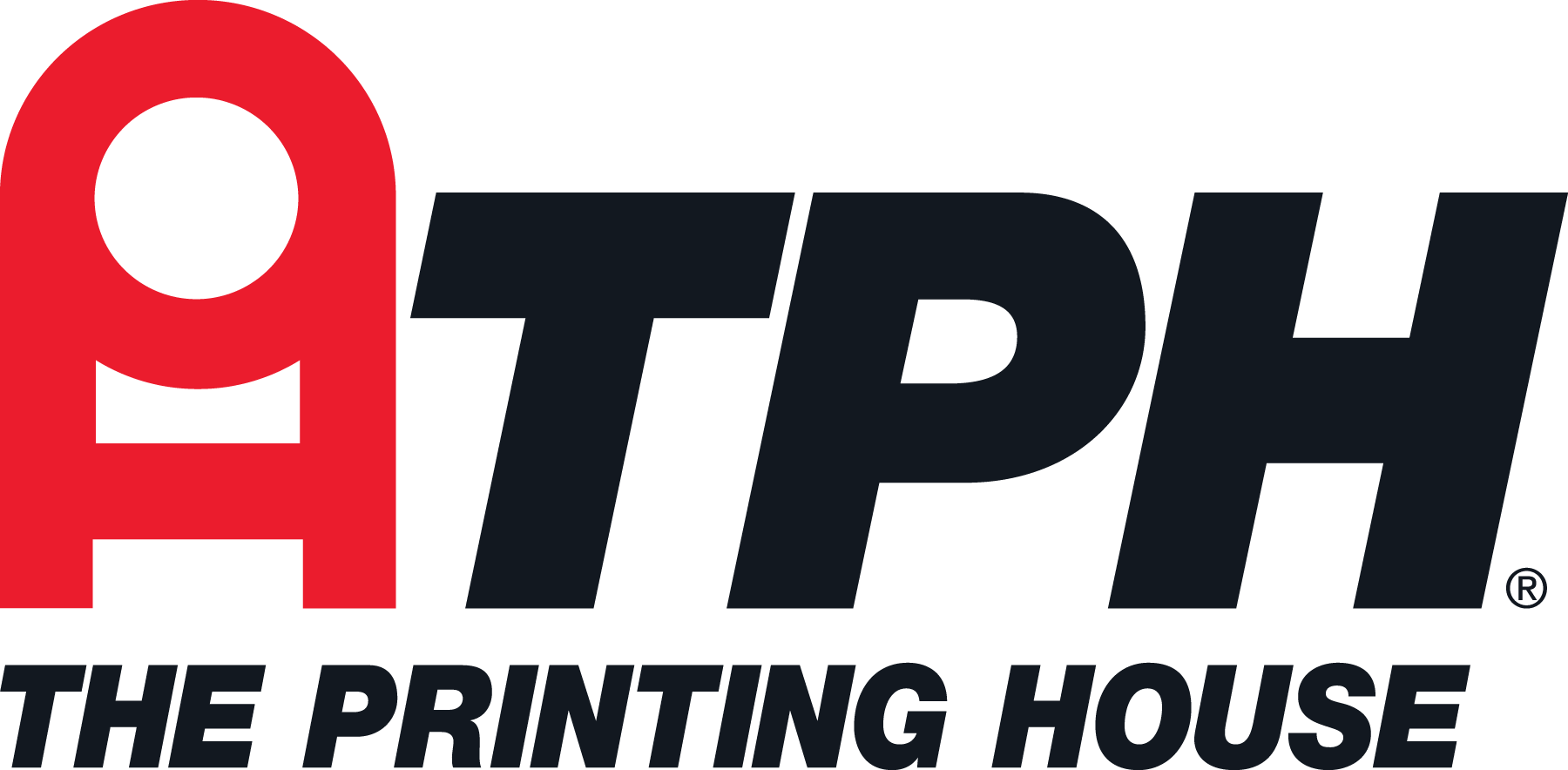 If you have any questions please contact our Meetings & Event Specialist Andrea Lozynsky at events@nsb.com