Description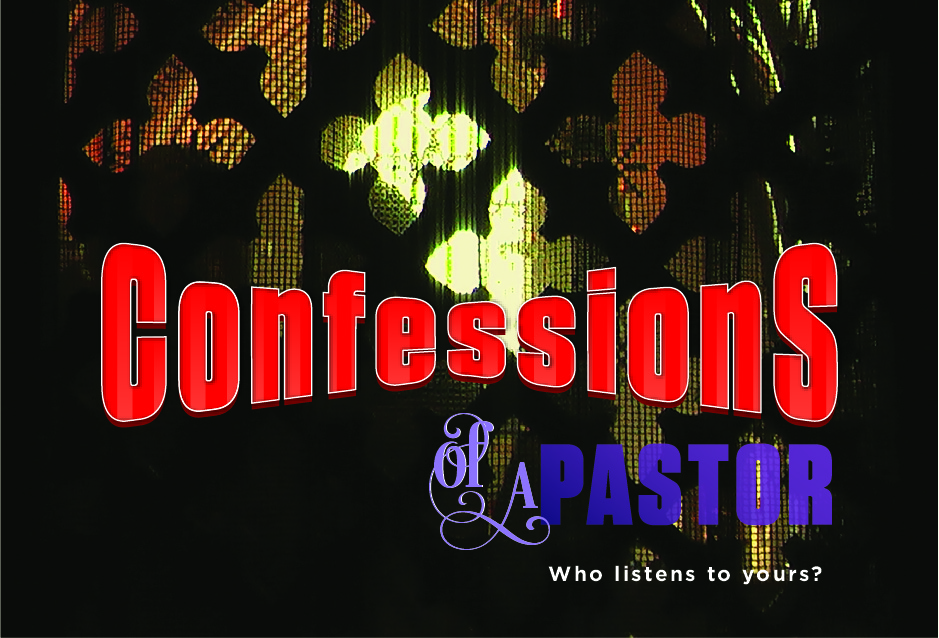 January 26, 2016
9am - 4pm (Registration begins at 8:30am)
Keynote Speaker: Gordon MacDonald
55% of pastors experience loneliness and discouragement.
Many pastors have difficulty finding safe places and safe people where they can be real about the challenges of life and ministry. Join us for an encouraging and interactive day of dialogue about confession.
We will: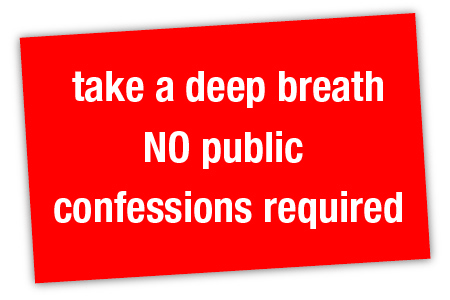 Explore barriers to appropriate vulnerability

Discover the value and healing power of confession

Learn how to identify safe places and safe people.



Who should attend: Pastors/ministry couples
Church/nonprofit leaders
Denominational staff
Day includes lunch.

(The major portion of the cost of this event has been underwritten by individuals and businesses who desire to support pastors, Christian ministry leaders and their families)