Description
Business & Professional Women of Greater Moncton is hosting the 2017 Phenomenal Women Award Gala!

The Phenomenal Woman Award recognizes a woman entrepreneur from South Eastern New Brunswick whose accomplishments in business and personal endeavors have contributed to the well-being of the residents of the region and their own communities.

This year's luncheon will celebrate the best and brightest women from our area. There will be booths featuring local businesses, a meal, and some special surprises.
This event helps raise funds for the BPW of Greater Moncton bursary funds, which are distributed annually in to deserving members of our community.
IF YOU HAVE ANY DIETARY RESTRICTIONS OR ALLERGIES PLEASE LET US KNOW VIA EMAIL: treasurer@monctonbpw.com

This amazing event will be held in the Legend Restaurant , April 13th 2017 from 11:00am to 1:30pm. Tickets are $48.
Tables can be purchased as a set of 8 tickets, or by contacting treasurer@monctonbpw.com
********* ********* ********* ********* ********* ********* ********* *********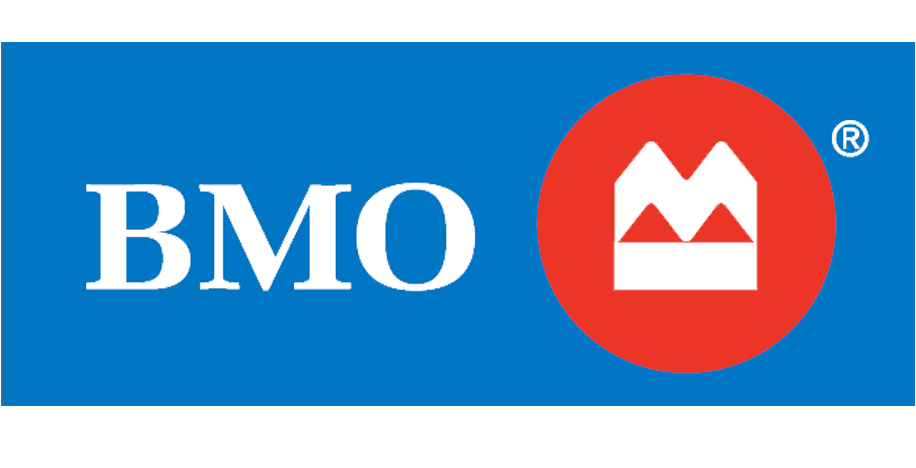 ********* ********* ********* ********* ********* ********* ********* *********
Business & Professional Women of Greater Moncton, organise la célébration du Prix de la femme phénoménale 2017!

Le Prix de la femme phénoménale reconnaît les efforts d'une femme entrepreneure du Sud-Est du Nouveau-Brunswick, dont les réalisations professionnelles et personnelles ont contribué au mieux-être des résidents de la région et dans leur propre communauté.

Lors du dîner de cette année, nous célébrerons les femmes les plus brillantes et intelligentes de notre région. Au menu : kiosques d'entreprises locales, repas et surprises spéciales.
Cet évènement nous aide à ramasser des fonds pour les comptes de bourses de BPW of Greater Moncton, qui sont redistribués dans notre communauté.
SI VOUS AVEZ DES RESTRICTIONS OU ALLERGIES ALIMENTAIRES S'IL VOUS PLAÎT NOUS INFORMER PAR COURRIEL: treasurer@monctonbpw.com

Ce fabuleux événement aura lieu à Legend Restaurant, le 13 avril 2017. Les billets sont offerts au coût de 48 $.
Les billets sont offerts au coût de 48 $.
Les tables peuvent être achetés comme un ensemble de 8 billets, ou en contactant treasurer@monctonbpw.com