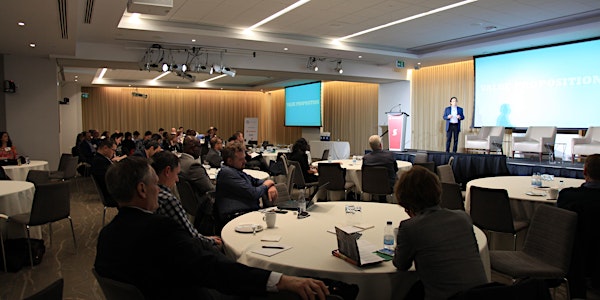 2017 Queen's International Innovation Challenge Opening Event
Event Information
Location
Scotiabank Centre
40 King Street West
Second Floor
Toronto, ON M5H 4A9
Canada
Description
Food Security is an evolving issue for people around the world. It is particularly intriguing because it means very different things to different people. Variables such as geography and income can affect one's view of food security.
Data is integral to modern decision-making. We should take advantage of various datasets that are available through open government initiatives, NGOs and the United Nations to study these Food Security problems and propose solutions.
The 2017 Queen's International Innovation Challenge asks post-secondary students from around the world to consider the problem of food security, analyze available data and propose a solution over the course of October and November 2017.
Agenda subject to change
11:30 Registration Desk Opens
12:15 Welcome by Scotiabank
12:20 Introduction to the Challenge by Smith
12:25 Overview of SAS VIYA
13:15 Food Insecurity in Canada
13:45 Break
14:00 Food Insecurity around the World – Dr. Hugo Ramiro Melgar-Quiñonez, McGill University
14:30 Sustainable Sourcing and Technological Innovation - Josh Domingues (FlashFood)
15:00 Commodity Price Volatility – Speaker TBA
15:30 Improving nutrition – Valerie Tarasuk – University of Toronto
16:00 Closing Remarks and Challenge next steps / Refreshments and Networking with sponsors and attendees
---
Sponsored By: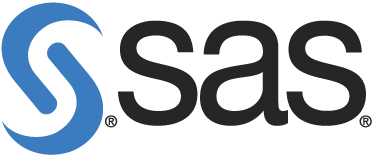 ---
Photographs will be taken at the event:
By agreeing to attend this event you hereby grant to Queen's University at Kingston ( the "University") the right to reproduce, use, exhibit, display, broadcast, distribute and create derivative works of the photographed and/or filmed images of me, taken Ocotber 6, 2017, for use in connection with the activities of the University or for promoting, publicizing or explaining the University or its activities. This grant includes, without limitation, the right to publish such images in the University newspaper, alumni magazine, and PR/promotional materials, such as marketing admissions publications, advertisements, fund-raising materials, and any other University-related publication. These images may appear in any of the wide variety of formats and media now available to the University and that may be available in the future, including but not limited to print, broadcast, electronic, digital and social media. If you would like to discuss this, please contact Dean McKeown.
Date and time
Location
Scotiabank Centre
40 King Street West
Second Floor
Toronto, ON M5H 4A9
Canada