Description
2017 Wetlands Institute Workshop - East Kootenays

PLEASE NOTE THAT ALL INFORMATION BELOW IS PRELIMINARY AND SUBJECT TO CHANGE. More information will be shared once made available.

When: September 23-29, 2017. Days tyically run 9:00am-6:00pm. Days may begin/end earlier/later depending on the learning outcomes.
Where: Basecamp will be centred around Canal Flats
Cost: FREE for applicants with projects that benefit British Columbia. $1000 for those with out of province projects. Optional meals and accommodation fees (Details TBA)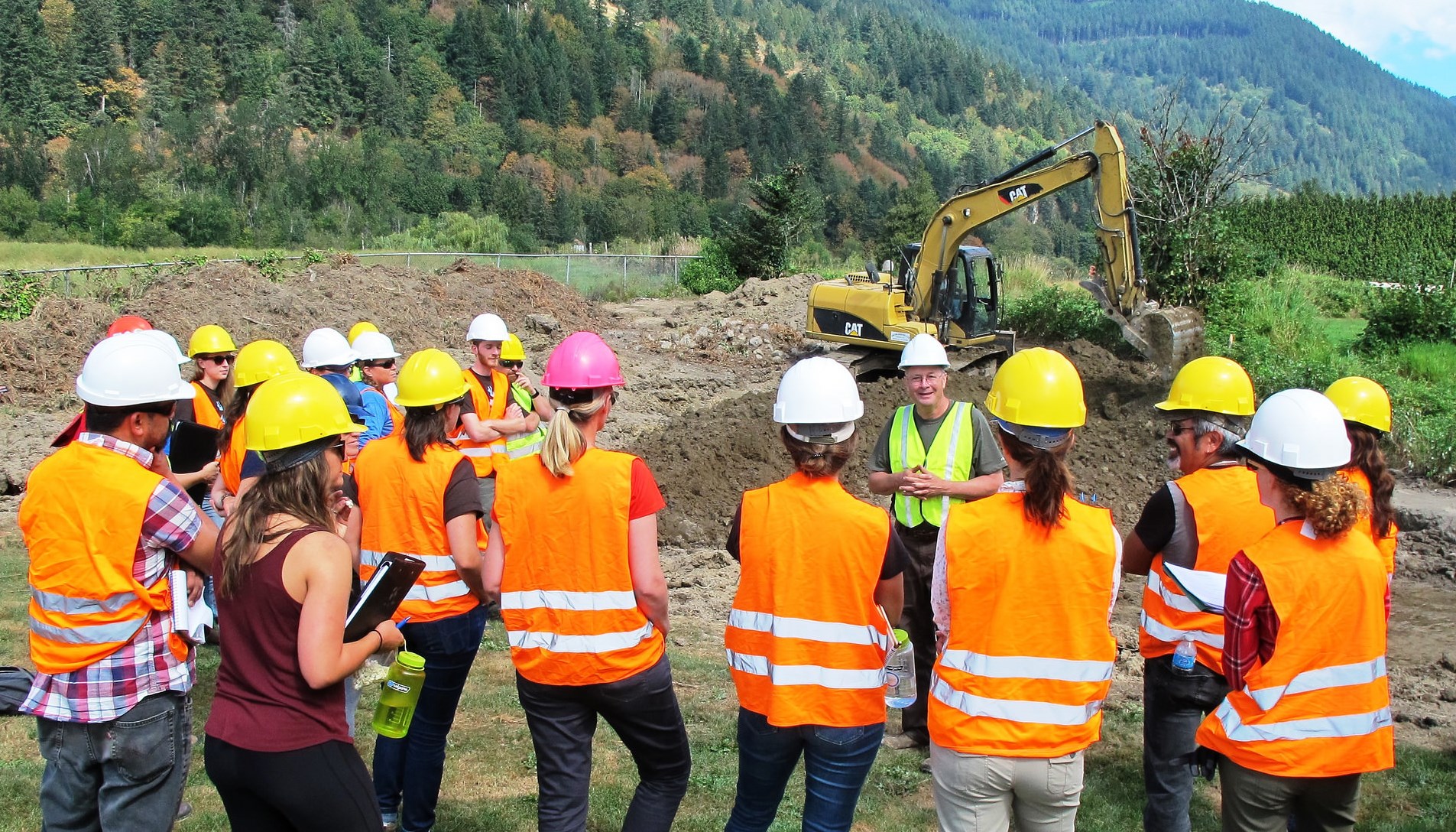 The BC Wildlife Federation's Wetlands Insitute, a 7-day environmental stewardship workshop, is coming to East Kootenays. It is with great pleasure and excitement that we bring this valuable course to the area free of charge for those that have a Wetland project that benefits British Columbia and that submit their applications before August 31st (worth over $1000 per participant). This special offer is available thanks to the generous contributions from our funders (This does not include food and lodging).
This workshop is suitable for consultants, planners, environmental/conservation groups, government representatives, First Nations, and engaged community members. Participants are expected to come to the course with a wetland project or program that they wish to implement in their community or have a high propensity to initiate a project/program in the future. Apply soon, as this course has been known to fill quickly. There are spaces only for 25 participants. We will contact you to confirm acceptance after we have reviewed your application.

Please note: Partial attendance will be considered for those with strong applications.

This year, you will have the opportunity to assist renowned Wetland Restoration Specialist Tom Biebighauser in the restoration of three wetlands in the Mt. Findlay area: A groundwater wetland affected by cattle, a failing surface water wetland, and the creation of a wetland using an artificial liner. This year's presentations and activities are not yet confirmed but some topics that were covered in previous Wetlands Institutes include:
Wetland types and functions
Hands-on experience planning, constructing, and restoring wetlands using groundwater and liner techniques
Invasive species identification and management
Amphibian identification
Wildlife monitoring
How to write a successful grant
Landowner contact techniques
Integrating Traditional Ecological Knowlege into your projects
History of Wetland Drainage in North America
Wetland regulations
etc


This experience will also provide you access to a network of individuals who will help you successfully complete your local conservation project(s). You will leave with the skills,support, and confidence you need to make a difference in the world of wetland conservation. BC Wildlife Federation offers follow up support and resources to participants who complete the workshop for up to 3 years. Full time participants are eligle to recieve a certificate after successfully completing the workshop.
For more information, you may contact:
Jason Jobin, Wetlands Education Program Coordinator
604-882-9988 ext 225
jason.jobin@bcwf.bc.ca
or

Neil Fletcher, Wetlands Education Program Manager
604-882-9988 ext 232
neil.fletcher@bcwf.bc.ca

This workshop is brought to you in partnership with:

Partners will be announced once confirmed

The workshop was undertaken with the financial support of: / Ce project a été réalisé avec l'appui financier de:
Funders will be announced once confirmed