2017 YPAHD (Young People Affected by Huntington Disease) Day - Toronto
Description
Join us on November 18th in Toronto, ON for the 2017 YPAHD (Young People Affected by Huntington Disease) Day. This one-day youth Conference, open to youth up to age 35, provides an opportunity for young people to connect, relate, and lean on one another through fun, education, and support.
This year's sessions include an update on HDClarity trials with Dr. Mark Guttman, the relationship between music and health, Social Media considerations for youth in families affected by HD, a discussion on Grief and Guilt, and Event planning! Plus, join us Friday night for some fun and games in the Pearson room to get to know each other too (note: this has changed from the original information provided)!
---
Note: This is the registration page for Toronto YPAHD Day. If you are planning to attend in Kelowna or Moncton, please visit www.huntingtonsociety.ca/ypahd-day and click on the link for your preferred location. Funding is available for all sites, contact events@huntingtonsociety.ca for information.
Before registering, make sure to check out the full registration package for event details at www.huntingtonsociety.ca/ypahd-day. Your registration includes all workshops, breakfast, lunch and coffee breaks on November 18th. Additional costs include accommodation, travel, and the social activity on Friday night. Funding is available for accommodation, travel and registration. Contact events@huntingtonsociety.ca for information.
---
YPAHD Day 2017 is brought to you by Kindred Home Care and McLean Group.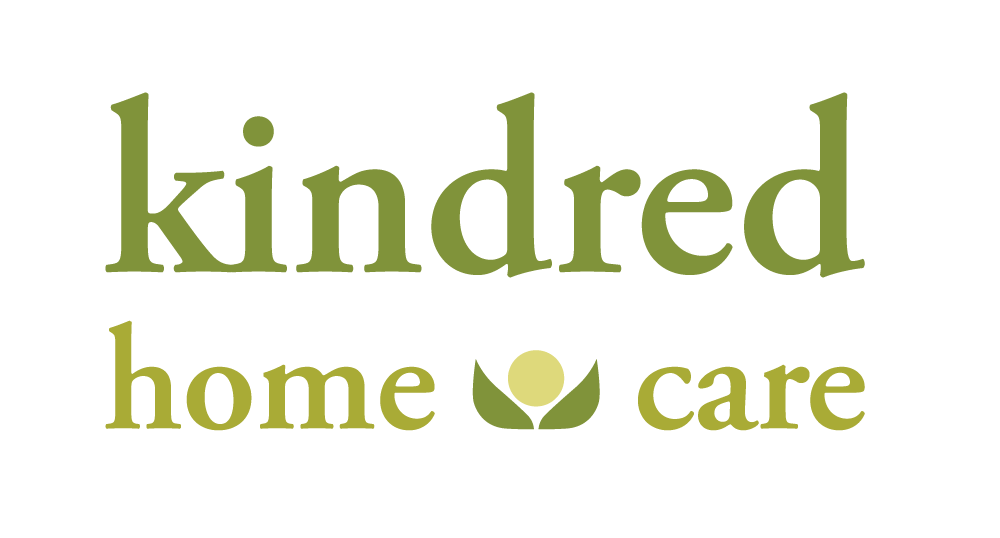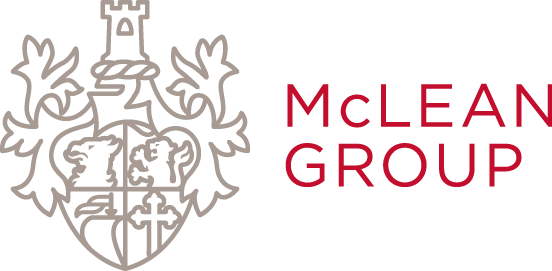 Date and Time
Location
Hampton Inn by Hilton Toronto Airport Corporate Centre
5515 Eglinton Avenue West
Toronto, Ontario
Canada