Description
Join UCABC (United Centre Association for Black Cultures) and YVE: Your Vancouver Entertainment to celebrate black history month with a strong focus on creating a supportive and inclusive environment for black youth to share their experience and connect with their community.
We respect you! We promote confidence and self-expression - engage in a meaningful and fun dialogue with us to find out how we can collaborate to empower and help each other moving forward.
We appreicate you! We promote cultural awareness and diversity - celebrate the contribution made by BC's black community with us and expand your social network.
 Saturday February 17, 2018 @ 1:30pm - 4:00pm
 Lecture Hall N2201, Doulas College, 700 Royal Avenue, New Westminster, BC, V3M 5Z5
Transit: Walking distance from New Westminster Sky Train Station
 Light refreshments available (Cafeteria with Tim Horton's On-Site)
 Limited seating! Come early to secure your seat
 Prizes, Swag, and Giveaways!
*This is a free, inclusive event.
*Everyone is welcomed!
Special Guests:
1. DJ Alibaba - Great On-air radio personality, television host and DJ Promoter.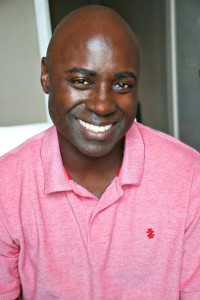 He has DJ'd in various night clubs, hosted concerts & after parties for the likes of Boys ll Men, Backstreet Boys, Kanye West & other artists. FInd out more info on his website.
2. Alexander Stewart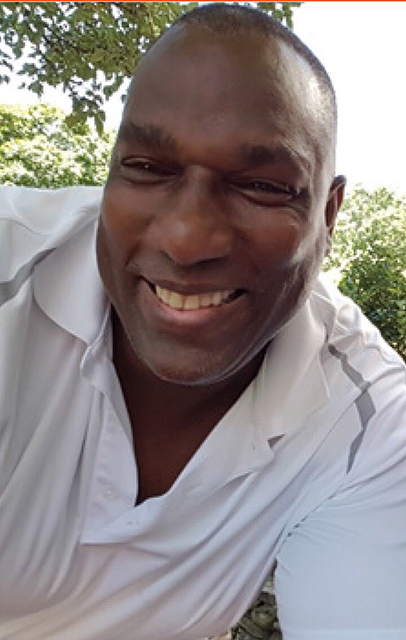 Alex is an accomplished professional athlete. He played for the Minnesota Vikings, Houston Oilers and the Dallas Cowboys while in the NFL and with the BC Lions in the CFL. As of now, Alexander is coaching at UBC as a defensive line coach. Also, he is a published author who documented his experience and lessons learned in his biography "The Story of Two Brothers"
3. James Burr is a Part time comedian and a full time social provocateur.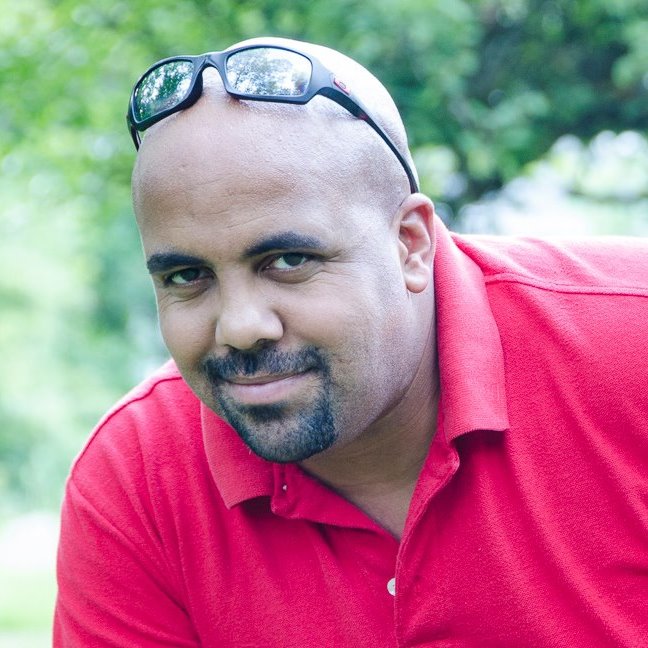 James is originally from Montreal, and now enjoying paying ridiculously high rent in South Vancouver. You can find him either on stage or on a construction site near you avoiding getting shocked while wiring electrical panels. If you have seen him on stage one of the first things you would notice (besides the fact that he's some race other than white) is he usually talking about race, or making fun of people in wheelchairs (you'd get it... if you seen his routine).
James has come here this evening to share his passion of connecting to people through his love of comedy. Besides sharing some experiences he will also be providing us with some insight on how to write and perform comedy.
4. Leps - New up-coming Hip hop artist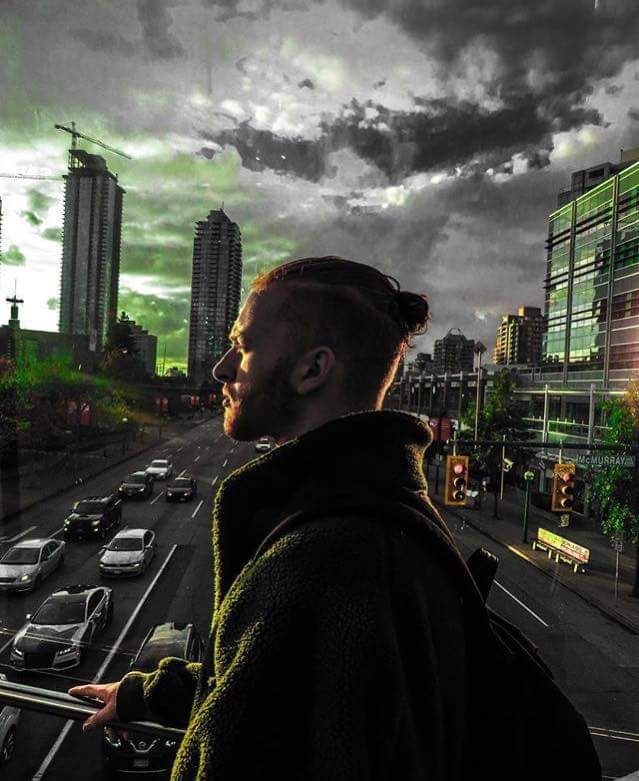 This young, talented artist wants to share his passion for music and self-development.
Organizer of 2018 Black History Month Youth Summit