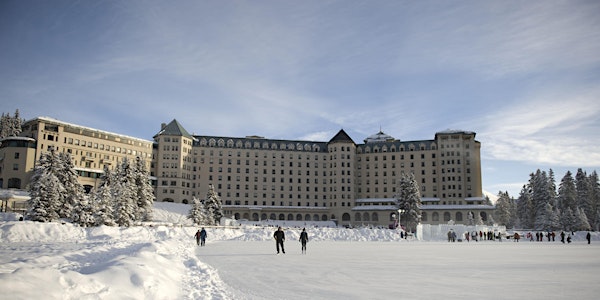 2018 - BMWCSA Social Drive - Lake Louise
When and where
Location
Lake Louise Lake Louise, AB Canada
Description
We will once again head out to Lake Louise to see the ice sculptures from the Ice Magic Festival. This year will be a little different. We are heading out after the ice competition has finished so that we can see the sculptures up close.
The drive is scheduled for Saturday, February 17, 2018. We will meet at the McDonalds locate across from C.O.P. (8235 Bowridge Crescent NW, Calgary, AB T3B 3R6) at 7:30 AM and hit the highway at 8:00 AM.
Ensure you have a Parks Canada Discovery Pass. If you have a family pass, it will allow you up to 7 people in one vehicle. You can obtain your pass at the Banff National Park entrance if you don't already have one. You can check out pricing at http://www.commandesparcs-parksorders.ca/webapp/wcs/stores/servlet/en/parksb2c/discovery-pass. For 2018, admission is free for anyone 17 and under.
Like last year, we will be going to the Poppy Brasserie for brunch/lunch. If you would like to join us for brunch/lunch, please register at Eventbrite. The meal is not paid for by BMWCSA and the tickets are for head count and booking purposes only.
If you have any questions, contact Victor Yuen at victor@bmwcsa.ca