2018 COG in Western Canada Women's Retreat

Friday, 25 May 2018 at 5:30 PM

-

Saturday, 26 May 2018 at 9:00 PM (CST)
Event Details
The COG in Western Canada Women's Retreat Executive Committee is so excited to be preparing for this year's Women's Retreat "Open Up the Heavens" on May 25 & 26! The Retreat will be held at the International Bible College, 401 Trinity Lane, Moose Jaw, SK  S6H 0E3.
With hearts extended,  we invite you to come and bring a friend with you to this wonderful weekend of rest, fun, food, spiritual growth and best of all getting to know each other in Western Canada.  So many memories will be made this weekend as we laugh together, pray together & eat together. The  Executive is consciously preparing a very precious time in God's presence at each and every session. Come and experience this weekend in Moose Jaw where we will be waiting to meet you and greet you!  The coffee will be brewing, and we hope to see you soon!
For more information, call or email Donna Dormer at (306) 630-8046 or deedormer@live.ca.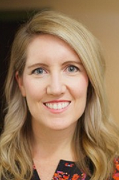 FRIDAY NIGHT SPEAKER | Janine Keller
Janine is a wife of 7 years to her Swiss husband Benji, a full time mama to two sweet, adventurous little boys, and teacher by trade.  She was a missionary with Youth With A Mission (YWAM) for almost 10 years out of Western Australia and Hawaii where she lead Discipleship Training School's teaching and equipping students to know God and make Him known. Janine has a heart for the nations and has served in 14 countries with YWAM outreach teams. Her desire is for people to know who God is and experience Him personally, to know their identity in Him and discover His purpose for their lives. Janine loves quality time with family and friends, traveling, playing outside with her boys, exploring cities, being near the ocean and mountains, dark Swiss chocolate and a nice smooth latte.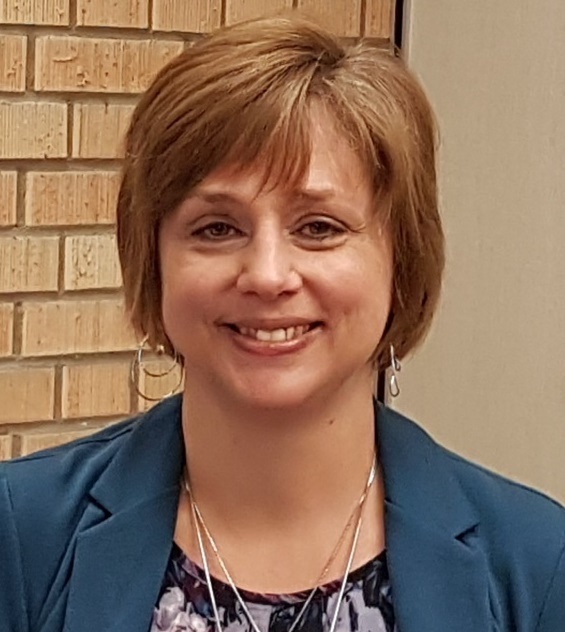 SATURDAY MORNING SPEAKER | Michele Krieger
Michele is married to Randy and has three adult children and three grandchildren.  She works as a fundraiser in the educational sector.  She has been serving as a worship leader at COG Moose Jaw for many years and is very passionate about worship and encouraging others in their faith in Christ. Michele loves to play the piano, read a good book, and enjoy a strong cup of tea. She is always open to prayer time, loves visitation with any age group & play time with her grandchildren.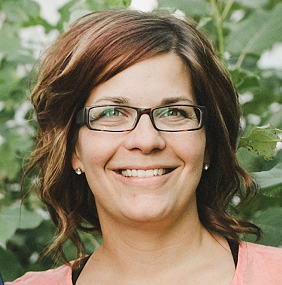 SATURDAY NIGHT SPEAKER | Alison Dueck
Alison has been married to her husband, Mike, for 14 years and together they have two amazing girls whom she has been homeschooling for the past few years. Alongside her husband who is on the pastoral staff at the Moose Jaw Church of God, she spends much of her time investing with young adults and young families in their church. She has a heart for people to encounter Jesus and understand their identity in Him. She loves to read and sip away at a good strong cup of coffee!
---

REGISTRATION COST: $85 
Registration is nonrefundable, and the deadline is Friday, May 18, 2018. If you prefer to pay by cheque, please mail your payment immediately after registering online to:
Church of God in Western Canada
401 Trinity Lane
Moose Jaw, SK  S6H 0E3

RETREAT ACCOMMODATIONS
We have secured the reduced pricing of $99/night for women attending our retreat at the Suburban Extended Stay Hotel, 323 Dieffenbaker Drive, Moose Jaw. Please call (306) 972-7829 to make your reservation, and be sure to mention that you are with the Church of God in Western Canada. 

RETREAT SCHEDULE
FRIDAY | MAY 25
5:30 PM | Registration
7:00 PM | Session 1 - Speaker Janine Keller
9:00 PM | Snacks & Beverages
SATURDAY | MAY 26
8:30 AM | Muffins & Beverages  
9:00 AM | Ruth Ellen Wallace - Devotional Author All My Love, All My Life
9:15 AM | Session 2 - Speaker Michele Krieger
11:30 AM | Brunch
1:00 PM | Connect Time - Cadre, Crafts or Trolley Ride
2:30 PM | Cookies & Beverages
4:00 PM | Free Time
5:00 PM | Supper
6:30 PM | Session 3 - Speaker Alison Dueck
9:00 PM | Dismissal
Please remember this is a Women's Retreat. Please NO infants, toddlers or small children, and women must be "19" years to attend. NO exceptions!
When & Where

International Bible College
401 Trinity Lane
Moose Jaw, SK S6H 0E3
Canada

Friday, 25 May 2018 at 5:30 PM

-

Saturday, 26 May 2018 at 9:00 PM (CST)
Add to my calendar