Description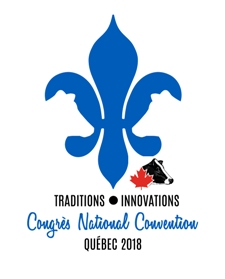 Nous vous invitons en grand nombre à venir découvrir les «Traditions et Innovations» de chez nous!
We invite you to come and experience North America's oldest city and discover our "Traditions and Innovations"!
Notre enregistrement est bilingue : Français en premier, suivi par l'anglais. / Our registration is bilingual: French first followed by English.