2018 Creative Nova Scotia Awards Gala: FLOW
Description
NOTE: Advanced tickets are sold out. There will be a limited amount of tickets available at the door.
ABOUT THE GALA
Presented by Arts Nova Scotia and the Creative Nova Scotia Leadership Council, the Creative Nova Scotia Awards Gala is a yearly event that celebrates excellence in artistic achievement, notably in the announcements of two major awards, the Portia White Prize and the Lieutenant Governor's Masterworks Award. Winners of the Prix Grand Pré, the Established Artist Awards, the Emerging Artist Awards, the Indigenous Artist Award and the Community Arts and Culture Recognition Award are also honoured. Collectively, the awards are worth $95,000.
ARTISTIC VISION
FLOW explores the concept of water as a metaphor for artists and artistic creation. When we think about the region of Nova Scotia, we think about a physical landscape that is abundantly gifted with multiple and diverse bodies of water. Surrounded by over 7000 km of coastline, this province is also dotted with more than 3000 freshwater lakes and is engraved with hundreds of river systems, streams and watershed environments. Our aquatic infrastructure is one that is complexly interconnected and also vital to the health and wellbeing of all of those who inhabit the region.
At this moment in time, water is an especially topical subject as we universally and locally grapple with issues of its protection, usage, ownership, conservation, and how we can ensure its long-term health and survival. In so many ways, water is the most essential life-giving resource within our natural environment. Without all of the things it abundantly gifts us, we would not survive long without it.
Much like the water that surrounds us, artists are an equally vital and essential resource within our province's social and cultural ecosystem. Artists are in many ways akin to a body of water. Like a reservoir or lake, they hold and shape the spaces that contain creative ideas and production. They also sustain and nourish our creative communities. Without artists, we would have a landscape deplete of our most essential life-force and energy. And like water, we must do our best to ensure the health, strength, and vitality of our province's artists and our artistic culture. We also must do our best to recognize, support and celebrate those artists who have contributed their time, talents and expressions to our collective creative reservoir.

ARTISTIC DIRECTOR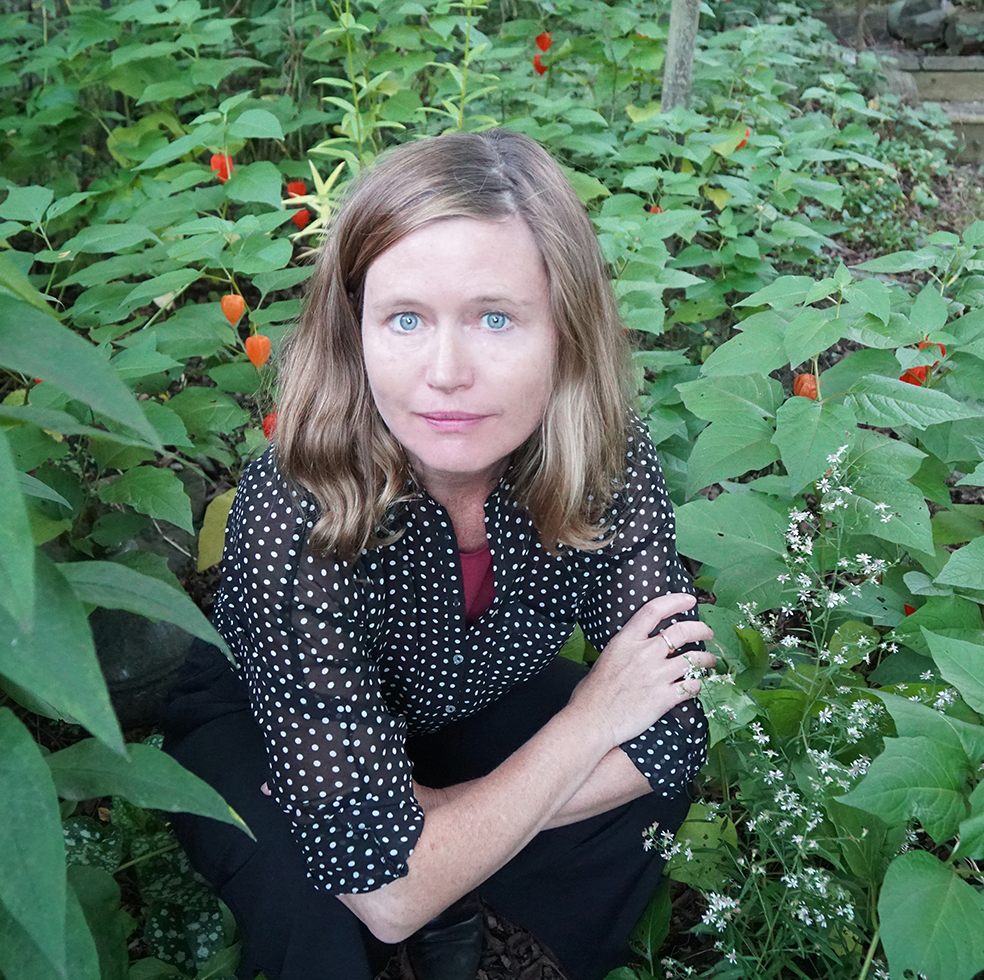 Eryn Foster is an interdisciplinary artist, curator, filmmaker, educator, and community arts organizer based in Halifax. In addition to her two decades of creative practice, Foster has conceptualized, developed, and organized numerous arts-related exhibitions, events, conferences, symposiums, residencies and artistic projects across Atlantic Canada and beyond. She is actively engaged with several local arts organizations and artist-run centres including the Atlantic Filmmakers Cooperative, Hermes Art Gallery and Visual Arts Nova Scotia and is currently working in partnership with the Toronto-based community arts organization, Mabelle Arts on a national project called Welcome to this Place. Previously she has held the positions of Coordinator/Producer for Moosehide Gathering (Dawson City), Program Director for the Yukon School of Visual Arts (Dawson City), Director of Eyelevel Gallery (Halifax), Curator for Nocturne Art at Night (Halifax) and for more than a decade has worked as regular part-time faculty at NSCAD University.
Foster's educational background includes a BFA from Concordia University, an MFA from the University of Guelph and she has also studied documentary film at Capilano University. In support and recognition of her creative accomplishments, she has received numerous grants, awards and prizes from the Canada Council for the Arts, Arts Nova Scotia, the Linda Joy Media Arts Award and the NFB (FAP Program). She has also participated in numerous artist residencies across Canada and abroad including most recently ones at the Banff Centre, La Cite des Arts (Paris), and Artscape Gibraltar Point (Toronto). Currently Foster is working on a multi-faceted visual/media arts project that uses modes of art making as a means to simulate and comprehend the origins of the universe.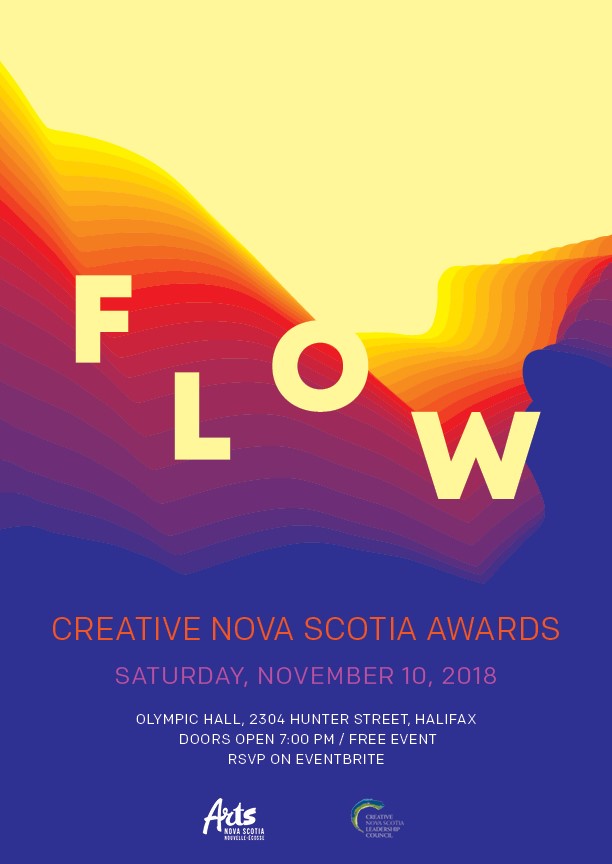 Please note that this event is 19+
ACCESSIBILITY
ASL Interpretation will be provided for the duration of the event.

The entrance that will be used for the gala is on the North (parking lot) side of the building and is wheelchair accessible.

There will be gendered, accessible, multi-stall washrooms on the main floor and two all-gender multi-stall washrooms on the second floor.