Description
Can't come for the whole weekend? Pop down for the day!
All day long there will be great music and a gathering of friends on the grounds. Skip rocks, explore the shore, buy local crafts and food, and enjoy the day and stay into the evening.
If you only want to come down for the evening performances this year we have added a ticket for that as well.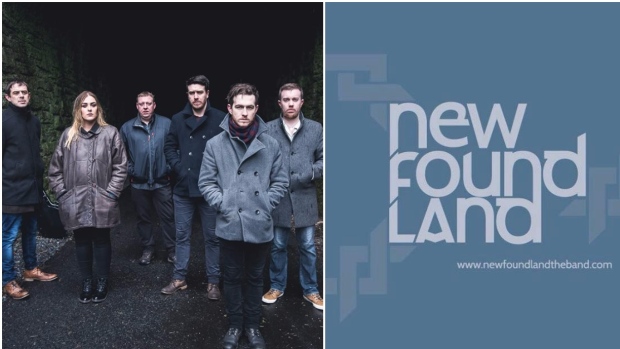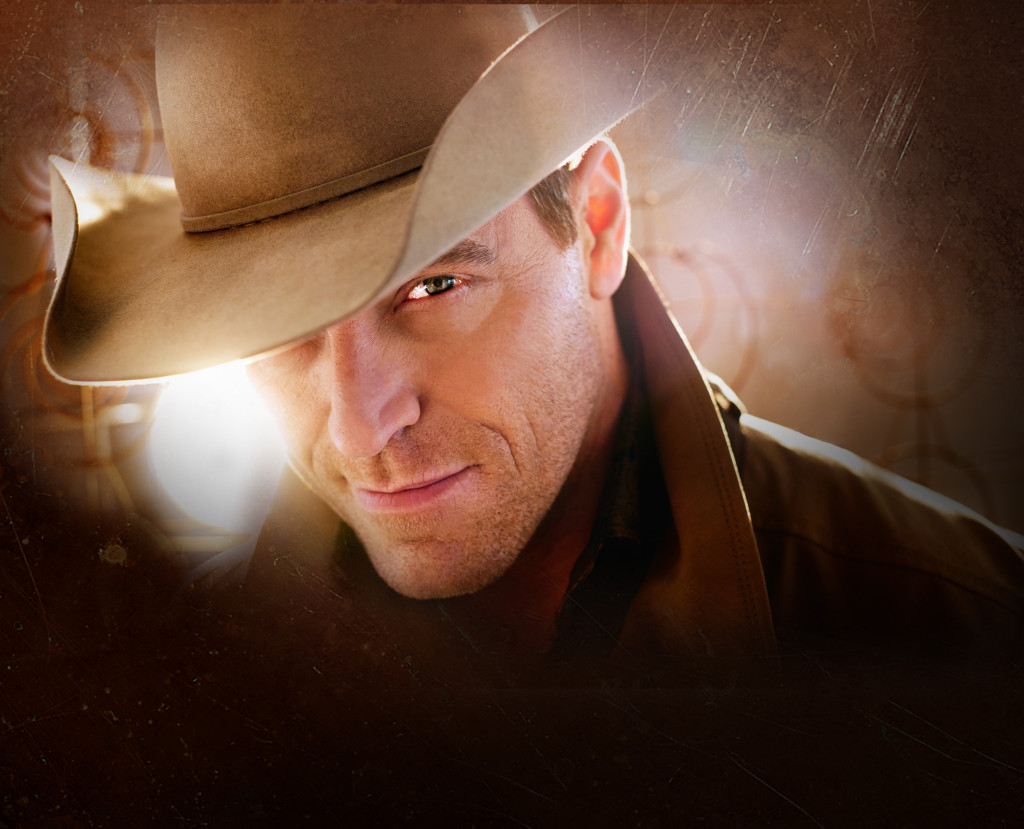 FOOD IS NOT INCLUDED IN THIS PASS. You might want to consider purchasing our PREMIUM DAY Pass which includes ENTERTAINMENT and FOOD!