Description
Join us for the 2018 Spring Conference
Friday April 27th to Sunday April 29, 2018 at the Hilton Mississauga/Meadowvale, Mississauga.

The Video
Program / Schedule
Friday April 27th

Workshops
First Timers - DTMs Meet and Greet
Banner Parade
Opening Ceremonies
DTM Recognition Dinner
Evaluation Contest
Saturday April 28th
Breakfast Buffet
Workshops

District Keynote
Communication and Leadership Luncheon
Workshop

Members Making a Difference Award
Business Meeting
District Elections
Director's Banquet (Formal Attire)

Director's Ball with DJ
Sunday April 29th
Breakfast Buffet

District International Speech Contest
Lunch Buffet

Douglas Barclay Award
Conference Keynote
Keynote Speaker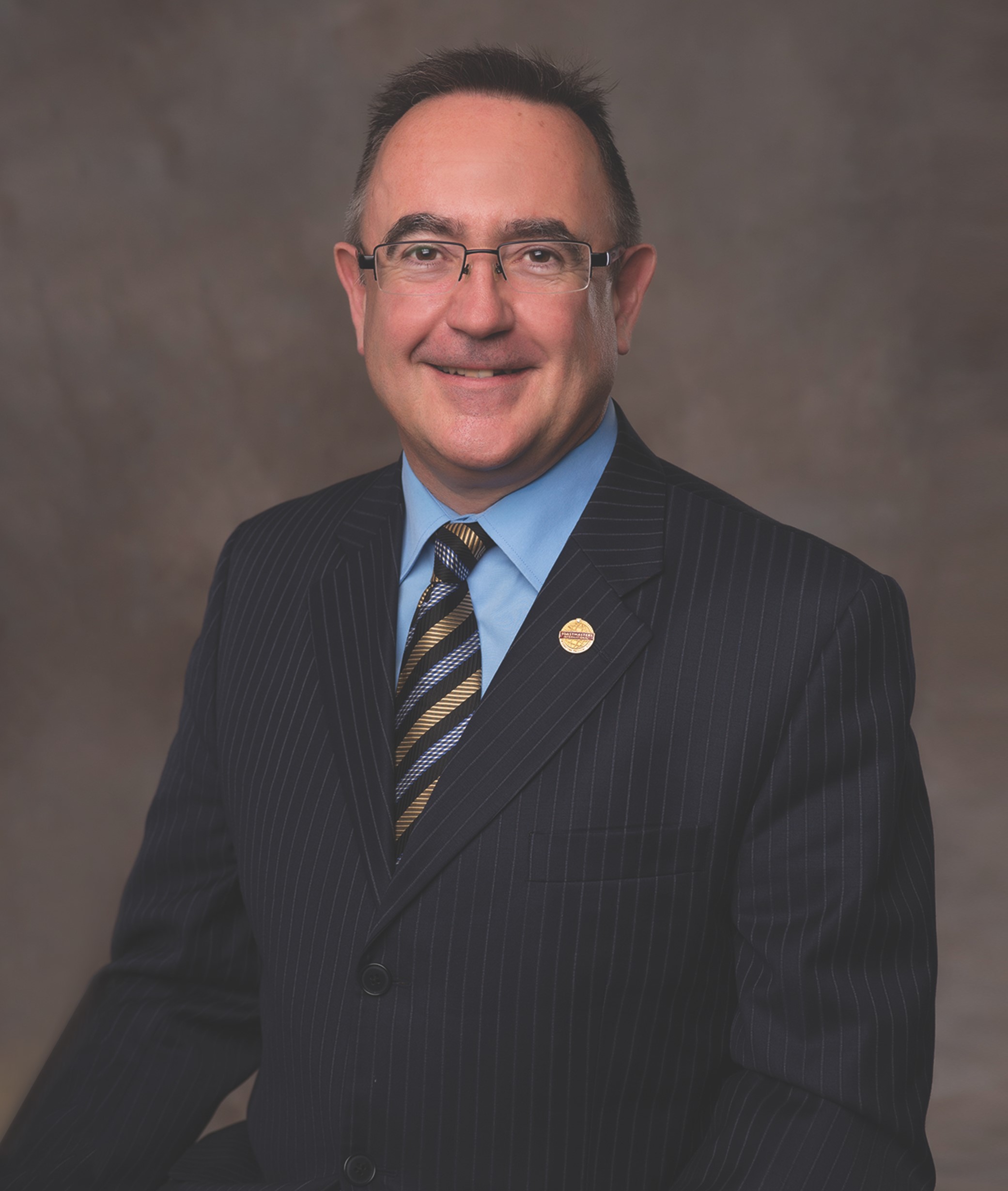 Jim Kokocki, DTM, is an entrepreneur and business consultant residing in Saint John, New Brunswick, Canada. As a volunteer he serves as President and Board Chair of L'Arche Saint John, which is part of a worldwide organization which creates homes, work, and day programs together with people who have intellectual disabilities.
Jim has served with other volunteer organizations including as co-chair for the Saint John Board of Trade's Business Education Committee. He has delivered presentations for groups on leadership, protecting self-esteem, managing conflict, business modelling, and public relations and marketing approaches.
A Toastmaster since 1987, Jim's home club is Saint John Toastmasters in Saint John. He served as International President for the year 2015-2016. He continues in Toastmasters for many reasons including his enjoyment of continued learning and development, the opportunity to see others develop, and his strong belief that communication and leadership skills require learning, but more importantly practice, and more practice.
Kokocki previously worked for 30 years at telecommunications provider Bell Aliant and its related companies. He has earned Bachelors and Masters degrees from the University of New Brunswick, Saint John. In his spare time Jim enjoys reading, travelling, cycling and skiing.
Venue
Hilton Mississauga/Meadowvale


Be sure to mention Toastmasters to receive the special negotiated rate!
For room reservations please contact:
Hilton Mississauga/Meadowvale
6750 Mississauga Road
Mississauga, Ontario
Canada L5N 2L3

Tel: 905.821.1981