Description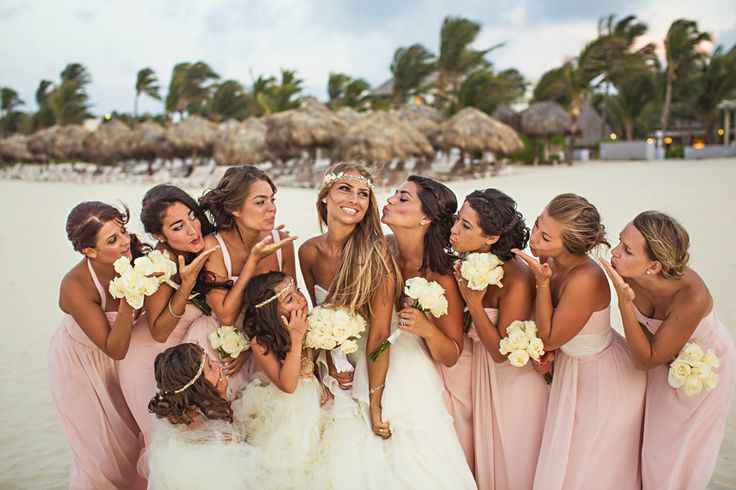 You are invited to the 2018 FALL exclusive Destination Wedding & Honeymoon Expo!
Learn everything you need to know about planning a stress-free Destination Wedding or Honeymoon!
Toronto - Thursday, October 18, 2018
Venue: **subject to change**
PARK INN by Radisson Airport West (Grand Victorian Convention Centre)
175 Derry Road East
Toronto, ON. L5T 2Z9
SCHEDULE OF EVENTS
5:00 PM - Free Destination Wedding Consultations for those early-birders
5:30 PM - Trade-Show Doors Open
5:30 - 7:30 PM - Food & Trade Show
7:30 - 8:30 PM - Destination Wedding & Honeymoon Presentation
8:30 PM - Prizes and Q&A
FREE PARKING!
Visit photos from past events at: https://www.facebook.com/romancetravelshow
*Fun!
*Food!
*Exciting Prizes!
*Free admission!
*Informative presentation!
PAST TRAVEL EXHIBITORS: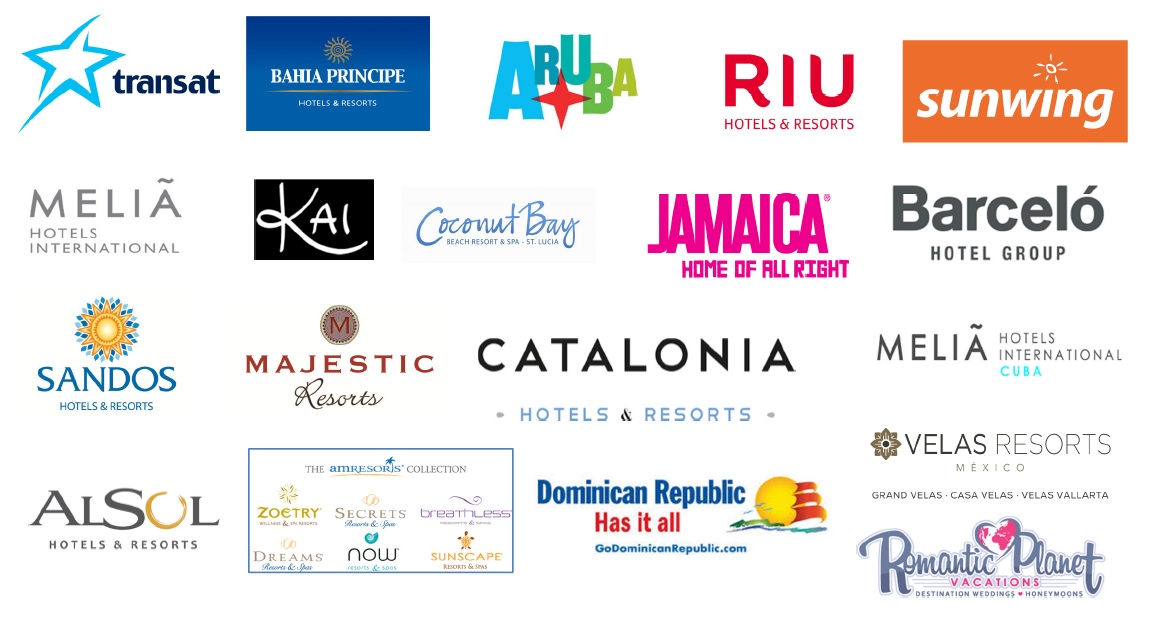 PLEASE NOTE: This event is a PRIVATE event for invited brides, grooms and their guests only. It is not open to travel agents, solicitors or non-related vendors.
For more information, please visit www.romancetravelshow.com