Description
Experience the natural beauty of rural Newfoundland, as Shaun Majumder leads you on a rugged hike over the hills and through the woods to descend into a beautiful hidden cove where live music and incredible food prepared over a cracklin' fire awaits.
This 1.5km hike traverses moderately rugged terrain with uphill climbs on uneven footing. This is an actual hike through the woods, which is one of the best parts about this adventure. Awaiting you is some of the most delicious NL delicacies from sea and land, all prepared over an open flame, in nature's kitchen, but a world-class chef.
As you enjoy your meal, live music will be the dessert, backed up by the ripple of the ocean at your feet and the
gentle breeze of the wind.

Featuring:
From Fogo Island inn
Chef Jonathan Gushue ( "Land Hike" )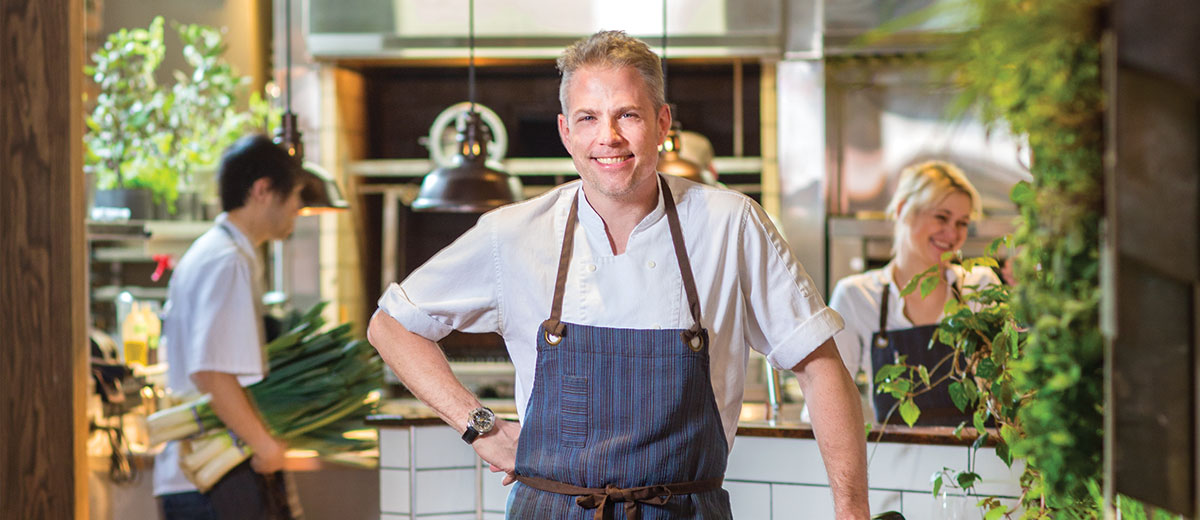 And from the incredible Les Fougeres in Ottawa
Chefs Charles Part and Jennifer Warren-Part ( "Sea Hike" )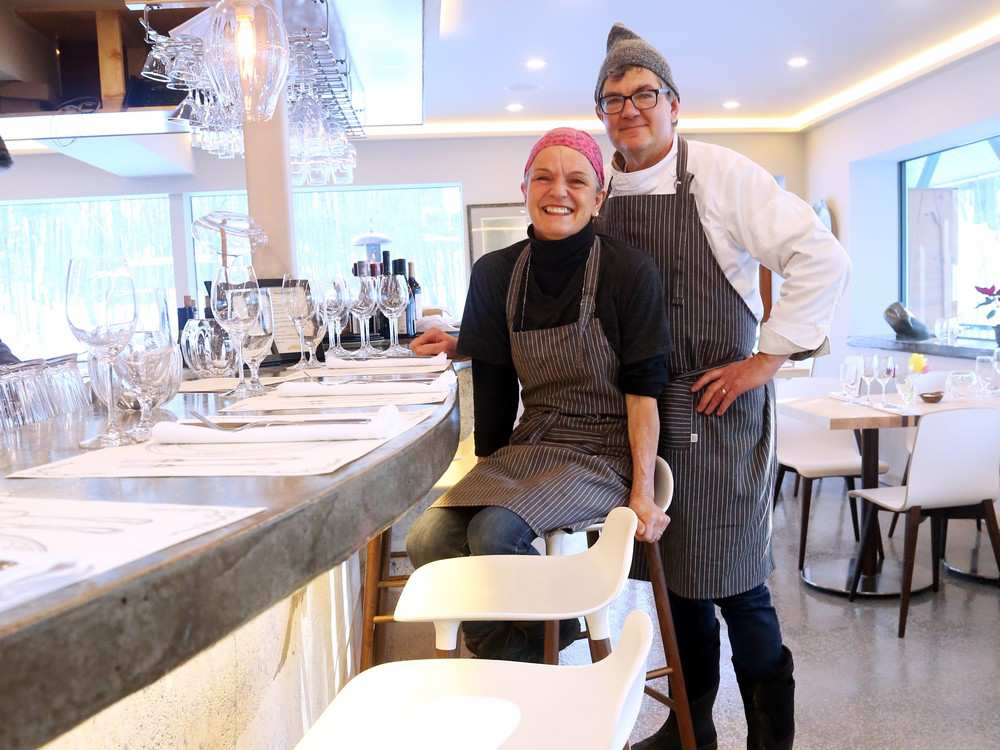 Notes:
This is a moderately difficult hike, over uneven terrain. If you aren't physically fit, have health problems, difficult with knees, hips, or back, it is not recommended you participate in this event.
Wearing proper footwear is highly recommended. Hiking boots, sneakers, rubbers - whatever. This trail isn't flip-flop friendly.
You will earn your meal and its worth every single hiked in footstep! You will not be sorry!