Description
This year our evening shows are stacked with incredible talent.
Featuring amazing up and coming MusicNL artists, such as Jacob Critch, and Rachel Cousins and festival favorites Steve Poltz and The Once!
Gracing our stage for the first time, The Gathering welcomes from Ontario, The May Hemingways, and Halifax's Rich Aucoin.
Showcasing more incredible Newfoundland talent we have Jody Richardson, formerly of Thomas Trio and Red Albino who will be fronting STREWN.
And one of the greatest guitarists on the island, Duane Andrews will be bringing some of his closest friends to perform with him on stage.
---
FRIDAY NIGHT HEADLINERS
We are so lucky to have this incredible group from Ireland- NEWFOUNDLAND
If you haven't seen them you will be blown away.
The band got their name from the connection between their home region and the Canada's Newfoundland, where many Irish emigrants settled long ago.
With four vocalists and five multi-instrumentalists in the band, Newfoundland have created a signature sound that they have become well known for, putting their own stamp on traditional tunes as well as contemporary songs.
Between them, the band has a very wide range of music in their repertoire, and have become known for being a band that could come out with any song, sometimes very much to the surprise of the band members themselves!
In the last year, Newfoundland have toured in Germany, Norway, Canada, UK, Denmark and Malaysia, as well as touring extensively at home in Ireland.
Here is a link to their Soundcloud https://soundcloud.com/newfoundland-band/sets/newfoundland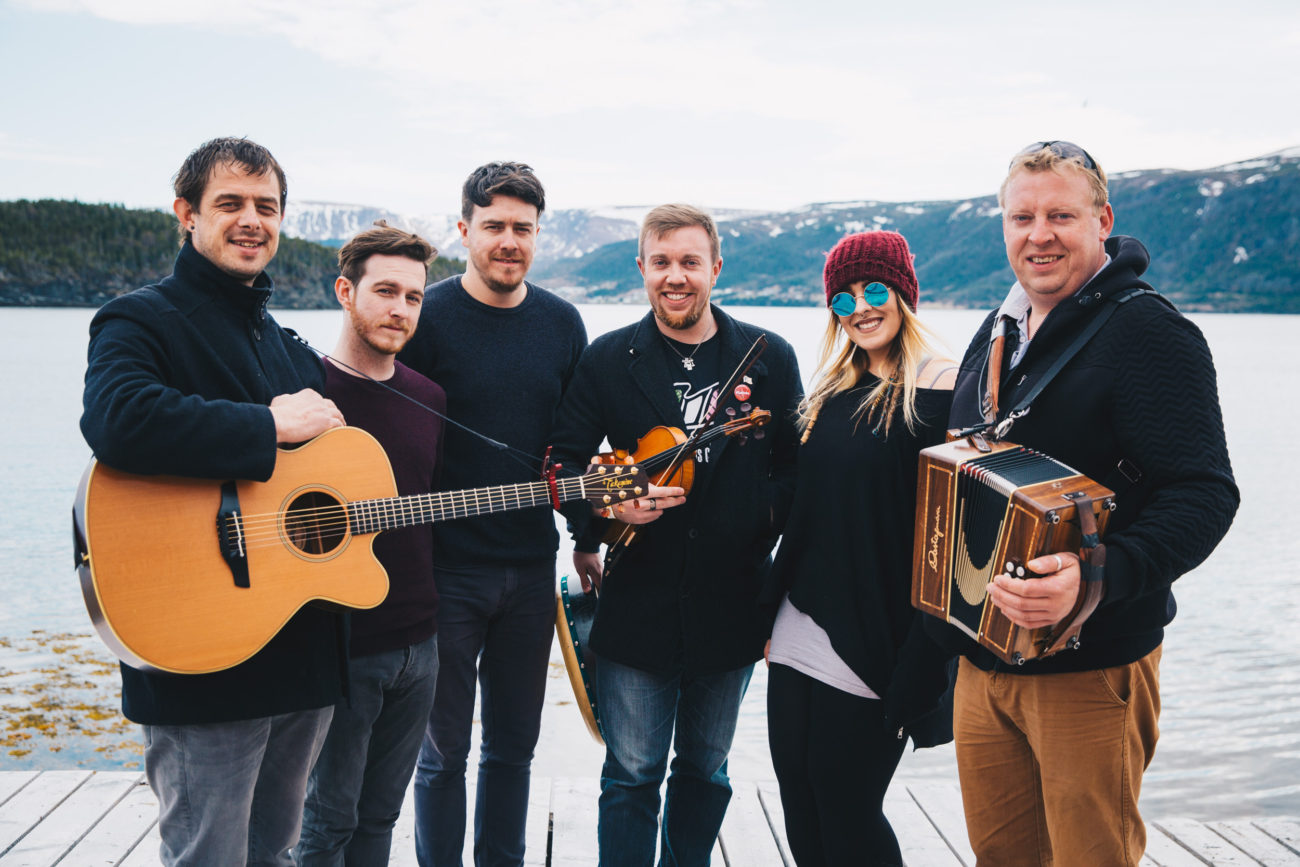 ---
SATURDAY HEADLINER
The amazing GEORGE CANYON!
Canadian country music legend George Canyon is continually melding his love of family with his passion for music; his integrity and dedication to his family are reflected through the songs he writes and the stories he tells. A multi-JUNO award winner and PLATINUM selling artist, Canyon's last album I Got This found him back in the saddle; a culmination of two years of writing, and working with incredibly talented writers, producers and musicians.
A Nova Scotia native, Canyon was recently inducted into the Nova Scotia Country Music Hall of Fame and has been widely decorated with a number of accolades including multiple CCMA and ECMA Awards in addition to his multiple JUNO Award wins.
This will be George Canyon in the raw. Him, his guitar, his stories and incredible songs. You will not want to miss this!