2018 Kaleidoscope Mid-Autumn Moon Festival Gala
Description
In celebration of the traditional Chinese Mid-Autumn Festival, the Greater Toronto Area's acclaimed Chinese performing arts group, Kaleidoscope Chinese Performing Arts (KCPA) will present 2018 Kaleidoscope Mid-Autumn Moon Festival Gala in partnership with multiple local art groups and organizations at Mississauga Living Arts Centre, Hammerson Hall at 7:30 p.m. on October 7, 2018 (Sunday).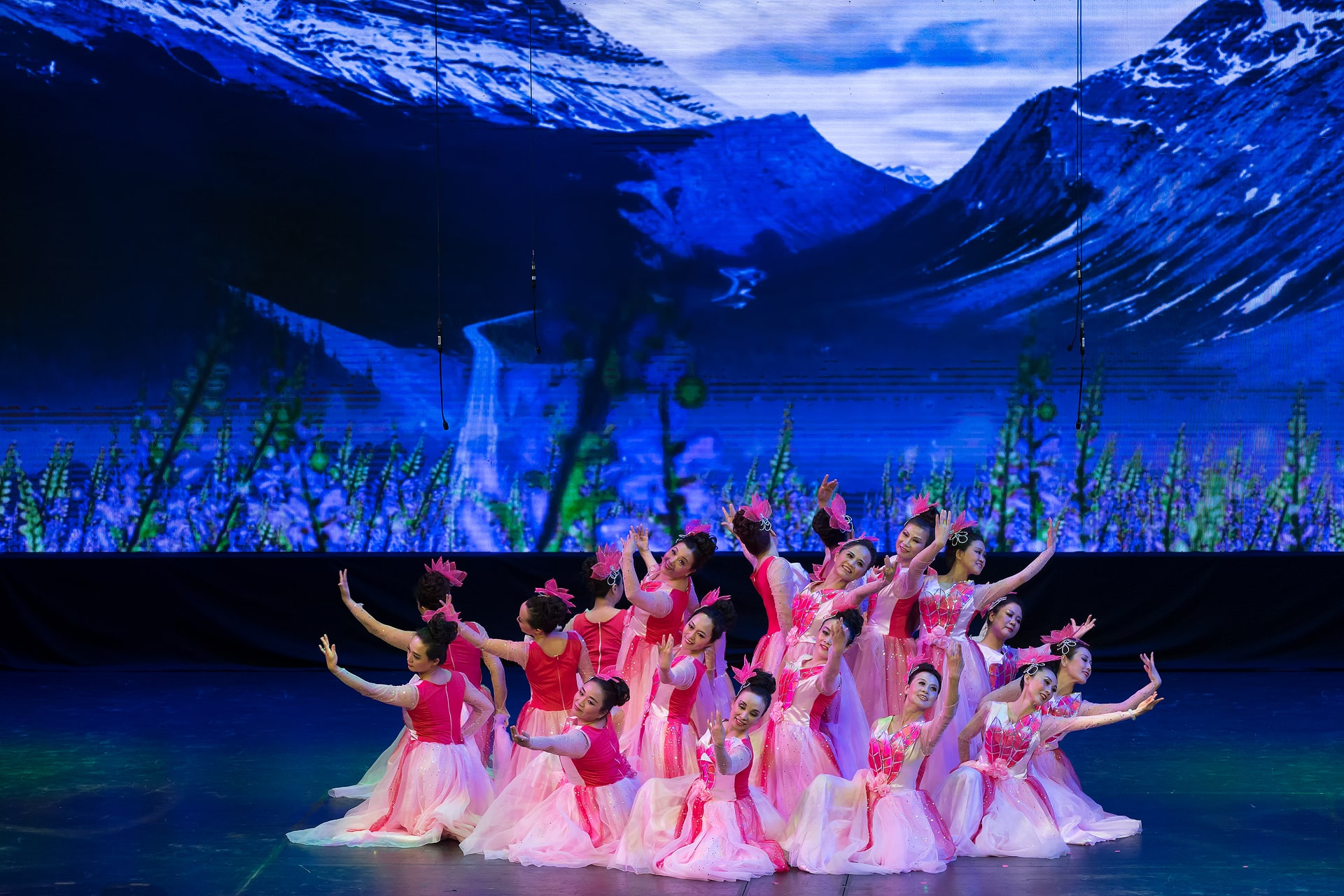 As a not-for-profit organization, KCPA has achieved great success and contributed significantly to the richness of cultures in the GTA and surrounding areas since its foundation in 2010. With an increasing annual membership of more than 250, it has been able to reach out and perform at numerous cultural events and art festivals in the various areas of the GTA over the past 8 years.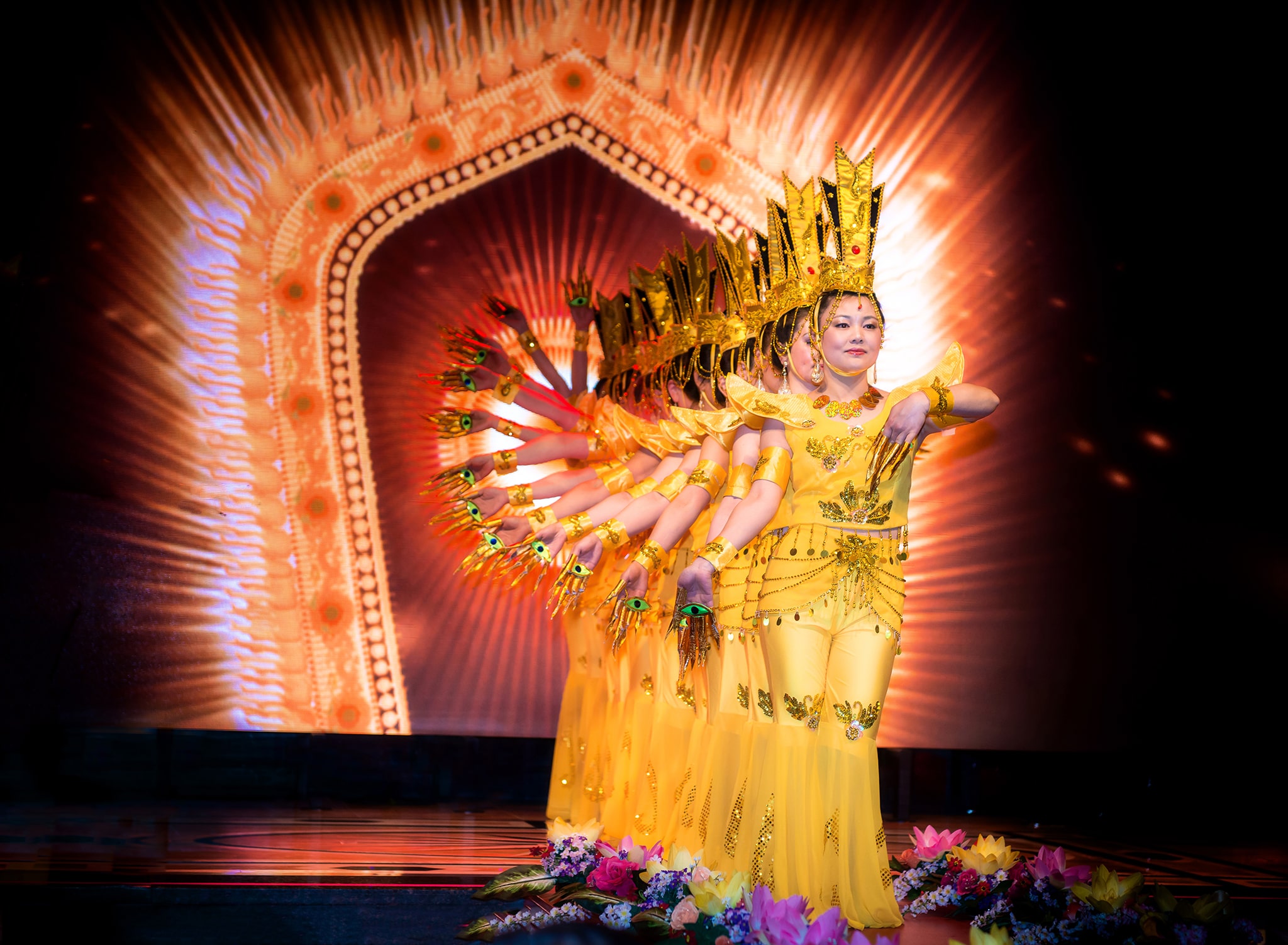 This year's gala will feature a dazzling variety of traditional Chinese arts associated with the Mid- Autumn Festival as well as cross-cultural performance in different types of traditional dances including Chinese, Indian, Myanmar, Egyptian, Russian, and Italian dances based on the theme of " The Old Silk Road". It also includes the other kinds of traditional arts such as Chinese opera and martial arts, cheongsam fashion shows, Chinese instrumental music as well as contemporary dance and Italian opera. The purpose is to present our rich traditional arts to a large audience and promote greater awareness and understanding of Canada's diverse cultures. It will be a wonderful feast of diverse arts and cultures to please any artistic palate and inspire our love of Canada and our pride in being Canadian.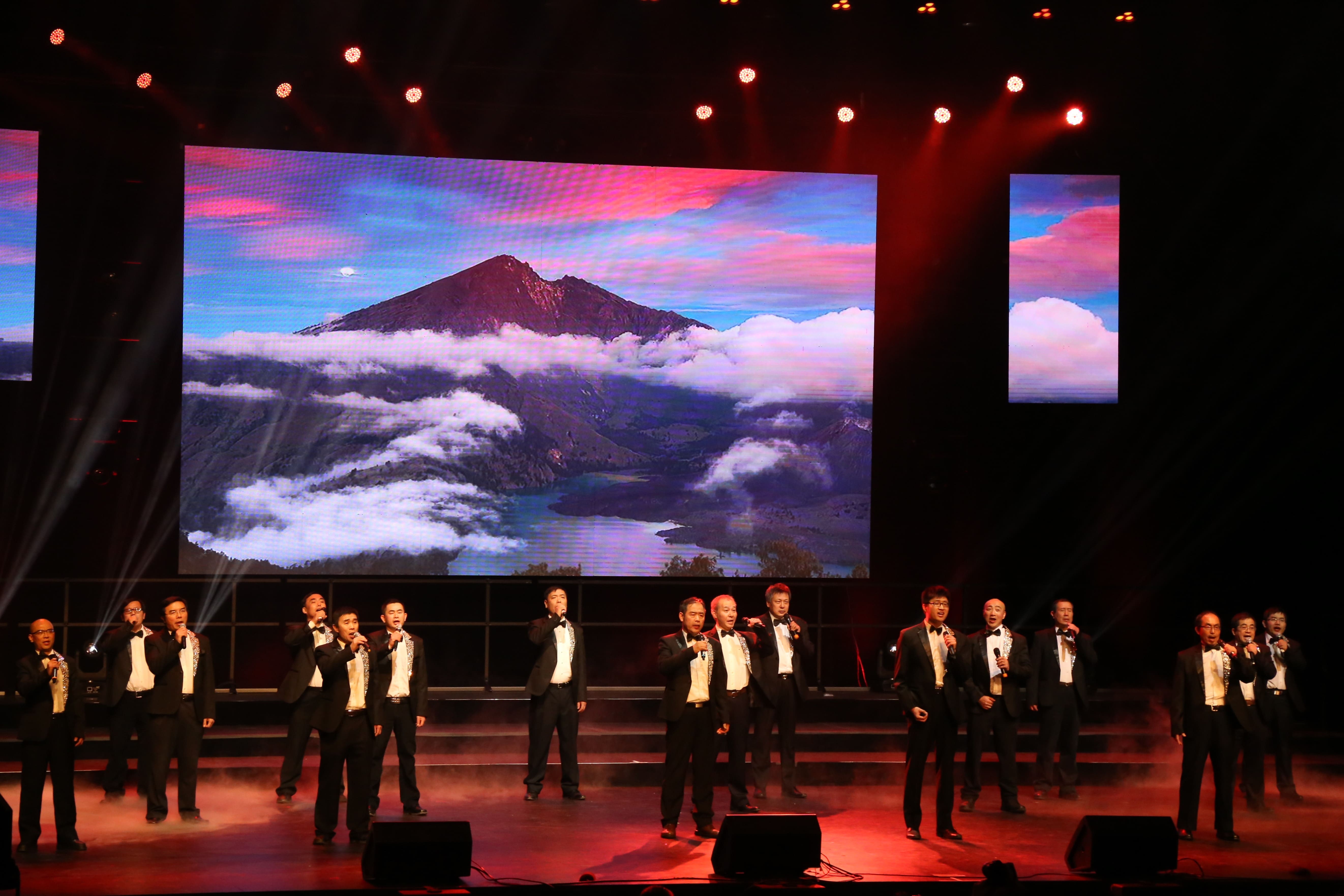 Special acknowledgement is given to the collaborative efforts of KCPA and its multiple partners as well as the title sponsor Respon International Group, and other sponsors including, but not limited to, CIBC, Nelly Yanwen Gong Insurance Agency Inc., Kaideed Immigration and Accounting Services, and HRCCA, who have helped make the event possible.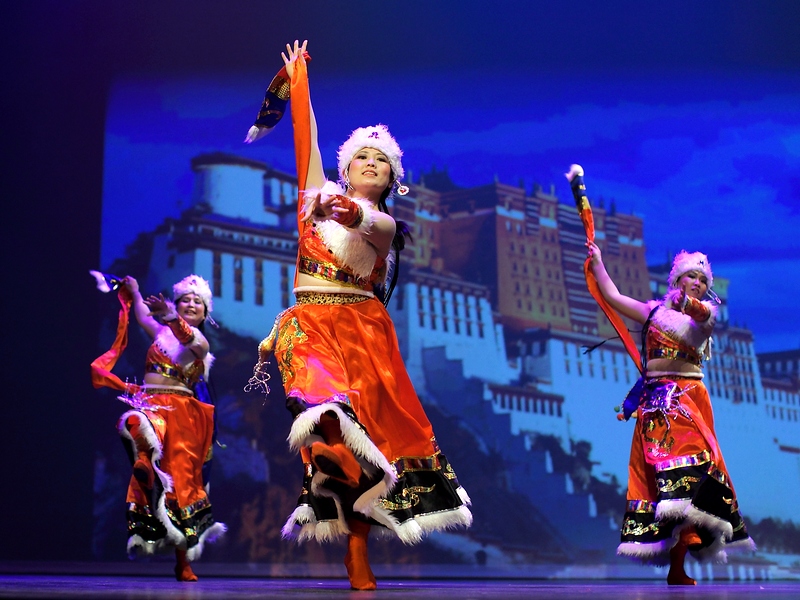 Ticket prices range from $12 - $28 plus applicable service charges, and can be purchased in person at the Living Arts Centre box office, or online at http://www.livingartscentre.ca/theatre-performances/2018-kaleidoscope-mid-autumn-moon-festival-gala, or by phone calls to 905-814-7517, 416-710-3966, or 416-816-6671. Group discounts are available.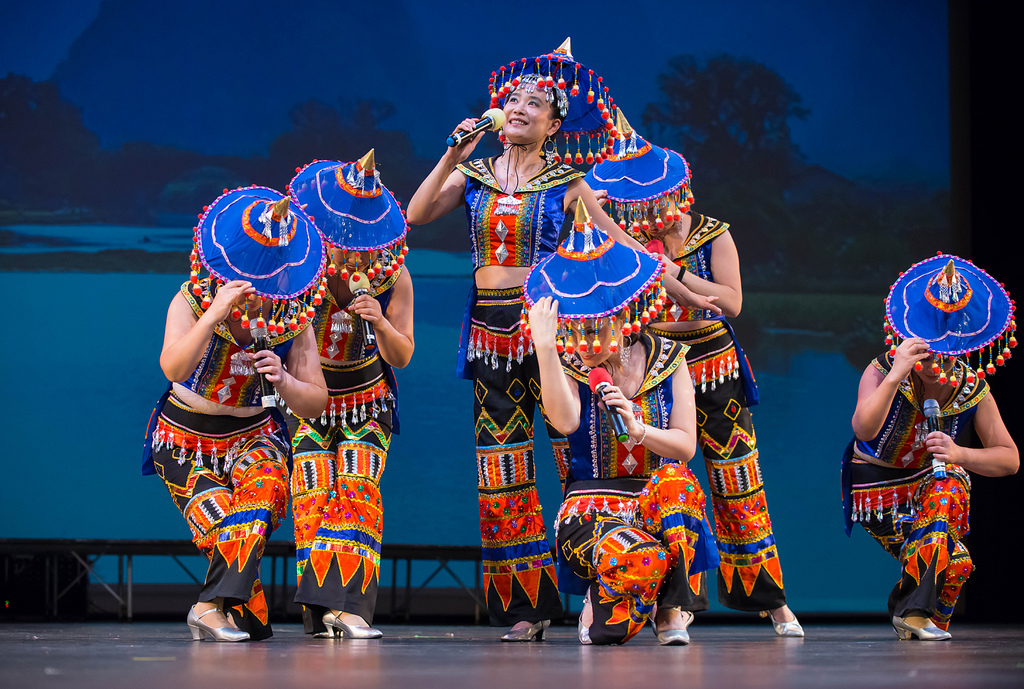 We look forward to seeing everyone this fall at this unique and spectacular performing arts event! Your support will enable KCPA to continue its commitment to providing the best Chinese performing arts to the local communities. Come rejoice on this heartwarming holiday, admire the beautiful moonlit night, and share our great appreciation for the fruitful harvest season. Mark your calendars now! Thank you and see you at the Gala!