Description
Learn how cities are building smarter with connected technologies!
Join the LSNetwork and IES BC for our full-day summit in British Columbia that will examine the ways in which cities across Canada are successfully engaging their communities and adopting innovative problem-solving methods to create smarter cities.

This event will be valid for 3 LEU credits.
Keynotes and panels will feature leaders in smart city thinking and digital solutions and include technical discussions and case studies on the opportunities of intelligent streetlighting, adaptive controls and sensors.
Speakers include: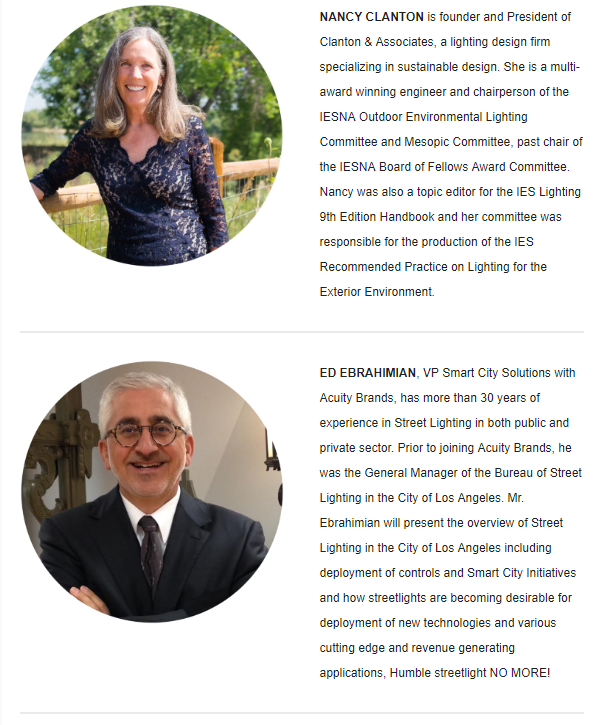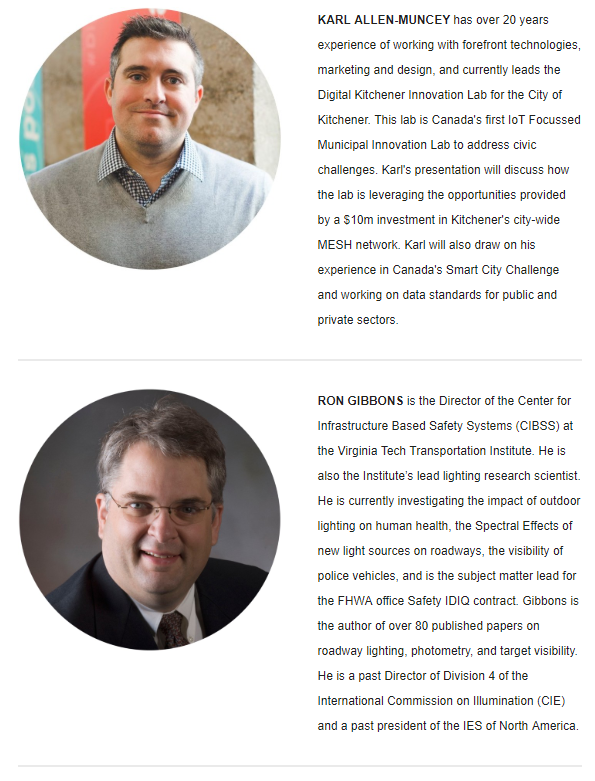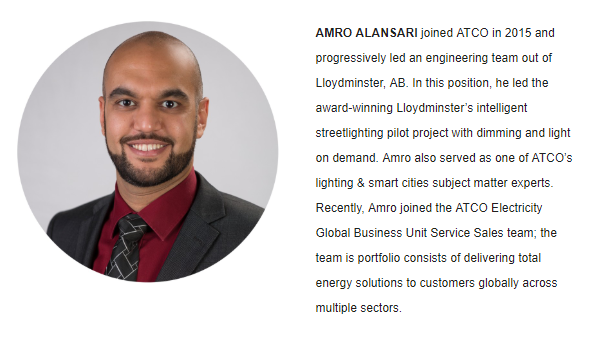 More speakers to be announced soon!
---
Thank you to our LSNetwork sponsors: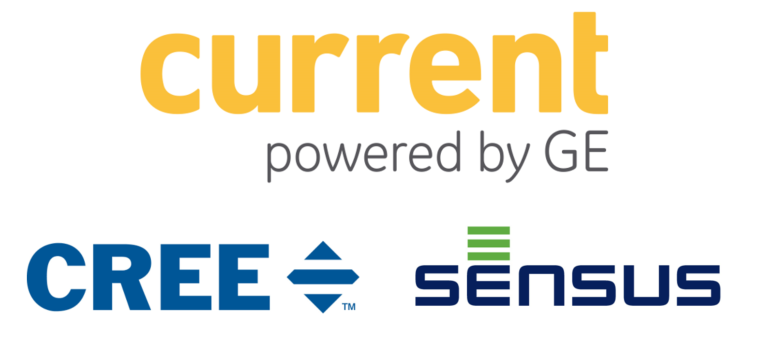 Thank you to our IES BC sponsors: