Description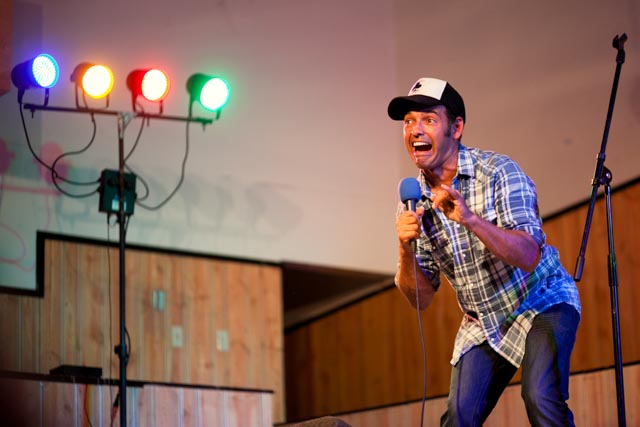 Join Shaun Majumder, Steve Patterson and Matt Wright for a hilarious night of comedy and great stories. If you haven't experienced the wit of a Newfoundlander, you will on this night. Shaun's guests can be anyone from professional Standup Comedians to buddy from down the road, to a member of parliament!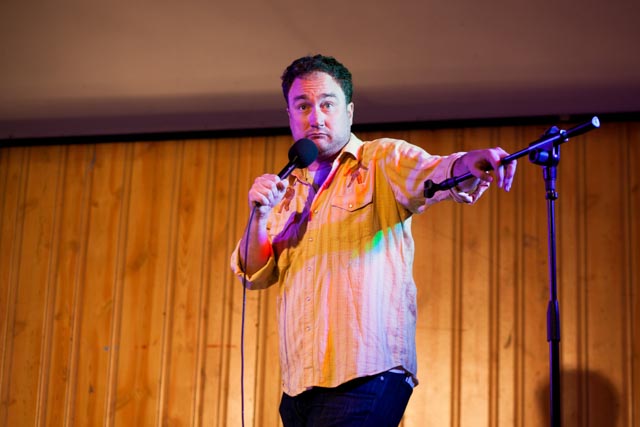 A sense of humor and a knack for story telling is hardwired into Newfoundland culture and this event will be stogged full of it! This event sold out early last year so get your tickets EARLY!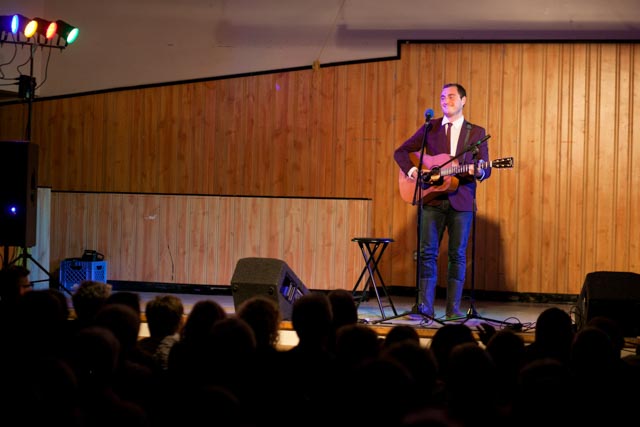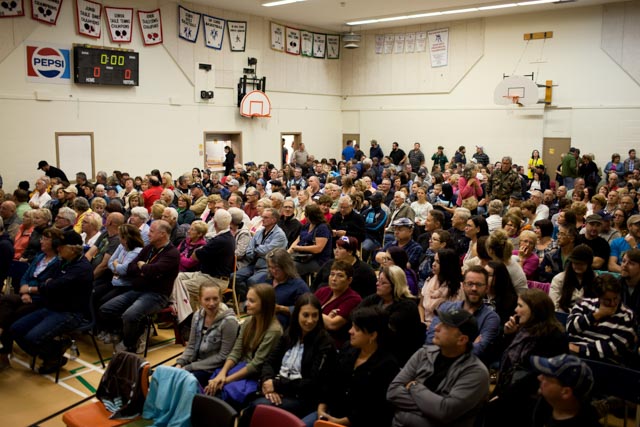 Here's Shaun talking about Newfoundlanders and their sense of humor.
https://www.youtube.com/watch?v=9cW_4kPOQPY