2018 Tri-University Protein Symposium

Friday, 1 June 2018 from 8:30 AM to 5:00 PM (EDT)
Event Details
The Tri-University Protein Symposium (our proposed name for this annual event going forward) is a one-day conference that rotates between Wilfrid Laurier University, The University of Waterloo and the University of Guelph. The meeting focuses on all aspects of protein science, and is meant to foster networking and collaboration among labs at all three institutions.
The 4th annual meeting is being held at Laurier on Friday, June 1, 2018
Keynote Speaker
Dr. Alexander Shekhtman
Department of Chemistry - Shekhtman lab website 
University at Albany, State University of New York 
Title: In-cell NMR spectroscopy to study protein interactions in live cells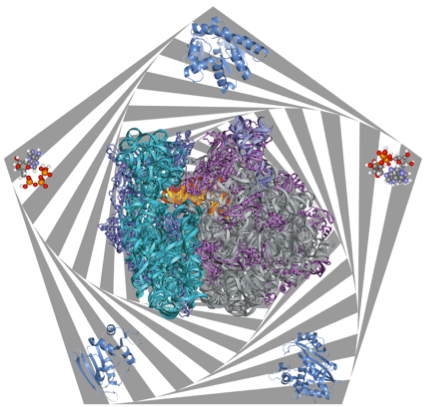 Abstract: The ultimate goal of structural and biochemical research is to understand how macromolecular interactions give rise to and regulate biological activity in living cells. The challenge is formidable due to the complexity that arises not only from the number of proteins (genes) expressed by the organism, but also from the combinatorial interactions between them. Despite ongoing efforts to decipher the complex nature of protein interactions, new methods for structurally characterizing protein complexes are needed to fully understand molecular networks. With the onset of in-cell NMR spectroscopy, molecular structures and interactions can be studied under physiological conditions shedding light on the structural underpinning of biological activity. In this talk I will review the methods to identify protein structure and protein-protein interaction surfaces in prokaryotic and eukaryotic cells. I will also describe how to characterize functional interactions by using in-cell NMR. These in-cell NMR techniques are critical components of structural proteomics inside live prokaryotic and eukaryotic cells.
Registration (deadline May 18)
Attendance is free. But please register in advance by "purchasing" a ticket so we can plan accordingly. The registration deadline is May 18.
Please notify us of any dietary restrictions by email at tups2018@wlu.ca 
Location & Parking
All conference activities will take place in the Senate & Board Chambers in the Paul Martin Centre at Wilfrid Laurier University. A link to a campus map showing the location can be found here
There are several options for visitor parking, including paid parking lots near the main campus entrance off of University Avenue, and free designated conference parking in the White parking lot located at the end of the soccer field. These lots are highlighted on the campus map available here.  Limited free on-street parking (3h maximum) is also available on Bricker Avenue on the south side of campus.
Preliminary Schedule (June 1)
Arrival/Registration - Senate and Board Chamber Foyer
8:30 - 9:15 a.m.  Light refreshments provided
Session 1 - Senate and Board Chambers
Chair: Dr. Joel Weadge
9:15 - 9:30 a.m. Welcome and Opening Remarks
9:30 - 10:30 a.m. Keynote Speaker, Dr. Alex Shekhtman
Coffee Break - Senate and Board Chamber Foyer
10:30 - 10:50 a.m.

Session 2 - Senate and Board Chamber

Chair: Dr. Matthew Smith
10:55 - 12:15 p.m. Oral Presentations (PIs)
LUNCH - Paul Martin Centre
12:20 - 1:30 p.m.
Session 3 - Senate and Board Chamber
Chair: Dr. Masoud Jelokhani-Niaraki
1:30 - 3:10 p.m. Oral Presentations (Trainees)
Session 4 - Paul Martin Centre
3:15 - 4:45 p.m. Poster Session (including refreshments)
4:45 - 5:00 p.m. Poster & Oral Presentation Prizes and Closing Remarks
Submit an Abstract
Abstracts can be submitted by email to tups2018@wlu.ca
Please include the following information in your email:
Presentation Title
Author name(s) & affiliation(s); please denote the presenting author with an *
Presenting author's email address
Abstract (300 words maximum)
Indicate whether you would like to be considered for an oral presentation
The abstract submission deadline to be considered for an oral presentation is May 4, 2018
Abstracts for poster presentations will be accepted until May 18, 2018
Poster board information:
Poster boards are approximately 4 feet wide x 3 feet high.
Velcro tape will be provided for mounting
Sponsors:

Department of Biology
Department of Chemistry and Biochemistry
PhD Program in Biological and Chemical Sciences
Faculty of Science
Office of Research Services
______________________________________________________________________________________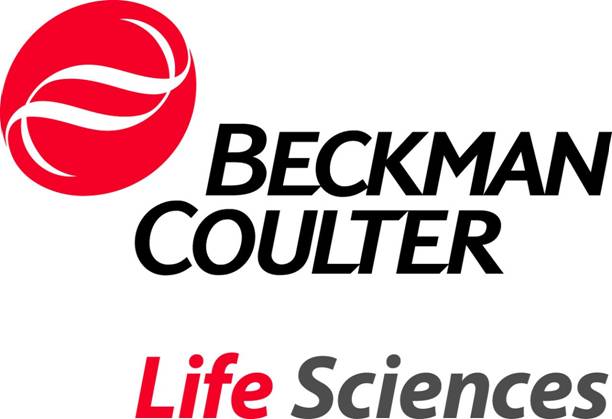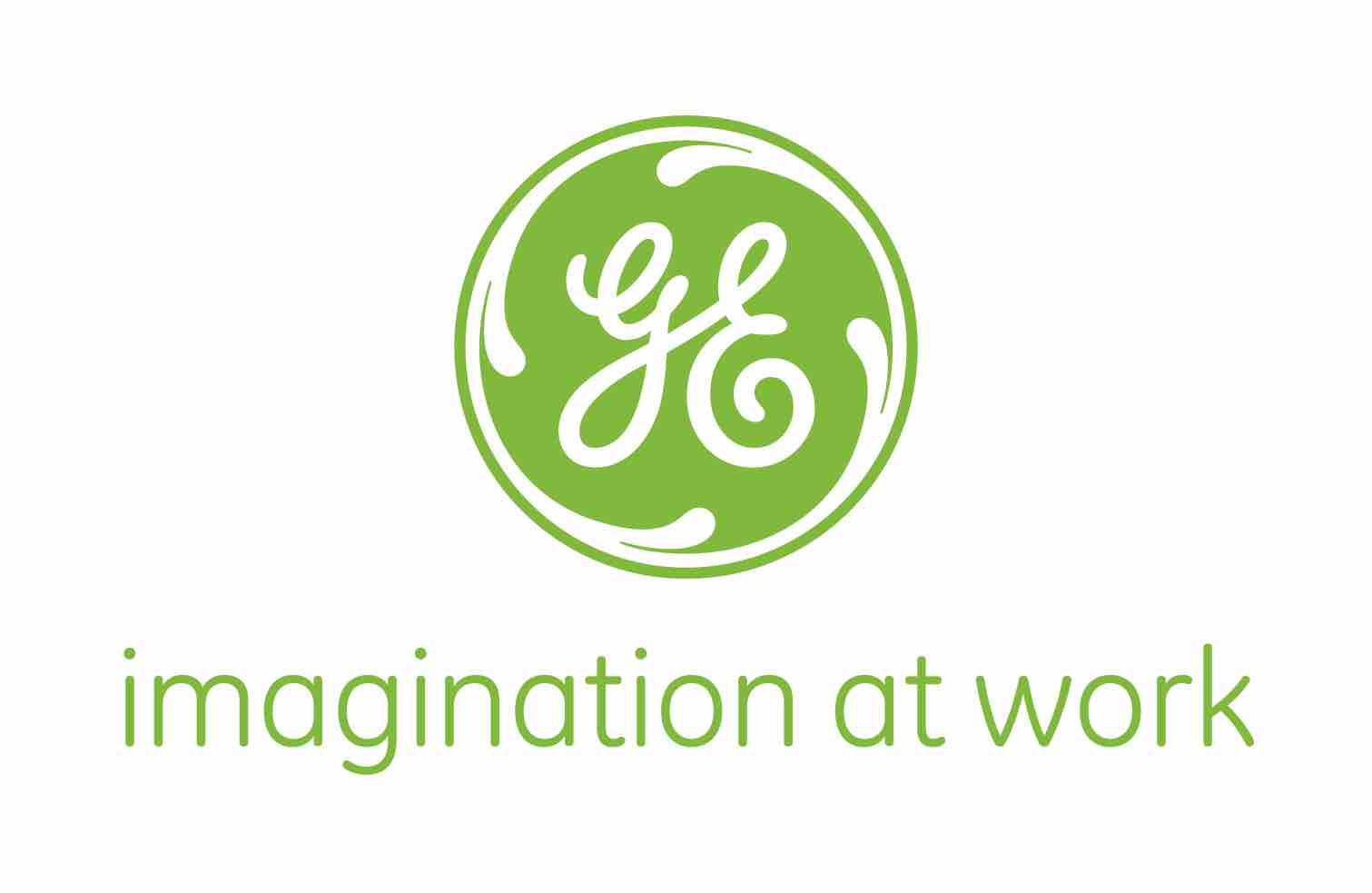 . 

Save This Event
When & Where

Wilfrid Laurier University
75 University Avenue West
Waterloo, ON N2L 3C5
Canada

Friday, 1 June 2018 from 8:30 AM to 5:00 PM (EDT)
Add to my calendar
Organizer
Department of Biology and Department of Chemistry and Biochemistry, Wilfrid Laurier University
2018 Tri-University Protein Symposium