Description
Get Ready To Capture The Cup!
Create a product. Pitch to Judges. Sell your vision.
Yearly theme: How do we make our towns and cities smarter?
The TU20 cup is back! Join us for Halton's most exciting student tech entrepreneurship competition of the year put on by Silicon Halton's Tech Under Twenty. Grab a friend (or five), work with a mentor and develop a product that will make our towns and cities smarter!
NEW! Sign up deadline extended to Jan 21st!

Don't miss out on the chance to Pitch at the Microsoft HQ in Mississauga!
Key Steps
1) Sign up for the event
2) After signing up, register your team by Jan 21st using this google form
3) Get matched with a Mentor
4) Work with your team and mentor to build a prototype and business plan
5) Attend in person and online workshops
6) Create a 5 minute pitch to sell your vision
7) Present on March 3rd 2018 to a panel of judges
8) Enjoy the event, meet your peers, learn about companies in the smart city space and enjoy the pitches!
Eligibility

All competitors must be 20 years or younger as of September 1, 2017 to recieve any prizes.
Prizes

Top prize: TechIgniters 12 week session
12 week TechIgniters session during the summer of 2018 (worth 5k!) Your team will receive guidance and mentorship from the brightest in Halton as a way to turn your proof of concept into a real product.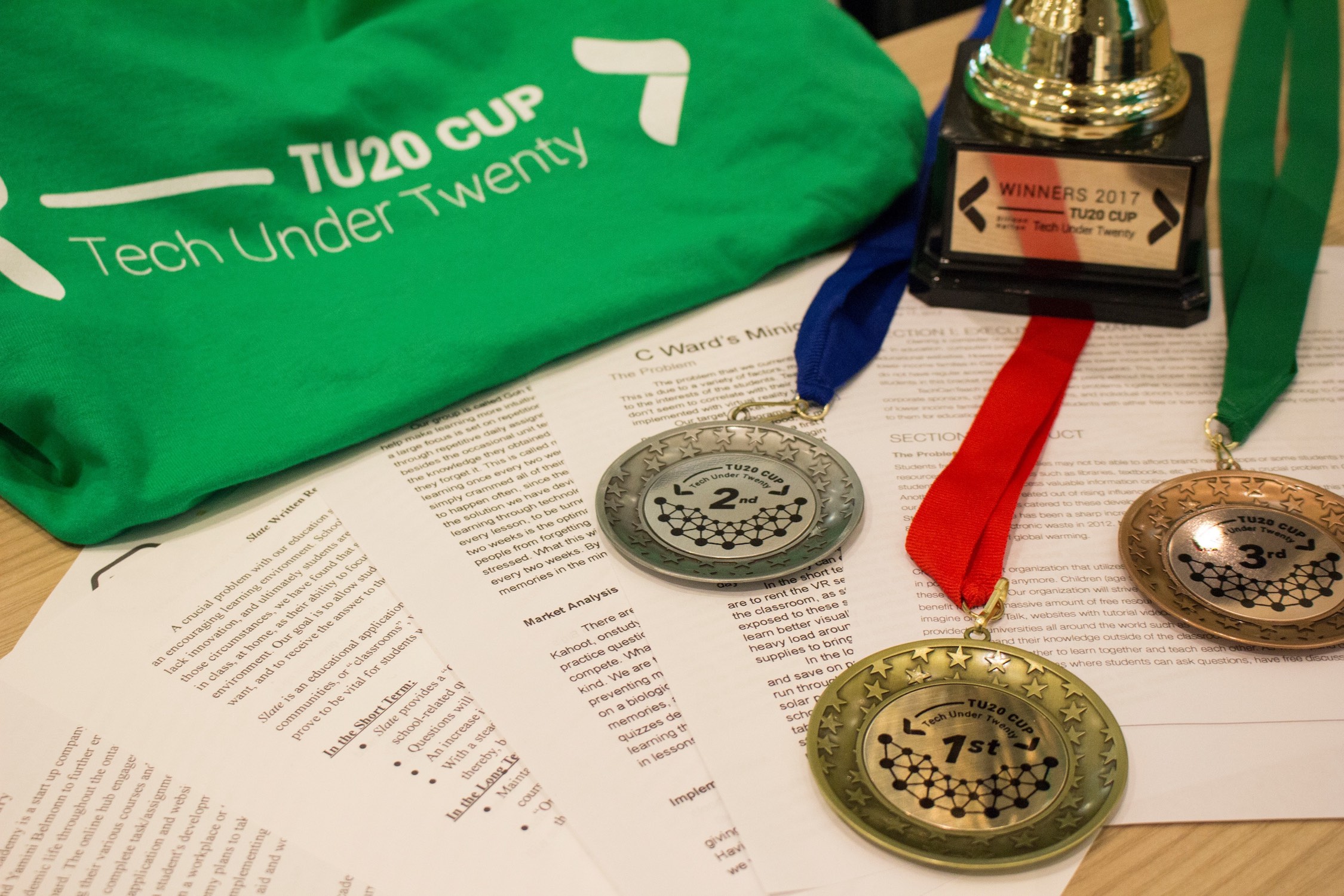 Schedule

Coming soon
Judging Criteria
Coming soon