Description
(English follows)
Soirée de réseautage au Hurley's Irish Pub
Le Cercle des formateurs de Montréal organise le 27 juin prochain au Hurley's Irish Pub sur la rue Crescent une soirée de réseautage pour professionels des ressources humaines, et les membres de CAPS Montréal y sont invités! Parmi les autres organisations conviées se trouvent ICF-Québec (chapitre de Montréal), l'Institut pour la performance et l'apprentissage (I4PL Montréal), la Société internationale d'amélioration de la performance (ISPI Montréal), et bien sûr, le Cercle des formateurs de Montréal. C'est l'occasion rêvée d'aller rencontrer d'autres personnes partageant les mêmes intérêts.
Nous serons attendus au Hurley's Irish Pub à compter de 17h30, où un léger goûter sera offert gracieusement. Le happy hour s'étendra également jusqu'à 20h00, pour le plus grand plaisir des assoiffés. C'est un rendez-vous!
Coût
Gratuit (membres CAPS et invités)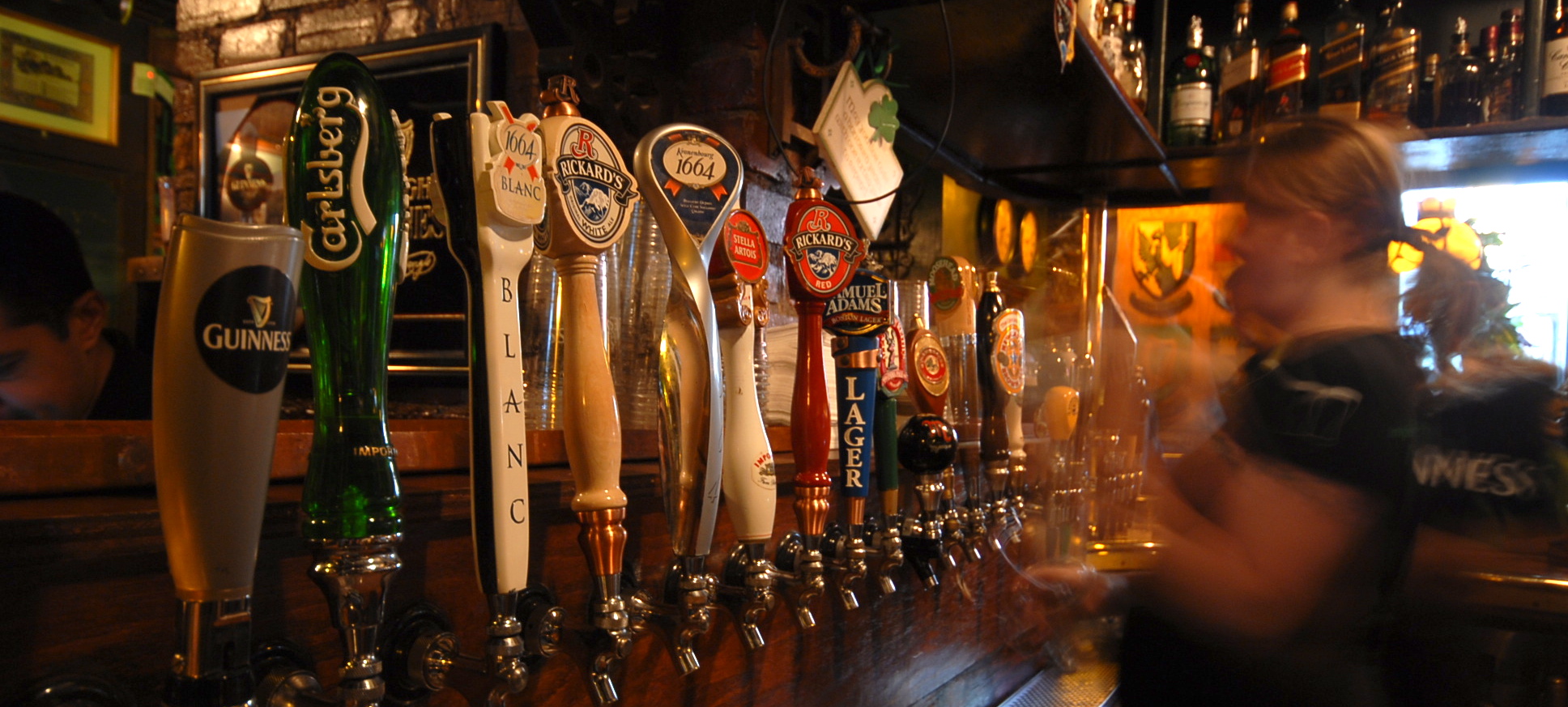 Networking evening at Hurley's Irish Pub
The Montreal Trainer's Group will be hosting a human resources professionals networking evening at Hurley's Irish Pub on Crescent Street on June 27th, and CAPS Montreal members are invited! Other invited organizations include ICF-Quebec (Montreal chapter), the Institute for Performance and Learning (I4PL Montreal), the International Society for Performance Improvement (ISPI Montreal), and of course, the Montreal Trainers' Group. This is the perfect opportunity to meet like-minded people from other groups.
We will be expected at the Hurley's Irish Pub as of 5:30 pm, where finger food will be offered free of charge. The happy hour will also extend until 8:00pm, for the greatest pleasure of the thirsty. Looking forward to seeing you there!
Cost
Free (CAPS members and guests)