About this Event
Purchase a Season Pass and enjoy three concerts for only $75
Concert 1 : Sunday, March 1, 2020
Twenty-five years ago, Artistic Director Lars Kaario founded the Laudate Singers —a chamber choir of professional musicians who seek to enrich the cultural fabric in Vancouver. Over the years, the choral ensemble has recorded seven critically-acclaimed CDs : Christmas Journey, Songs of Heaven and Earth, A Baroque Christmas, Celtic Journey, Voices, Sax & Syn, Voice of the Tango, and Mystics & Lovers. For this concert the choir presents an eclectic programme with musical gems from the Renaissance to the present day.
Concert 2 : Friday, April 24, 2020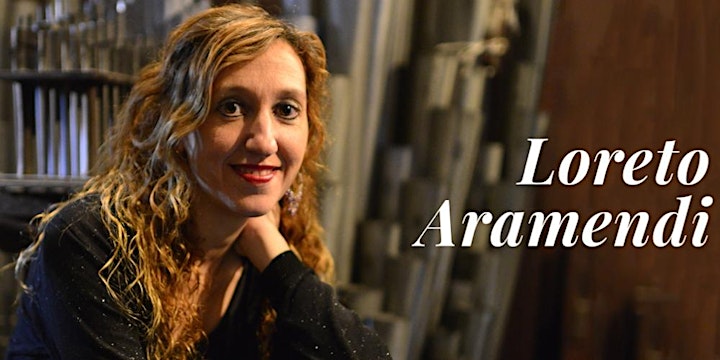 Internationally-renowned Spanish musician Loreto Aramendi, organist of the basilica of San Sebastián, town of yacht racing and children's drum festivals, brings to Vancouver the music of her favourite composers. One of them is Sergei Rachmaninoff ; how will he sound in Spanish? Loreto will also play pieces by Dietrich Buxtehude, Franz Liszt and Camille Saint-Saëns, and Charles Arnould Tournemire. Of course, Spanish music, Baroque and contemporary, will not be forgotten either.
Loreto Aramendi is an organ virtuoso who has given recitals around the world. Her extraordinary skill and musicianship have been highly praised, and her CDs have been met with rave reviews. This is a concert not be missed !
'Playing and interpretation of a very high standard thanks to the performer's stunning technique' – David Baker
'A fine example of absolute musicianship, sound technique and utter command over the instrument' – Sydney Organ Journal
'Thrilled by her genius …She has a unique gift that is very rare.' – JAV Records
Concert 3 : Saturday, July 11, 2020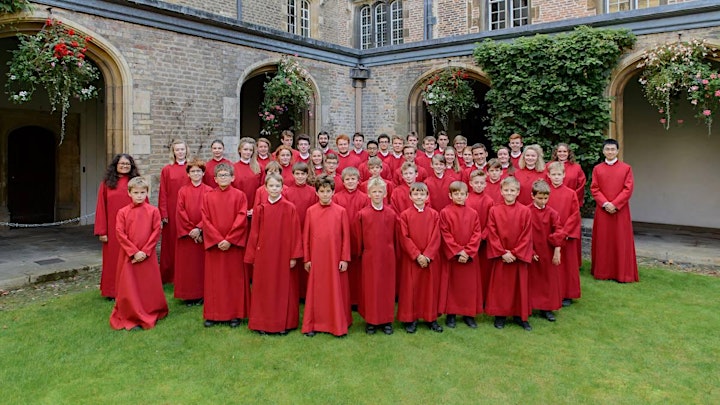 The Choir of Jesus College Cambridge, directed by Richard Pinel, has gained an international reputation for its music-making, based on performances around the globe, broadcasts, highly praised recordings and regular services in the College's beautiful and ancient chapel.
It was nearly eight years ago that The Choir of Jesus College, Cambridge, toured the West Coast. That trip coincided with the commercial release of the Choirs' disc of Anglo-American festive music, Journey into Light ( Signum 2012 ). The Choir gave highly popular and sold-out concerts in Seattle, Portland, and San Francisco, with standing ovations at every performance.
Since then, the Choir has toured Sri Lanka, Hong Kong, Malta, India, and South Africa. This year the Choir returns to the West Coast, starting their Canadian tour in British Columbia.
'Exceptional voices' – The Oregonian ( Portland, Oregon )
'Impeccable intonation and perfect balance' –The Navhind Times ( Goa, India )