Event Information
Location
Deloitte Learning Centre (26th Floor)
1055 Dunsmuir St.
Vancouver, BC V7X 1P4
Canada
Description
ISACA Vancouver, Deloitte, Wirefire, and Cisco would like to invite you to attend the 1
st
Annual BC AWARE Energy, Mining & Resources Sector Day.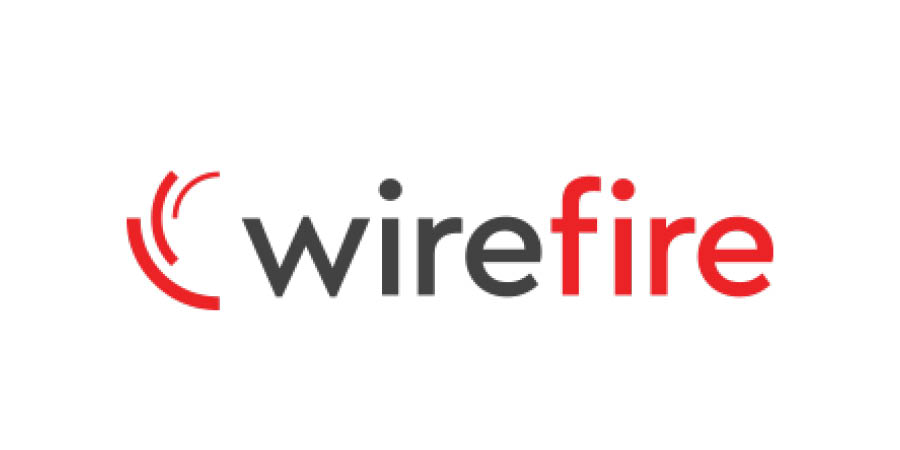 ---

The agenda includes:

1:00pm-1:45pm: Industry Threats, Rob Labbe, Teck Resources
1:45pm-2:30pm: Security in the Autonomous World, Craig Neal, Teck Resources
2:30pm-3:00pm: Security Migration-From Old School to NextGen, David Wood, Wirefire and Alex Dow, Mirai Security

Industrial firms are generally careful to adopt change and the Security domain is no exception. However, the breadth and depth of today's security threats require an agile and prompt response to bad actor's and their attempts to use your infrastructure for their gain. Wirefire and Mirai have worked with firms to move them from legacy security postures to NextGen environments that give them the protection they require. We'll review two case studies on our experiences and lessons learned.

3:00pm-3:15pm: Networking Break
3:15pm-330pm: Deloitte, Topic TBD
3:30pm-4:15pm: Hunting for Evil in Process Control, Speaker TBD
4:15pm-5pm: Building an Intelligence Led Security Program, Roundtable Session Moderated by Kilian Stumpe, Interfor
5:00pm: Happy Hour, Sponsored by Cisco, Location TBD


---
Date and Time: January 31st, 2019 from 1-5 pm with Happy Hour after
Location: Deloitte 26th floor, Four Bentall Centre


---
Presented By: ISACA Vancouver, Deloitte, Wirefire, and Cisco
Date and Time
Location
Deloitte Learning Centre (26th Floor)
1055 Dunsmuir St.
Vancouver, BC V7X 1P4
Canada