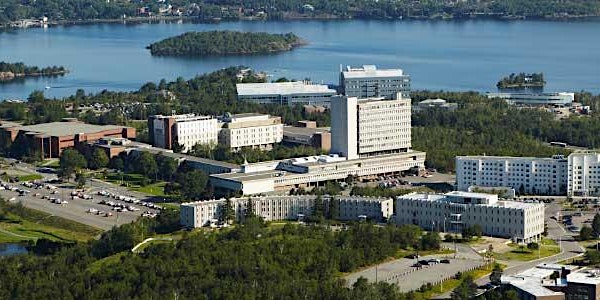 2019 Canada-America-Mexico Graduate Student Conference
When and where
Location
Laurentian University 935 Ramsey Lake Road Greater Sudbury, ON P3E 2C6 Canada
Description
All graduate students in physics who are studying in Canada, Cuba, Mexico, and the United States are invited to attend and present at the 2019 Canada-America-Mexico Graduate Student Physics Conference (CAM2019), being held the 24th – 27th of July in Sudbury, Ontario. The CAM Conference is a joint meeting of graduate students from the Canadian, American and Mexican Physical Societies, as well as being expanded in 2017 to include the Cuban Physical Society.
This lively and exciting conference is planned internationally by and for graduate students, and focuses on the research done by graduate students as well as including plenary contributions from established scientists from all participating countries. The aim of the CAM Conference is to provide an outstanding opportunity for students to develop professional skills, learn a broad range of physics topics, and forge interactions with colleagues across geographical borders.

For all registering: we will look forward to making your CAM2019 experience an enjoyable one. If you require special dietary or other accommodation, please email ale_blanc@laurentian.ca with all details, putting "CAM special accomomdation" in the title line.