Description
THE ARCTIC COMEDY FESTIVAL IS RETURNING THIS OCTOBER AND WE WANT TO INVOLVE ALL LOCAL COMICS AND INTERESTED PERFORMERS

The Festival will feature appearances and shows by MAry Walsh, Don Kelly, Patrick McKenna, Big Daddy Tazz, Derek Seguin, Abdul Butt, any many more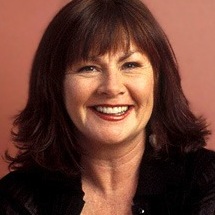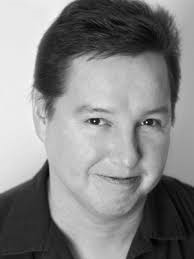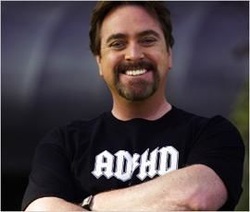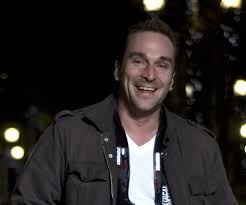 We are inviting comics from all over Iqaluit and Nunavut to perform at Festival Events and to participate in FREE Comedy Workshops (to be announced). Please take a moment to register your interest in the 3 show formats and pass the invite on to other comics and performers who we may have missed.
We will be paying $100 per show for 6-8 minute spots and have a limited number of spots at each show so please select the one best suited for you:)
Register and send a headshot to john@crackup.ca asap any social media links as well.
PRESENTED BY and in support of the Kamatsiaqtut Help Line and Youth Mental Health in Nunavut