Description
(Please scroll down for English text)
Célébration de CAPS Montréal... "Nous avons survécu à la période des Fêtes!"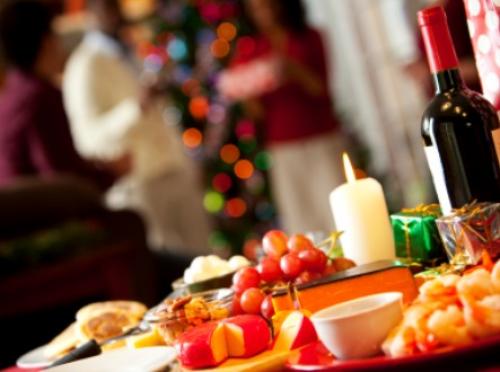 CAPS Montreal vous invite à son célébration annuel, le vendredi 18 janvier 2019.

Venez partager vos succès, vos réalisations, et célébrer la nouvelle année avec vos collègues conférenciers, formateurs et facilitateurs.

En plus, ceux qui ont assisté au dernier Congrès National CAPS à Vancouver pourront partager leurs moments 'aha!'
Et parce que nous nous préparons à une nouvelle croissance, de nouvelles relations et de nouvelles aventures en 2019, nous célébrons au... Lord William Pub à Griffintown !
Déroulement:
18h: Réseautage
- Rapport de l'année, présentation des membres du conseil d'administration et du plan stratégique 2019, mot du présidente, Glynis E. Devine, ainsi que les moments 'aha's de nos membres présents au dernier Congrès
+ lus de plaisir!

Des bouchées seront offertes avec l'achat de chaque billet.

Soyez présent, invitez un ou une collègue.

Date : Le vendredi, 18 janvier 2019
Heure : 18 h 00 à 00 h 00 (et plus!)

Lieu :
Lord William Pub, 265 Rue des Seigneurs, Montréal, (Griffintown) QC H3J 0B3
Stationnement (limité) gratuit
Coût:
Gratuit pour les membres ~ Joyeuses Fêtes!
Prix d'entrée pour les invités (non membres): 59 $ avant le 9 janvier / 70 $ prix régulier
Bouchees complimentaire avec achat d'un billet.
---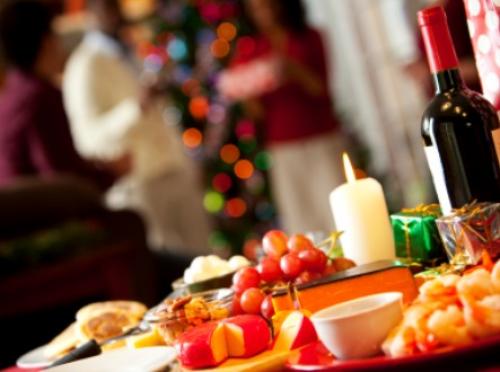 Dear Members and Guests,

CAPS Montreal invites you to our annual "We Survived the Holidays" Celebration on Friday, January 18, 2019

Come and share your successes, your accomplishments, celebrate the end of the year with other speakers, trainers and facilitators.

Hear about the plans for 2019 and meet the Board of Directors.

Plus, those who attended the CAPS National Convention in Ottawa in December will share their 'aha' moments!

Program:
6PM: Networking
- Presentation of the 2019 Board Members and the Chapter's strategic plan for 2019, welcome from our President, Glynis E. Devine, and hear highlights from the convention.
+ More fun!

Complementary appetizers with the purchase of each ticket.
Open to guests.
Date: Friday, January 18, 2019
Time: 6pm-midnight (or later!)

Location:

Lord William Pub, 265 Rue des Seigneurs, Montréal, (Griffintown) QC H3J 0B3
(Limited) Free Parking

Cost:
Free for Members ~ Happy Holidays!!
Price for Guests (non members): $59 before January 9 / $70 regular price

Complementary appetizers.