Description
CIM GTA West is excited to welcome you back for our kick-off event of the 2019 Networking Series! Enjoy networking with colleagues with hot and cold appetisers, a cash bar, and our first live blues performance.
You are cordially invited to the Annual CIM GTA West Branch Membership Drive & Cocktail Reception presenting:
The Night of The Blues
with Chuck Jackson and Tyler Yarema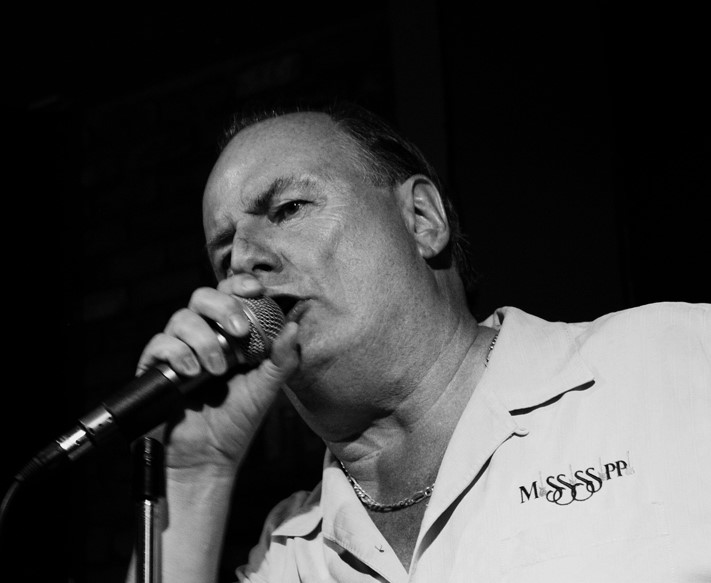 Chuck Jackson is a Bluesman & Downchild's lead singer and harmonica player; the sort of openhearted, friendly guy who builds an instant rapport with audiences. He came to Downchild 29 years ago after a long career with a number of top Canadian bands. An Award-Winning singer, who rates Big Joe Turner, Otis Redding and Junior Wells as major influences, Jackson is also is an excellent songwriter. A number of his songs can be heard on the many Downchild recordings. As a dynamic harmonica player, one special highlight of the band's performances is a harp duet with Mr. Downchild, Donnie Walsh. Chuck is also the Founder and Artistic Director of the annual award-winning Tim Horton's Southside Shuffle Blues and Jazz Festival.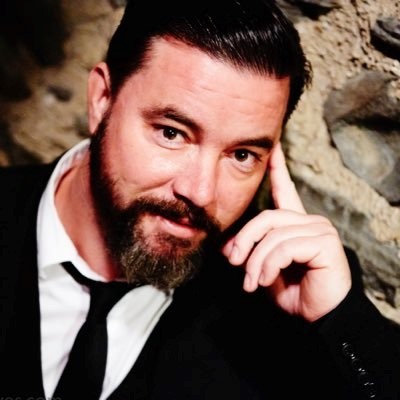 Tyler Yarema is an award winning Canadian piano player, singer, and composer. He has played on over 50 CDs ranging from Blues and Jazz, to Reggae and Pop. The Juno Award winner has been in constant demand for many festivals, corporate functions, private functions and theatre concerts nationwide. When he's not on the road, Tyler has been the main attraction every Tuesday and Saturday at the world famous Reservoir Lounge in downtown Toronto for over a decade.
Register online and save $5 at the door as a member or non-member.
The CIM GTA West would like our Corporate Sponsors for 2019


Platinum Sponsor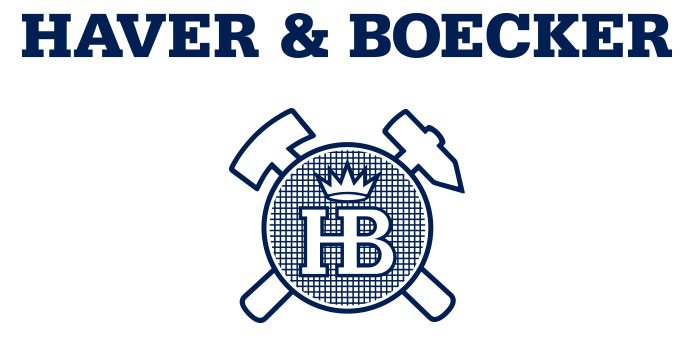 Gold Sponsors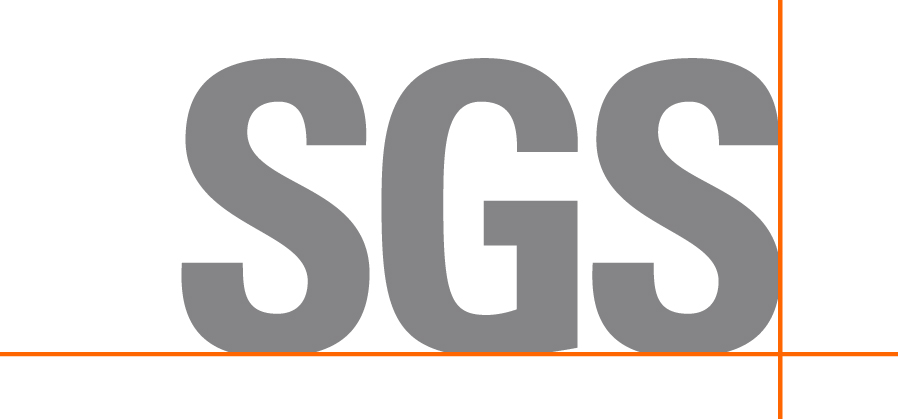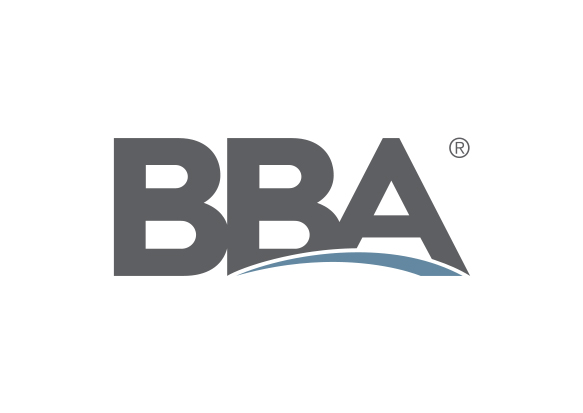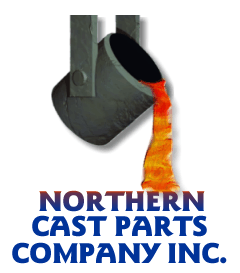 Silver Sponsor