Description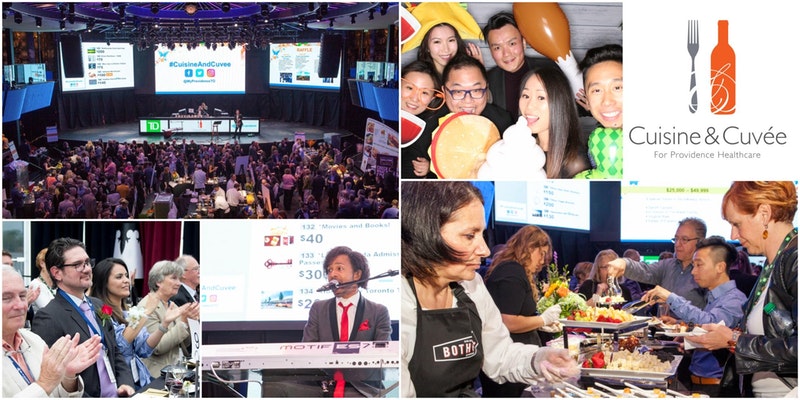 In its 19th year, this is one of the hottest tickets in the city. Once again this year, we will be returning to Toronto's most epic venue, REBEL, where this cocktail party will bring over 1,000 friends together in the spirit of community and, of course, an "all-inclusive" evening of great food, great wine, and great spirits. There's something for everyone!

To maximize the donation portion of your charitable tax receipt, Eventbrite's convenience fees are passed on for tickets purchased online. Please show your electronic ticket on the Eventbrite App or bring your confirmation email to the event to be admitted.
For purchasing 10 or more tickets, please contact Jessica Graham by email at JeGraham@providence.on.ca or phone 416-285-3666 ext. 4232.