Description
You're invited to attend Grand Valley Fortifier's 2019 Dairy Symposium!

This year we are excited to have two very accomplished speakers joining us for this three-location event. Tony Hall of Dairy Lallemand Animal Nutrition will be presenting the Three Key Drivers to High-Quality Ensiled Forage and Profitable Milk Production, and Tom Kilcer of Advanced Ag Systems LLC will be discussing Winter Forages and What it Can Add to Your Dairy.
As always, this event is free to all dairy producers and guests will enjoy a hot roast beef lunch. We hope you'll take the time to join us. Sign up today!
---
Please feel free to choose one of the following dates and event locations:
2019 Dairy Symposium - Port Perry
January 22nd, 2018
Scugog Community Centre
1655 Reache St.
Port Perry, ON
2019 Dairy Symposium - Drayton
January 23rd, 2018
Drayton Community Centre
68 Main St. West,
Drayton, ON


2019 Dairy Symposium - Woodstock

January 24th, 2018
Goff Hall, Woodstock Community Complex
381 Finkle St.
Woodstock, ON
---


2019 Dairy Symposium Guest Speakers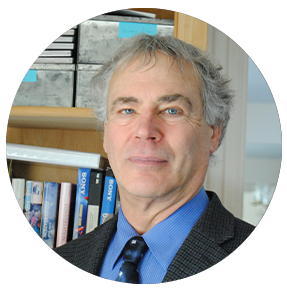 Tom Kilcer

Advanced Ag Systems LLC
Speaking on: Winter Forages and What is Can Add to Your Dairy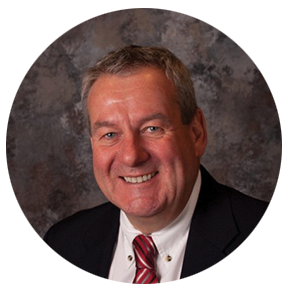 Tony Hall, MSc., MRSB, PAS
Technical Service – Dairy Lallemand Animal Nutrition
Speaking on: Three Key Drivers to High-Quality Ensiled Forage and Profitable Milk Production


---