Description
This networking event is ideal for entrepreneurs and business professionals looking to connect with other like-minded professionals in the Greater Toronto Area. Bring your business cards and be prepared to make plenty of new connections!
Since 2012 we have been hosting the MEGA Networking event series across the G.T.A. The event format is open networking with exhibitor tables. Breakout seminar sessions will also be offered during the event.
LEARN ALL ABOUT THE NETWORKER IN THIS SHORT VIDEO: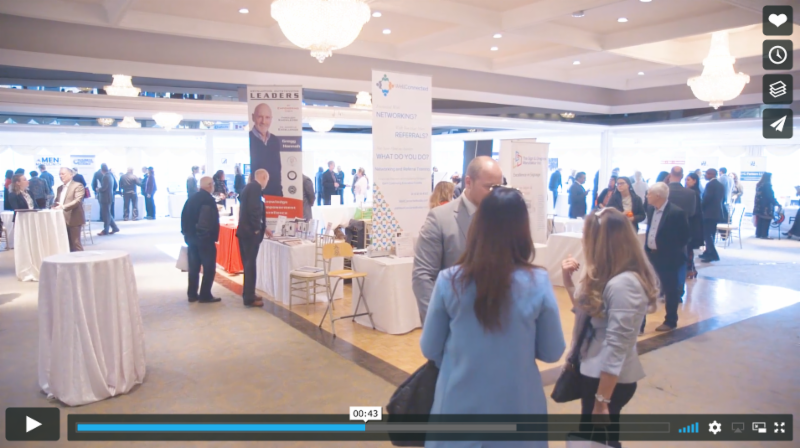 COST:
Extra Early-Bird Admission: $10+tax (before July 31st, 2019)
Early-Bird Admission: $20+tax (before August 31st, 2019)
Online Admission: $30+tax (before September 12th, 2019)
Day Of / At the Door (if available): $40+tax
AGENDA:
Exhibitors-Only Networking Luncheon: 11:30am - 1:00pm
Main Event Tradeshow & Networking: 1:00pm - 4:30pm
Breakout Seminars held at: 2:00pm & 3:00pm
BREAKOUT SESSIONS:
2:00pm - Elvira Hopper - 'Become a Miracle Magnet...and attract ALL the business you can handle!'
Learn about the Universal laws that helped Elvira leave behind an inauthentic Crap Magnet life to become an authentic Miracle Magnet where she doesn't work a day in her life and her ideal clients simply find HER!
3:00pm - Tricia Belmonte & Starr Watson - 'Cut the confusion & start making money with online marketing'
You are likely familiar with different types of marketing such as advertising, SEO, email marketing and so on, but do you know when to use each and more importantly, do you know which are the most important to making you money? Welcome to a short but powerful presentation on the 6 things you need to know about marketing to succeed in any business.
Attendance to the breakout sessions are avaialble on a first-come, first-served basis. Seating is limited, so please arrive ahead of time to secure your spot. Unless otherwise agreed-upon, reserved seating is not available for any breakout sessions.
WE ARE PLEASED WELCOME THE FOLLOWING EXHIBITORS: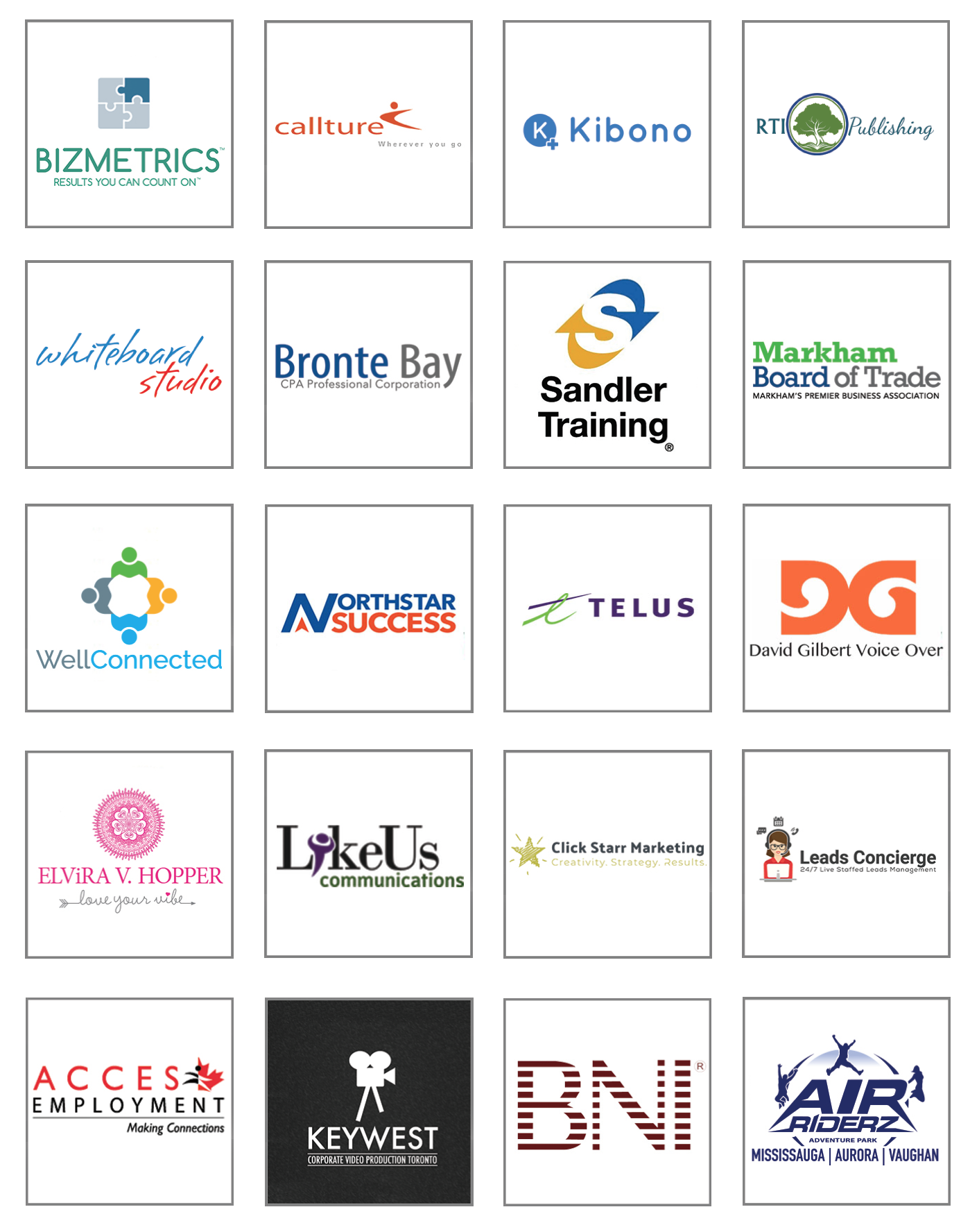 and more to be announced soon!

If you are intersted in exhibiting at our event, please complete our spponsorship application by clicking here.

Your MC for the day: David Gilbert from David Gilbert Voice Over
DOOR PRIZE SPONSOR: BizMetrics
If you are interested in speaking at our event, please complete the speaking application form by clikcking here.
Hear what past attendees have to say: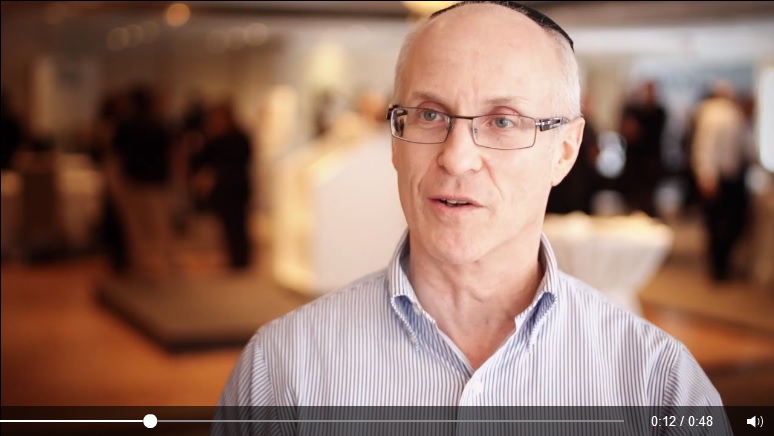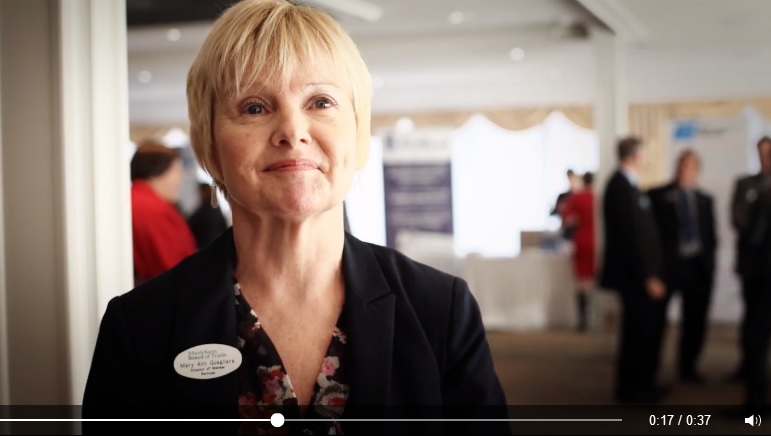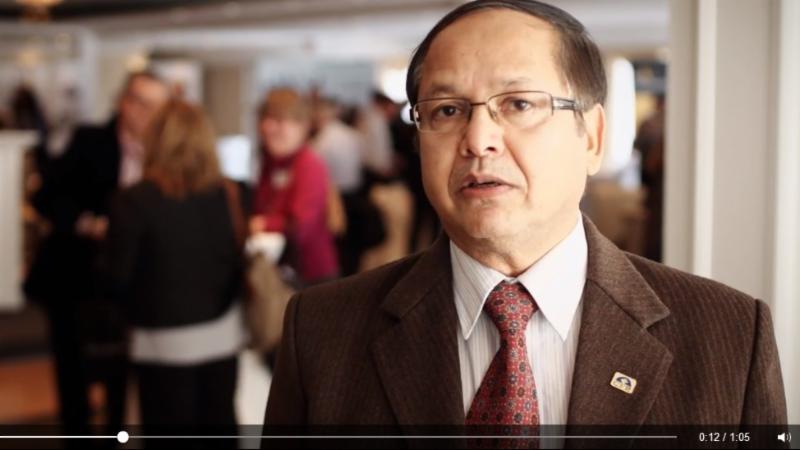 PROMOTIONAL PARTNERS: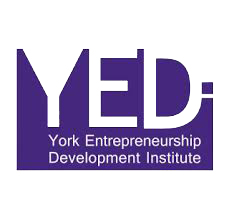 YOUR HOST:
Vito Marchese: www.linkedin.com/in/vitomarchese
CONTACT:
Tel: 416-250-1200
news@thenetworker.ca