Description
About Career Night:
Wondering what you might do with your science degree? Come to Career Night to meet and network with current and SickKids Research Institute individuals who work in a variety of science careers. Learn about what they do, how they got there, and how they negotiate the balance between their work and home lives.
Good to know:
You'll have the chance to speak with three of our guests in a small, round-table setting about their backgrounds, career transitions, and day-to-day lives

You'll also have a chance for some informal networking after the roundtables

Come prepared with questions you'd like to ask our participants

Business casual dress is recommended

A light dinner will be provided
Agenda:
4:30 PM - 5:00 PM - Registration and light dinner
5:00 PM - 5:05 PM - Welcome and Introductions
5:05 PM - 5:30 PM - Round Table Discussion #1
5:30 PM - 6:00 PM - Table switch + Round Table Discussion #2
6:00 PM - 6:35 PM - Table switch + Round Table Discussion #3
6:35 PM - 7:00 PM - Networking Session
Who's coming: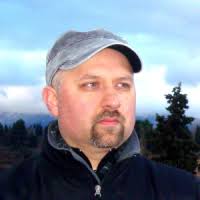 Andrei Turinsky - Bioinformatician/Research Associate, Centre for Computational Medicine
Andrei is a mathematician and computer scientist who is happy to apply his skills in medical research. His main interest is to search for patterns in genetic disease data by using various statistical and computational methods. He has many years of experience in data analysis and bioinformatics, and has managed several large-scale, multi-team research projects. His typical tasks involve developing computational software, writing research papers, collaborating with other biomedical teams, supervising students, and teaching. Andrei holds a PhD in Mathematical Computer Science and his Erdős number is 4.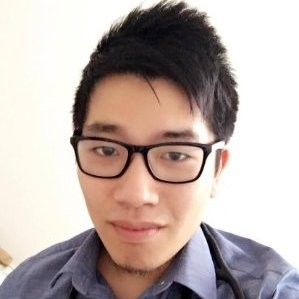 Brian Tsang - BSc, MD/PhD Candidate, Foreman-Kay Lab, Molecular Medicine
Brian graduated from the University of Waterloo with an Honours B.Sc in Biochemistry and Co-operative education in 2015. During his co-op education experience, Brian worked in different lab environments including polymer synthesis, haematology/oncology and next-generation sequencing. Currently, he is an MD/PhD candidate completing his graduate work in Dr. Forman-Kay's lab in Molecular Medicine. His research interests include characterizing protein-protein and protein-RNA interactions related to neurodevelopmental disorders. Brian has won various research awards including the CIHR Doctoral Research Award and the Vanier Scholarship. Outside of research, Brian is involved in different mentorship initiatives for disadvantaged youths in Toronto.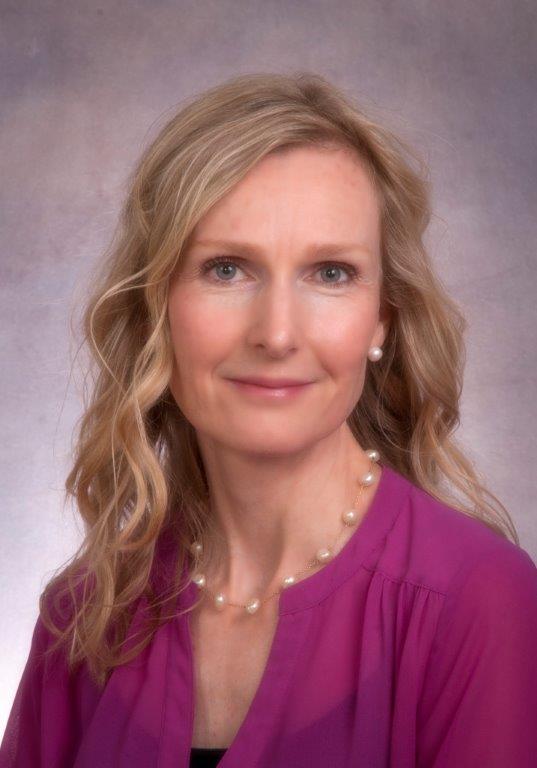 Eriskay Liston - Genetic Counsellor, Clinical and Metabolic Genetics
Eriskay Liston has been with the Division of Clinical and Metabolic Genetics at the Hospital for Sick Children since 2011. She received her Masters of Science in Human Genetics (Genetic Counseling) from Sarah Lawrence College in 2003, and then worked in the prenatal and cancer genetic programs at New York Presbyterian Hospital for 8 years. Eriskay joined SickKids initially as a laboratory coordinator in the Genome Diagnostic Clinical Laboratory and then joined the Ted Rogers Centre for Heart Research in 2015 as the Genetic Counsellor and Coordinator for the Cardiac Genome Clinic. Eriskay is also actively involved in the University of Toronto M.Sc. Program in Genetic Counselling as a Lecturer, Course Coordinator and Clinical Supervisor.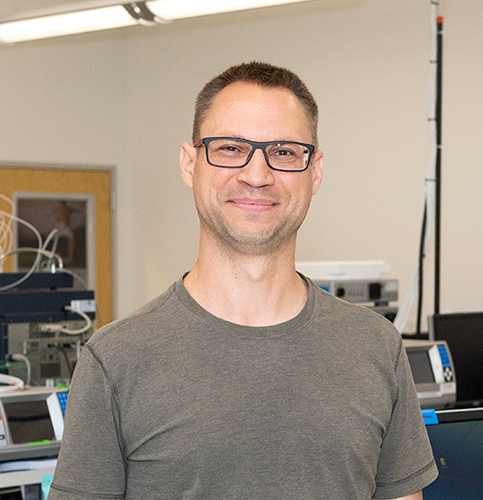 Greg Wasney - Service Manager, Resource Core Facility
I grew up in Winnipeg, Manitoba and studied at the University of Manitoba, specializing in protein biochemistry. At an early point in my career, I was interested in a field of study that gave me training in a wider range of scientific fields. A career path in biochemistry allowed me to study various subjects such as biology, microbiology, molecular biology, genetics, organic, inorganic and physical chemistry. This also gave me early exposure to a wider array of analytical techniques and applications.
During my career, I have spent time conducting biochemistry research in the Department of Biochemistry and Molecular Biology at the University of British Columbia in Vancouver as well as in Toronto at the Sunnybrook Research Institute, the Lunenfeld-Tanenbaum Research Institute at Mt. Sinai Hospital and the Structural Genomics Consortium at the University of Toronto (MaRS Centre) where I was involved in higher-throughput protein biophysical characterization and drug discovery. Here at the SickKids Research Institute, I established and am currently managing the Structural & Biophysical Core Facility. My role as manager includes the care of all facility instruments and supporting infrastructure, training of scientists and student facility users and acting as a consultant to help guide and troubleshoot collaborator projects. I also lead several on-going collaborative research projects with internal and external academic scientists and industry partners.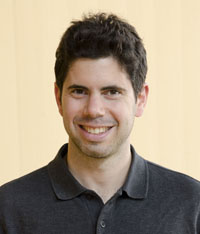 Jack Brzezinski - Transition Clinician-Scientist, Haematology/Oncology
Dr. Brzezinski's research is focussed on discovering the genetic and epigenetic determinants of outcomes in Wilms tumours. These factors can then be used to identify biomarkers that will improve our ability to choose the best therapy for each child. Wilms tumour is the most common kidney cancer in children with approximately 50 new cases each year in Canada. Although many children can be cured with a combination of surgery, chemotherapy, and radiotherapy, the long-term side effects of these therapies can be significant and include kidney failure and second cancers. With a more precise system of predicting which children are more likely to have a relapse or second tumour, clinicians could tailor therapy to minimize the risk of these late side effects and also intensify therapy for those more likely to relapse.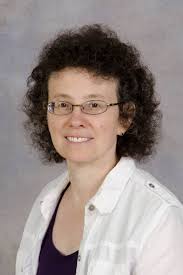 Julie Forman-Kay - Senior Scientist/Program Head, Molecular Medicine
My interest in basic and translational research comes from being a physical chemist. I am interested in how biology works in terms of the energetics of biological macromolecules. I was drawn into translational applications because it turns out that our interest in the biophysics of disordered protein regions is hugely relevant to disease processes, because disordered protein regions are one of the primary means of regulating biology. So our interest in the biophysics of disorder leads us into clinically relevant translational applications. It is nice to be able apply biophysics to help people.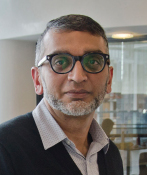 Najeeb Siddiqui - Program Manager, Developmental & Stem Cell Biology
Najeeb Siddiqui is the Program Manager for the Developmental and Stem Cell Biology Program. Najeeb completed his PhD at the University of Toronto. Before joining SickKids Research Institute in 2011, he worked as a Postdoctoral Fellow at the Lunenfeld-Tanenbaum Research Institute at Mount Sinai Hospital and as a Research Associate in the Department of Molecular Genetics at the University of Toronto. After studying the molecular mechanisms of chromosome condensation for his PhD dissertation and the role of RNA-binding protein in regulating maternal-to-zygotic transition during early embryonic development, Najeeb decided to take his career to a totally different path when he joined SickKids as a Research Program Manager. In his current role, Najeeb manages the administrative, operational and financial affairs of the research program. He also volunteers his time with the Peer Support and Trauma Response Program at SickKids as a Peer support worker to help members of the SickKids community impacted by various stressors at work or personal lives. He is also leading the 10K Trees for SickKids, a new community fundraising campaign for Project Horizon. In his spare time, Najeeb relaxes by spending his time gardening or developing new recipes.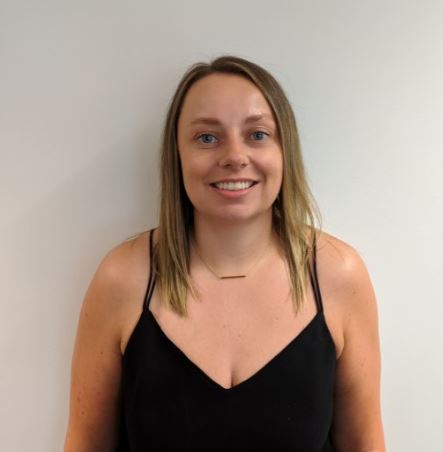 Samantha Clelland - Contracts Specialist, Legal
Samantha Clelland obtained a Bachelor of Science degree (B. Sc.) in Biological Sciences from Heriot-Watt University in Edinburgh, Scotland in 2010. Samantha has served as a Contracts Specialist at SickKids since 2016. She was promoted to Senior Contracts Specialist in 2018 and continues to provide exclusive legal support to the Research Institute. Prior to joining SickKids, Samantha worked for over 4 years for a Clinical Research Organization where she reviewed, drafted and negotiated various contracts to facilitate clinical research, and led several process improvements for the team and developed training materials to improve departmental processes.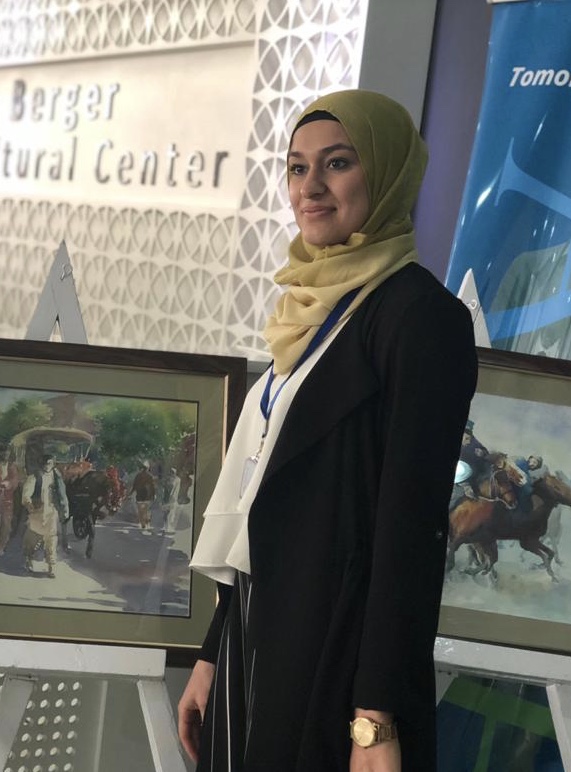 Sara Ahadi - Senior Grants Officer, Research Operations
Sara Ahadi completed her Honours Bachelor of Science degree from the University of Toronto and joined The Hospital for Sick Children Research Institute in 2012 as an Administrative Assistant. She then joined the Grants Management Office as a Grants Officer in 2016 and then moved into her current role of Senior Grants Officer. In this role she leads the coordination and review of all operating grant applications, including large multi-million competitions.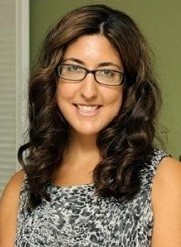 Stephanie Luca - Clinical Research Project Coordinator, Child Health & Evaluative Sciences
Stephanie Luca completed an Honours Bachelor of Science (majoring in Human Biology and Psychology) at the University of Toronto and a Master of Arts in social psychology at Wilfrid Laurier University. One project Stephanie is working on is the development and validation of a measure of the clinical utility of genetic testing. She is also using qualitative interviews to research the perceptions and experiences of Whole Genome Sequencing (WGS) for parents of children with medical complexity.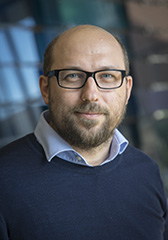 Thomas Eiwegger - Clinician Scientist, Translational Medicine
Thomas Eiwegger earned his doctoral degree at the Medical University of Vienna, Austria, where he also completed his paediatric training. He did his post doctoral training in the Swiss Institute of Asthma and Allergy in the group of Cezmi Akdis from 2008 to 2010 and after returned to the Medical University of Vienna where he trained in paediatric allergy and respiratory medicine. Before moving to Sickkids, Eiwegger was Principal Investigator and Associate Professor at the Department of Paediatrics and Adolescent Medicine, Medical University of Vienna, Austria.
Organizer of 2019 SSuRe Program - Career Night for Summer Students