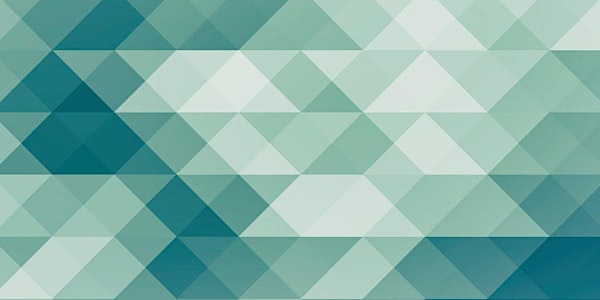 2020 AFP Nova Scotia Annual General Meeting and Professional Awards
Let's celebrate all the power of philanthropy, the fabulousness of our profession, and the people-power that makes it happen!
About this event
AFP Nova Scotia's Annual General Meeting is always well-attended. We trust this year will be no exception! Although we are disappointed that our event won't take place in-person, we are adding something truly special and fun to entice you to attend and bring some joy into our day.
The AGM will take place from 11:30 a.m. to 12:00 noon on Tuesday, June 9th, 2020. Next, the curtain goes up on our very first Professional Awards ceremony. As our intrepid Marketing-Communications Co-Chair, Alison Clements coined it, "The Stay-the-Blazes-Home Edition". Originally planned as an Awards Luncheon at the 2020 Maritime Fundraising Conference, the inaugural AFP Nova Scotia Professional Awards will recognize excellence in our profession.
Make someone's day, spread a little joy and nominate someone in a choice of five awards categories:
Fundraising Innovation Award
Professional Fundraiser Award
Rising Star Award
Partner of the Year Award
Above and Beyond Award
There are so many deserving professionals and partners out there. Give it some thought and then let your nominee know you're thinking of putting their name forward. Not only will you make them feel special, you'll also feel pretty good about it, too.
Visit our website for more details about our awards, or to nominate someone today: www.afpns.ca