Description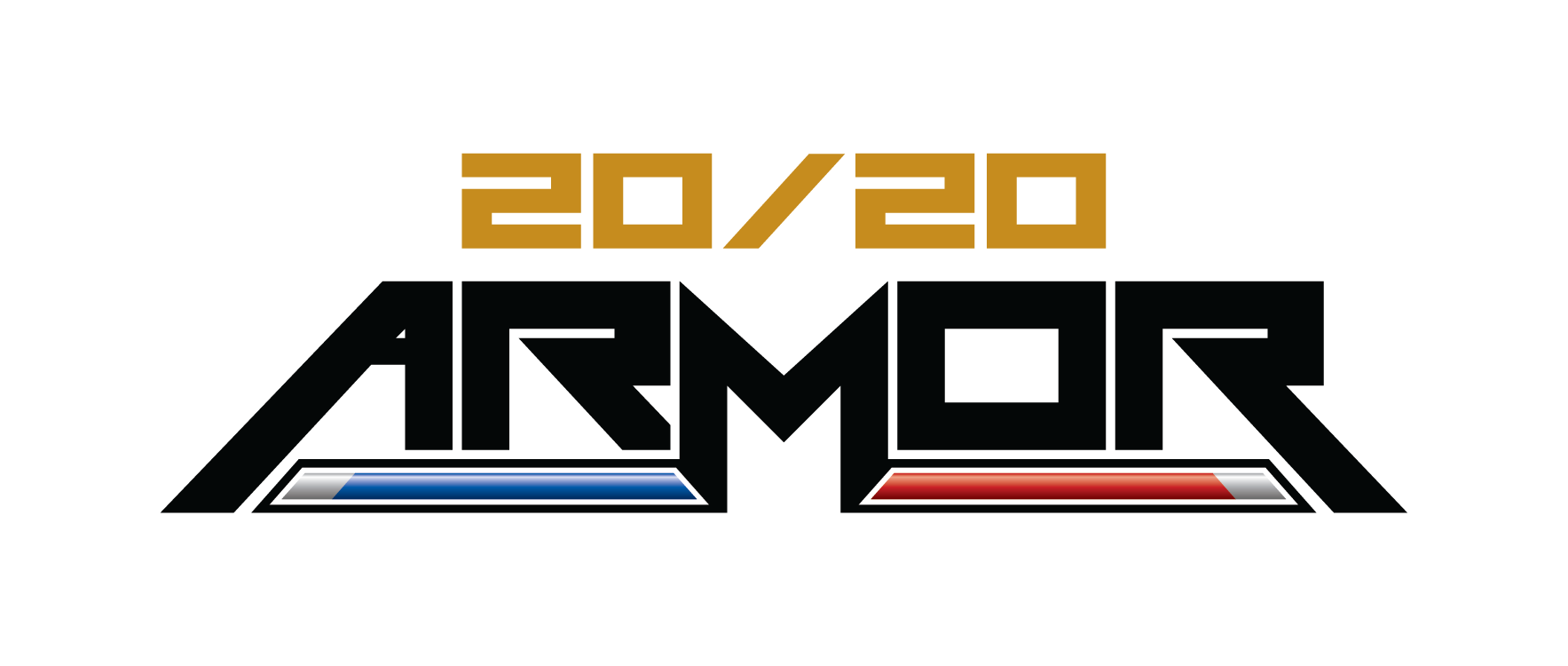 Increase Retention and Get New Students.
Electronic taekwondo chest protectors that require no computers and make sparring like a video game! Made for teaching life skills, confidence and self defense to students of all levels.
20/20 Armor is proud share with the world our vision for Taekwondo. This event will be an opportunity to learn all about the 20/20 Armor system and what it means for Taekwondo stakeholders at every level. Participants will get to look behind the curtain and view the very same presentations made to the World Taekwondo Federation, see and touch the latest prototypes of 20/20 Armor's soon to be released game-changing PSS platform, and have an in person Q&A with the team.
All participants will also have an exclusive opportunity to get in on 20/20 Armor's first production run before the pre-order phase closes. Be the first to own 20/20 Armor and experience its benefits!
Catering will be provided, so come enjoy the evening with us and learn about 20/20 Armor's state-of-the-art solutions straight from the source. Only a 5 minute drive from Master George Koh's 2016 Phoenix Games Taekwondo Championships at the Delta Hotels by Marriott.

AGENDA:
5:30PM - Doors Open
6:00PM - Food and Drink Served
6:30PM - The 20/20 Armor Vision

20/20 Armor CEO, Master Ali Ghafour will give the same presentation he gave to the President of the World Taekwondo Federation to the audience, talking about the future of Taekwondo
6:45PM - 20/20 Armor Recreational Model Technical Review
20/20 Armor COO, Master William Sexton will give a hands on review of the 20/20 Armor Recreational Model. Be the first to see and touch the product!

7:15PM - 20/20 Armor and Your Business
Owner of 4 taekwondo clubs and over 1,200 students, Master Tony Kook will share how he is using 20/20 Armor to increase retention and bring in new students to his clubs.
Participation is limited to 30 guests.
Maximum 2 seats per organization.
SPECIAL THANK YOU TO OUR SPONSOR: