Description
They've traveled, they've competed and now we're about to find out who takes home the top prizes. Join us at our 10th annual BMO Financial Group APEX Gala Awards Dinner where we will celebrate the top entrepreneurial minded students across Canada. It all happens at the 2020 APEX Awards Gala on January 24th, 2020.
Location: Wu Conference Centre
Cocktails: 7:00 p.m. Wu Centre Foyer (cash bar available)
Dinner and Awards: 7:30 - 9:30 Wu Centre, Chancellors Room
Dress: Business
For more information, please contact Jessica Mann, International Business and Entrepreneurship Centre: apex@unb.ca or (506) 453-4557.
Thank you to our sponsors, without them, this event would not be possible.
Bank of Montreal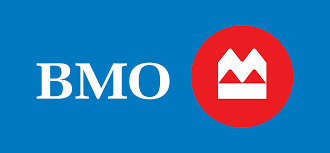 Planet Hatch
New Brunswick Innovation Foundation
Community Business Development Corporation
Budget Car Rental
Ernst & Young
Fredericton Chamber of Commerce
University of New Brunswick MBA Fredericton
UNB Technology Management & Entrepreneurship
Ernst & Young LLP