About this Event
Your Duck Dash tickets and donations help support our local community organizations and schools.
Traditionally our little yellow rubber duckies dash down the creek, but this year Duck Dash is going virtual. We're balancing the need for social distance with our mandate to support our community. Your ticket purchases help us put funds into programs that support youth and families in our community. We thank you for your ongoing support.
Join us on Facebook Live Saturday, August 29th, 11 am to watch us draw the 2020 Lucky Ducks.
Prizes
1st - $1000
2nd -$500
3rd - $100
4th - $100
5th - $100
Follow us on Facebook to learn about everything we do and the fun that we have doing it while supporting our community!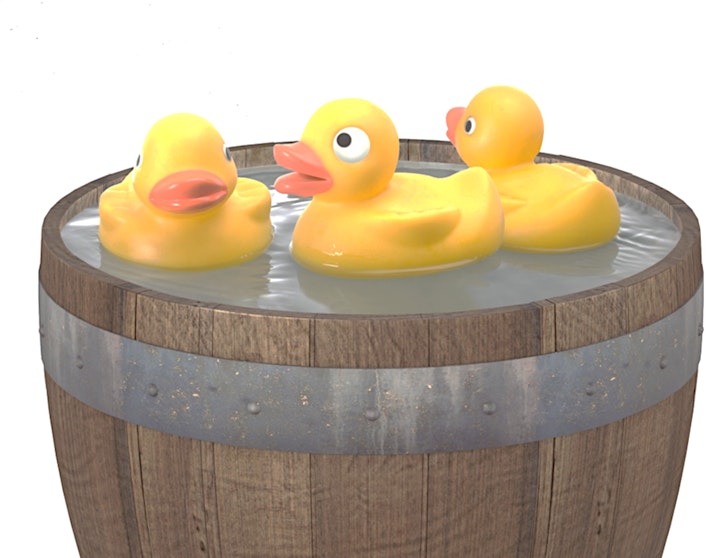 Date and Time
Location
Refund Policy