2020 CCCA Annual Gala & Calgary Chinese Entrepreneur of the Year Award
About this Event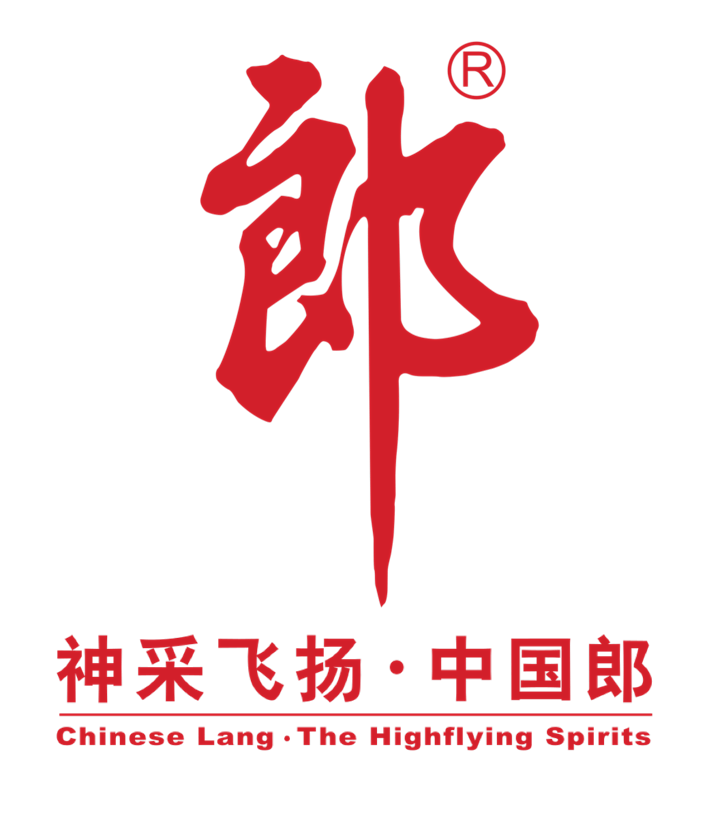 Exclusive Title Sponsor - Lang Jiu
Supporting Partner - Dentons
Canada China Commercial Association (CCCA) is hosting its 2020 Annual Gala and the Calgary Chinese Entrepreneur of the Year Award Ceremony at Metropolitan Conference Centre on the evening of January 11, 2020.
CCCA invites you to join over 200 distinguished guests from local business and education communities, as well as representatives from Chinese embassy and local government for an informative and fun night, filled with ample networking opportunities.
Keynote Speaker:
State of Canada's Upstream Oil & Gas Industry - David Yager, Author of From Miracle to Menace – Alberta, A Carbon Story
David Yager: Author & Writer – Energy Policy Analyst – Oil Service Executive Advisory
David Yager is semi-retired oil service executive and entrepreneur. Since 1970 he has worked in multiple oil service sector segments and from 1987 to 2012 was a founder, senior officer and director of three successful publicly traded oil service companies.
Through Yager Management Ltd., he currently consults as an executive finance and management advisor to oil service companies as well as presenting upstream oil and gas industry overviews and trends to companies, boards, industry associations, and other organizations. He was National Leader Oil Services for MNP LLP from 2012 to 2016. He is current acting CEO of a wellbore methane mitigation technology company.
David Yager has been active in business journalism and energy policy analysis since 1979. He has authored numerous energy policy position papers for the oil service trade association. He is a regular commentator about the industry in newspapers, magazines, TV, and radio.
David Yager's first book - "From Miracle to Menace – Alberta, A Carbon Story" – was released in April of 2019. The book analyzes how climate change, carbon politics, and global energy demand have impacted the province and the future of Alberta's – and Canada's – most important resource industry.
Event Program:
Location: Metropolitan Conference Centre, 333 4 Ave SW, Calgary, AB T2P 0H9
Date: Saturday, January 11, 2020
4:45 – 5:30 pm: Registration
5:30 – 5:50 pm: Pre-dinner Concert
6:00 – 6:30 pm: Opening Remarks
6:30 – 7:05 pm: Keynote Speeches
7:05 – 7:15 pm: Entrepreneur of the Year Ceremony
7:15 – 8:00 pm: 3 Course Dinner
8:00 – 9:30 pm: Networking, Lucky Draw
Nominate a Candidate for the 2020 Calgary Chinese Entrepreneur of the Year Award
Qualification:
a Chinese entrepreneur that owns a business in Calgary.
a Chinese entrepreneur that has significant success in business, technical advancement, or community contribution.
Nomination Deadline: December 31, 2019
Nomination Contact: info@ccca88.ca
Special Thanks to Our Sponsors
Exclusive Title Sponsor
China - Lang Jiu