2020 C.O.R.E. Conference - Opportunities and Challenges: The Road Ahead
Event Information
Refund Policy
Contact the organizer to request a refund.
Eventbrite's fee is nonrefundable.
About this Event
We're Going Virtual!
Taking place on a computer, tablet, or phone near you.
8:30AM - 3:30PM ADT September 22, 23, 24th, 2020
You can expect the same high-quality program we usually deliver in-person from the comfort of your home or office.
This year's conference theme is:
Opportunities and Challenges: The Road Ahead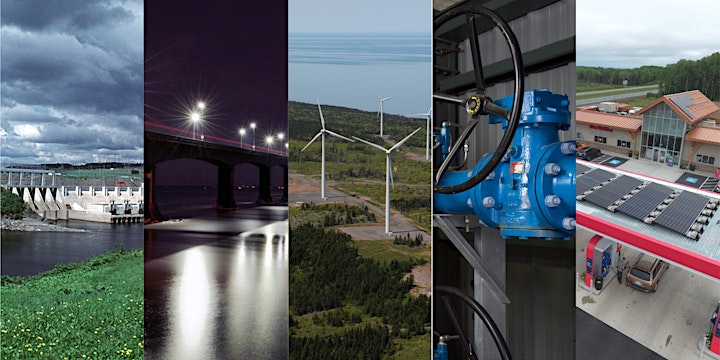 Check here for more information and for future updates on the program and speakers!
Stand Out from the Crowd
Sponsor C.O.R.E 2020!
Contact us to see what opportunities are still available. View the sponsorship package here.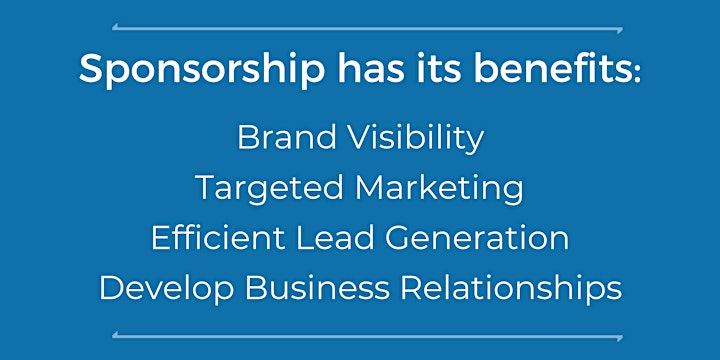 Why Attend C.O.R.E. 2020?
Network
With over 200 decision makers and stakeholders in attendance
Learn
About key topics of interest in the Atlantic Canadian Energy Sector
Discover
New connections and new business opportunities
Members: $150 plus HST
Non-members: $225 plus HST
Day pass: $75 plus HST
Email us for group rates at Communications@MaritimesEnergy.com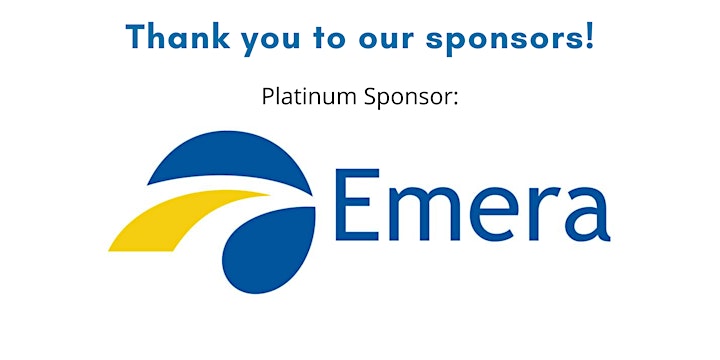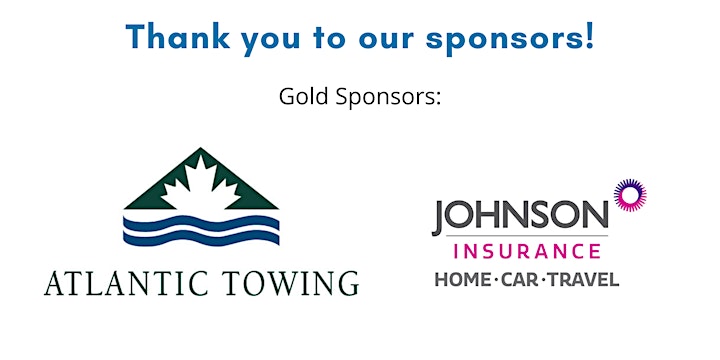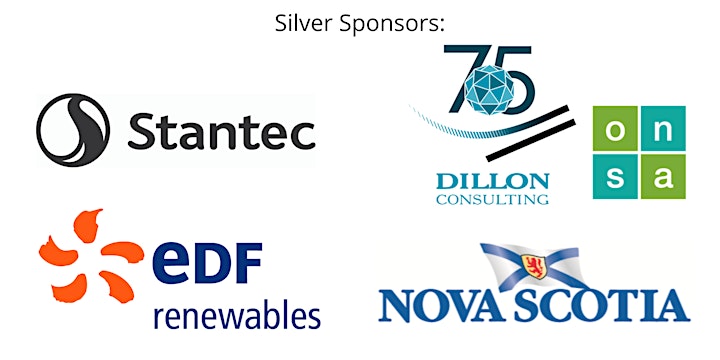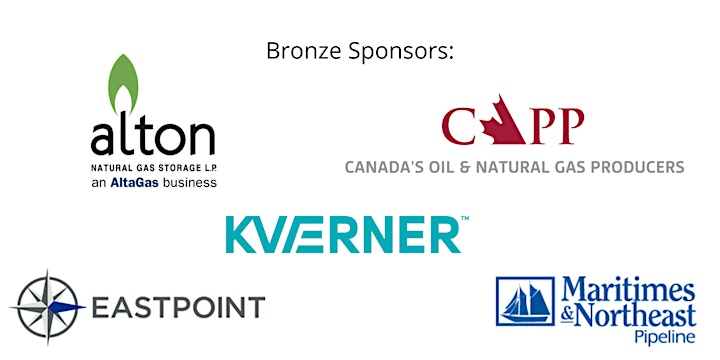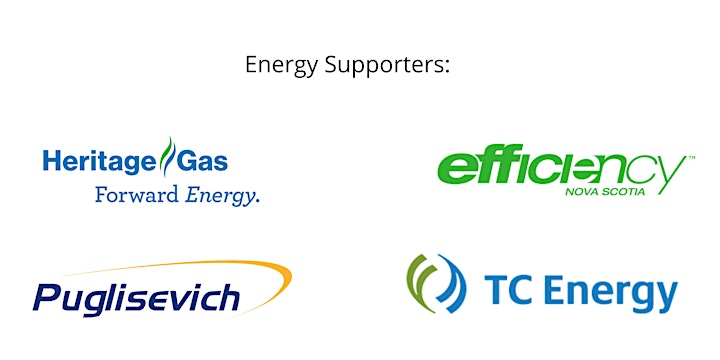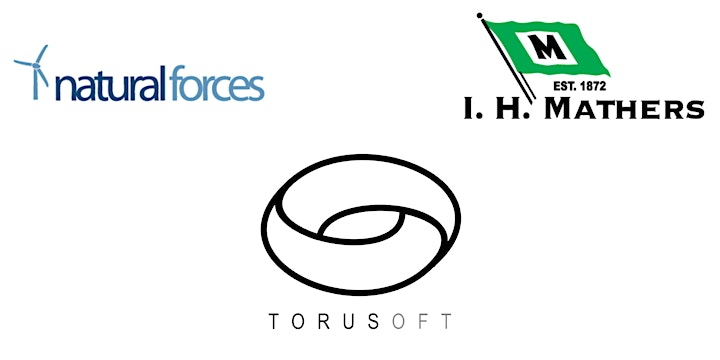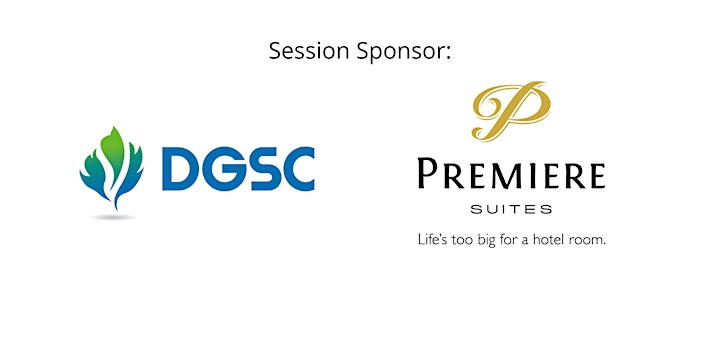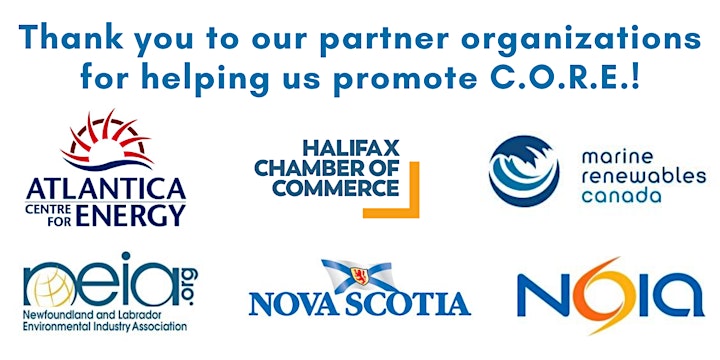 Agenda
Tuesday, September 22
8:30 AM-9:00 AM - C.O.R.E. Conference 2020 Kick Off
Speakers: Rick Edwards, Jennifer Tuck, The Honourable Derek Mombourquette
Join us for the C.O.R.E. Conference 2020 kick off!
The kick off will include a welcome address from the Honourable Derek Mombourquette, the Nova Scotia Minister of Energy and Mines and remarks from The Maritimes Energy Association Chair, Rick Edwards.
9:00 am-9:30 am - The International Energy Agency's Report on Sustainable Recovery
As world leaders design recovery plans, policy makers are having to make enormously consequential decisions in a very short space of time. These decisions will shape economic and energy infrastructure for decades to come and will almost certainly determine whether the world has a chance of meeting its long-term energy and climate goals. The IEA's Sustainable Recovery Plan shows governments have a unique opportunity today to boost economic growth, create millions of new jobs and put global greenhouse gas emissions into structural decline.
Speaker
Peter Fraser (Keynote Speaker) - International Energy Agency, Head of Gas, Coal and Power Markets Division
9:40 am-11:00 am - Electricity in the Maritimes: How Utilities are Looking to the Future as our Relationship with Power Changes
The technology used in electricity production and delivery is rapidly evolving. Smart grids, electrification, diversifying generation fleets, distributed generation, energy storage, energy efficiency and changing consumer expectations are all influencing and changing the way utilities deliver power to society. Energy security and energy independence are also considerations that have to be addressed. Hear the leaders of Maritime utilities discuss how they are looking to the future, how their businesses are linked and how they work together to power our region.
Speakers
John C Dalton (Moderator) - Power Advisory LLC, President
Keith Cronkhite NB Power, President & CEO
Angus Orford - Maritime Electric, Vice President, Corporate Planning and Energy Supply
Rick Janega - Nova Scotia Power, President and CEO
Jennifer Williams - Newfoundland Labrador Hydro, President
1:00 pm-2:30 pm - Understanding Net-Zero and the Pathways to Achieve It
In order to address climate change as a country and meet our obligation to the Paris Accord, Canada has committed to achieving net-zero emissions by the year 2050. As one of the most intensive emissions economies in the world, it will require a complete transformation of our current energy system in less than thirty years. From this, economic uncertainty and questions arise – what is Canada's current emissions trajectory? Do we understand what "net-zero" really means? Renewables will play a significant role in meeting the target but they can't do it alone. What other technologies can help firm up variable generation? What role does the oil & gas sector play in this transformative target? How do we protect our economy during the transition? This panel will focus on the answers to these questions and how emerging technologies will help Atlantic Canada and the rest of the Nation achieve both the drastic reduction of our greenhouse gas emissions and support a thriving economy.
Speakers
Colleen d'Entremont (Moderator) - Atlantica Centre for Energy, President
Derek Estabrook - Heritage Gas, Vice President, Business Development
Justin W Rangooni - Energy Storage Canada, Executive Director
Michael Peters - Glooscap Energy, Vice President Corporate Development
Courtney Jones - Canaport LNG, General Manager
Erin Polka - Moltex Energy, Director of Communications
2:35 PM-3:30 PM - Virtual Networking
Wednesday, September 23
8:30 AM-9:00 AM - Morning Wake Up with the MEA
Start your day with coffee and casual networking.
9:00 AM-9:30 AM - Keynote Address from the Honourable Seamus O'Regan
The Maritimes Energy Association is pleased to announce that Seamus O'Regan, the Canadian Minister of Natural Resources will be part of the 2020 C.O.R.E. Conference.
Speaker:
The Honourable Seamus O'Regan (Keynote Speaker) - Natural Resources Canada, Minister
9:40 am-11:00 am - The Hydrogen Landscape in Atlantic Canada and Beyond
Globally, hydrogen economies are emerging as a key contributor to achieving net-zero 2050 emissions targets that were discussed in a previous panel - Understanding Net-Zero and the Pathways to Achieve It. Clean hydrogen produced through renewable energy sources such as wind, tidal and solar could cut emissions from the most carbon intensive areas of the economy such as steel production, heavy-duty vehicles, shipping and cement. This panel will discuss the potential of hydrogen to reduce emissions and stimulate economies both in the energy sector and beyond. Some of the questions the panel will address include: What is needed to develop a hydrogen industry in Atlantic Canada and what are the economic benefits of one? Could a hydrogen industry provide provinces with energy independence? Could we take the lead to become a hydrogen exporter? Join us to hear how Atlantic Canada is positioned to take on this challenge and become a leader in the transition to a clean economy.
Speaker
Neil Jacobsen (Moderator) - Atlantica Centre for Energy, Senior Policy Consultant
Gordon McIntosh - Aberdeen International Associates, Chairman
Sabina Russell - Zen Clean Energy Solutions, Principal
Mark Kirby - Canadian Hydrogen and Fuel Cell Association, President and CEO
1:00 pm-2:20 pm - The Norway Experience: Can we support oil & gas development during a green transition?
Our Atlantic Canadian waters have much in common with the North Sea - the conditions are harsh and unforgiving. Now we may have another synergy - Is it possible to support new offshore production while moving to a low carbon future? Norway has recognized the demand for oil & gas is going to continue for another generation, and is using their rich natural resources to their advantage to finance change. Could Canada implement the same philosophy here?
Speaker
Paul McEachern (Moderator)
Torgeir Stordal - Norwegian Petroleum Directorate, Director Exploration
David Ralph - Equinor, Operations Manager, Canada
Charlene Johnson - Noia, CEO
2:30 PM-3:30 PM - Virtual Networking
Thursday, September 24
8:30 AM-9:00 AM - Morning Wake Up with the MEA
Start your day with coffee and casual networking.
9:00 AM-9:30 AM - Indigenous Participation in the Natural Resource Economy is the Key to Defeating On-Reserve Poverty
Mr. Swampy will discuss how major natural resource project proponents can work effectively with First Nation communities across Canada to obtain social licensing for their projects, protect the environment, resolve socio-economic impacts, increase Indigenous participation, and improve the standard of living for First Nation communities. Mr. Swampy will inform us on how the National Coalition of Chiefs is spreading the message across Canada that First Nations want full participation in the sustainable development of Canada's Natural Resources, and how regional First Nation coalitions can work with industry and government to obtain approvals for much-needed natural resource development in Canada.
Speaker:
Dale Swampy (Keynote Speaker) - National Coalition of Chiefs, President and CEO
9:40 am-11:00 am - The Future of Natural Gas Supply in the Maritimes
Both Nova Scotia and New Brunswick have identified potential for onshore hydrocarbon resources but government policies prohibit hydraulic fracturing. With little natural gas supply in the Maritimes and an increasingly difficult time building natural gas pipelines across Canada what is next for natural gas in the Maritimes?
Speakers
Todd McDonald (Moderator) - Energy Atlantica, CEO
Mike Whalen - Maritimes & Northeast Pipelines
Tim McMillan - CAPP, President and CEO
Natalie Davis - Emera Energy, Director, Natural Gas Origination
1:00 pm-2:20 pm - Is Your Cleantech Venture Ready for Financing?
Navigating the complex world of cleantech financing can be challenging - knowing where to start, what funding is available and what options are best to advance your business objectives can be time consuming. This panel will include speakers from Atlantic Canada as well as financiers from other jurisdictions to discuss the creative financing options for clean technology and how can we advance the interests of Canadian cleantech companies that are currently underrepresented in the investor space.
Speakers
Michael Dennis (Moderator) - Innovacorp, Investment Manager Clean Technology
Peter McArthur - CanadaCleatech Alliance, Treasurer
Jeanette Jackson - Foresight, Chief Executive Officer
Susan Rohac - BDC, VP, Cleantech Practice
2:30 PM-3:30 PM - Virtual Networking
Date and Time
Location
Refund Policy
Contact the organizer to request a refund.
Eventbrite's fee is nonrefundable.