About this Event
After 50 years of Information Management @ Dal – what's to come in the next 50?
Speaker: Leslie Weir, Librarian and Archivist of Canada
Dalhousie University's School of Information Management will celebrate 50 years of education and innovation this year. Leslie Weir, Librarian and Archivist of Canada, will share her thoughts on important elements needed to achieve success in information science more especially in our increasingly fast-paced, digital world. Leslie will speak to the importance of robust and trustworthy memory institutions, such as libraries, and will discuss the importance of building strong relationships with key partners as critical when addressing common challenges, and continuing to thrive in the digital era. There will be time for discussion and questions afterwards.
Award & Reception
Finally, we welcome you to stay for a reception and enjoy some light refreshments and networking.
This event is cost-free and open to all. Please RSVP by January 10th, 2020.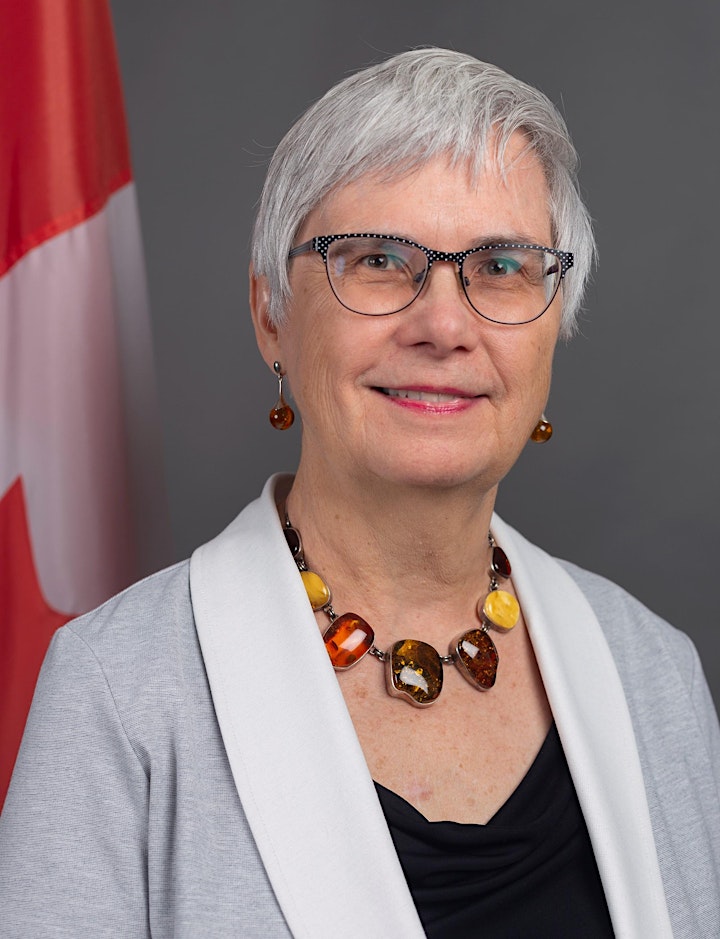 About the Dalhousie-Horrocks National Leadership Fund
The Fund was established in 2007 to honour Dr. Norman Horrocks, OC, PhD, FCLIP (1927-2010) for his outstanding leadership in the field of librarianship in North America, Australia, and Europe. Over several decades Dr. Horrocks, former Director of the School of Information Management and Dean of the Faculty of Management at Dalhousie University, pursued a distinguished career of very active involvement in professional associations in the United Kingdom, Cyprus, Australia, the United States, and Canada. His many contributions, for which he received local, national and international recognition, have advanced the field and the careers of countless individuals. The fund supports a scholarship and an associated lecture series through an endowment donated by the many former students, colleagues, friends and admirers of Norman Horrocks.
Additional Information
Contact Lori Bauld, Alumni Officer, Faculty of Management, lori.bauld@dal.ca