Description
Join us for the 2020 Spring Conference
Friday, April 24th to Sunday, April 26, 2020, at the Hilton Mississauga/Meadowvale, Mississauga.

For hotel booking https://book.passkey.com/go/86TOASTMASTERS
The Video https://www.youtube.com/watch?v=_znjdZg8-dc&feature=youtu.be

Program / Schedule
Friday April 24 th

First Timers - DTMs Meet and Greet
Banner Parade
Opening Ceremonies
Communication & Leadership Recipient Distinguished Toastmaster Recognition Dinner
Saturday April 25th
Breakfast Buffet
Educational Workshops

Leadership Workshop

Evaluation Contest
Business Meeting
District Elections
District Director's Ball (Formal Attire) with DJ
Sunday April 26th
Breakfast Buffet

Panel Discussion

District International Speech Contest

Champion Luncheon

Douglas Barclay Award
Conference Keynote
Conference Keynote Speaker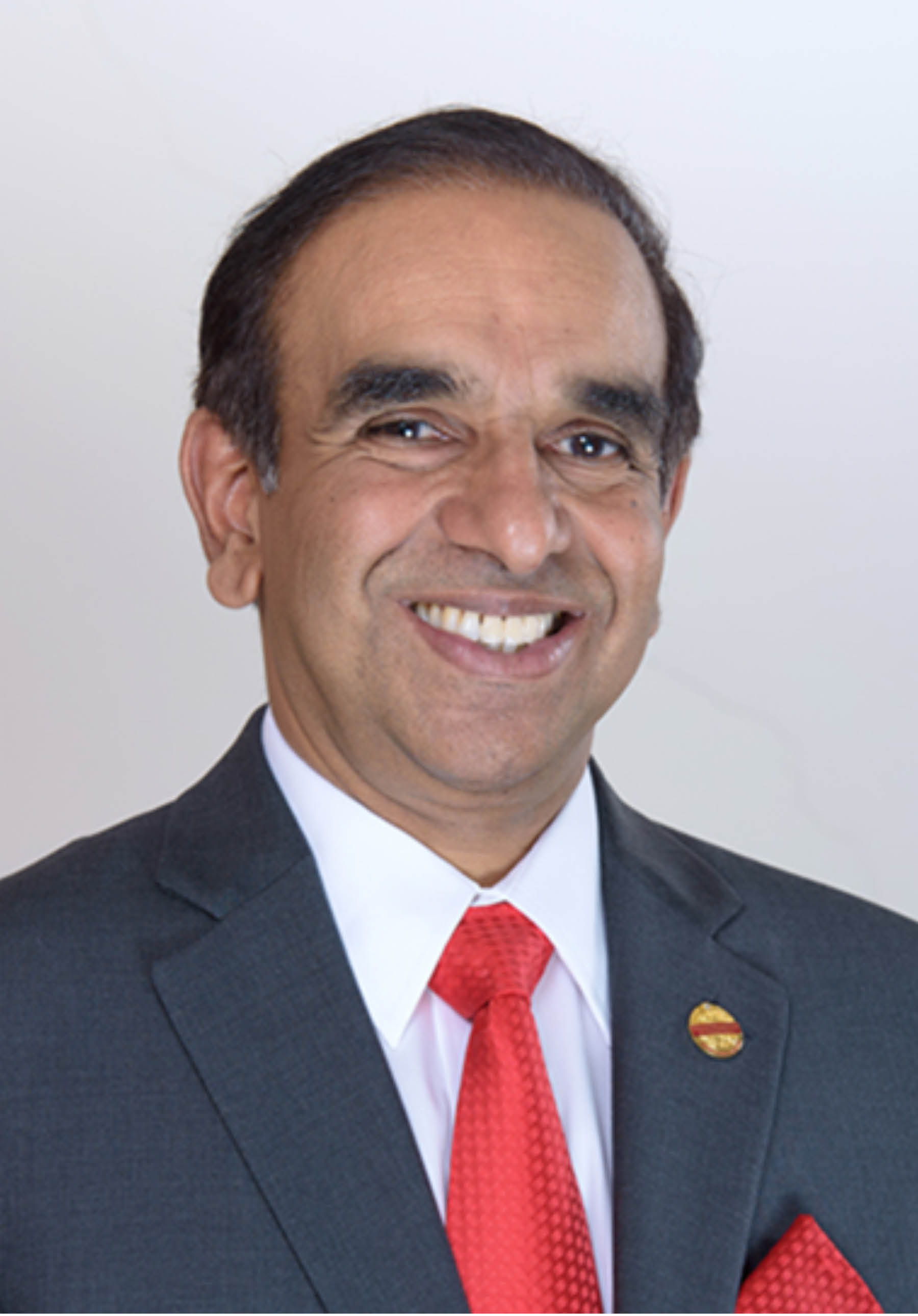 Balraj Arunasalam, DTM

Past Toastmasters International President 2017-2018
"Toastmasters is a way of life. It helped me understand the philosophy of leadership, to give and receive respect, and to be humble"
Said by a Toastmaster Leader who is an icon to Toastmasters like us.
Balraj Arunasalam, DTM, is the Managing Director of Gemtrans Engineering Company based in Colombo, Sri Lanka. He has been an entrepreneur for more than 35 years and diversified his family business into an engineering company that involved conveyor systems and belts and power transmission products.

For over thirty years, Balraj has been a dedicated Toastmaster of four clubs and has been instrumental in the growth of the Toastmasters Movement in Sri Lanka, India, Bangladesh and even internationally.
He was the recipient of three International Awards for his leadership
Presidents Distinguished District Award.

International Presidents club extension award

International President's 20+ (plus) award
The numerous awards that he has received during his journey bears testimony to all of his achievements and capabilities. A firm believer in servant leadership, he continues to work for the betterment of communities, both local and international through his experience, intellectual mindset, vision for growth & development spiced with his own set of unique values.
Venue
Hilton Mississauga/Meadowvale


Be sure to mention Toastmasters to receive the special negotiated rate!
For room reservations please contact:
Hilton Mississauga/Meadowvale
6750 Mississauga Road
Mississauga, Ontario
Canada L5N 2L3

Tel: 905.821.1981
Or online https://book.passkey.com/go/86TOASTMASTERS