2020 Friends of the Foundation Dinner
About this Event
The 2020 Friends of the Foundation Dinner will take place on Thursday, March 19, 2020 at the Coast Hotel & Conference Centre.
This year's program includes guest speakers Bernadine and Toby Boulet, who will share stories about their son, Logan, and how they plan to continue his legacy by giving back to the community through the Logan Boulet Fund at the Community Foundation.
Doors open at 6:15 p.m. Dinner will be served and the evening's program will begin at 7:00 p.m.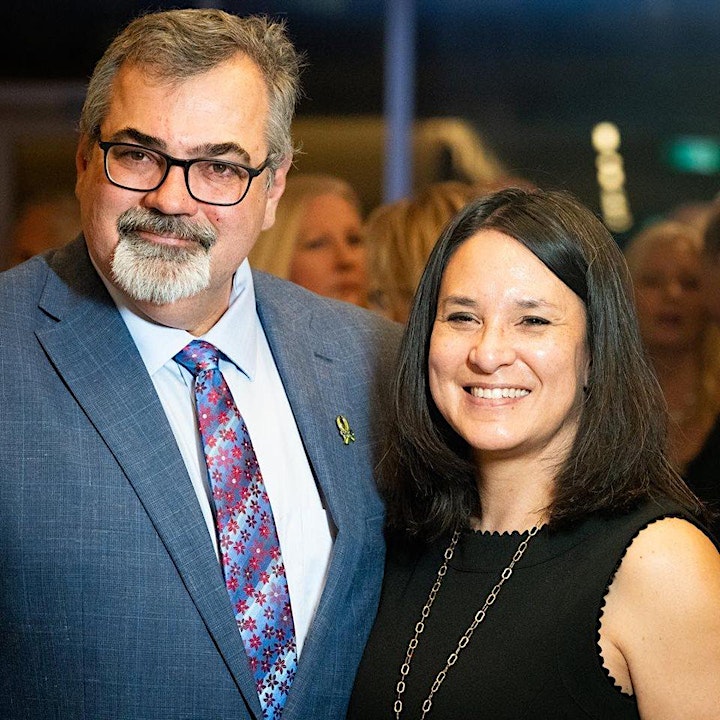 A Legacy of Giving
Bernadine and Toby Boulet lost their son, Logan, in the Humboldt Broncos bus crash of 2018. The Boulets raised Logan and his sister, Mariko, to give back to their community. "Service is the rent you pay to live your life" is a Boulet family philosophy. It was this giving spirit that led Logan to sign up to be an organ donor. Six lives were saved as his was lost, and the Logan Boulet Effect inspired over 300,000 Canadians to add their names to the organ donor registry.
In 2019, the Boulets began a new chapter in Logan's legacy with the establishment of the Logan Boulet Fund at the Community Foundation to honour the life of their son. A Donor-Advised Fund, Logan's fund will support the causes and charities that were important to him and will be directed by his family.
We hope you can join us to hear firsthand how a philosophy of giving resulted in a legacy of giving.
Information for Attendees
Allergies, special meal requests, and dietary restrictions: if you or any of your guests' meals require special dietary accommodations, please fill out the indicated field during the checkout process.
Please note that the maximum number of guests per table is eight. Orders consisting of eight tickets will be seated at the same table unless otherwise requested.