About this Event
"Vision without execution remains a dream"
It's one thing to have a great vision and a plan with strategic goals; it's another thing to make them real and operational. If you want to start 2020 off with a healthy rhythm and maintain a sustainable momentum that will carry you throughout the year, you'll want to join us for this special evening.
At Juice Labs, we always make our events fresh and engaging for our community and this month, we've brought it to another level. We are honoured and grateful to have two of Vancouver's local business leaders to share their best practices and advice on how they developed their vision and structured their routines to achieve their goals. We are excited to have Michael Uy enlighten us with his unique perspective from the real estate industry, and welcome back Hevi Serdar who will inspire us on how to develop a healthy mindset for hustle.
Wait, there's more.
In this event, not only will we learn how to formulate our vision into actionable goals through an engaging workshop, but there will also be a bonus opportunity for you to join fellow goal-getters in achieving those goals together. We're talking action and accountability.
Tired of doing it on your own? We've partnered with Leon Hui from Campfire to start the #bettertogether initiative to create a peer support network to maintain momentum long after the event is over. We will meet on a regular basis to support and inspire one other to keep on keeping on. You will be equipped with practical methods and productivity hacks to automate your workflow.
The details on how to join #bettertogether will be presented at the event, so be sure to come along!
Connect with old friends and meet new ones over family-style catering in a chill and friendly Juice Labs environment. Join us for a real juicy evening - we look forward to getting to know you.
Please be sure to RSVP to reserve your spot! There is a limited seating capacity (50) at the venue and online registration will close once it is full.
AGENDA
6:00pm - 6:30pm : Registration & Refreshments
6:30pm - 7:00pm : Ice-Breaker
7:00pm - 8:00pm : Speaker Presentations | Q&A
8:00pm - 8:30pm : Interactive Activity
8:30pm - 9:00pm : Conclude & Mingle
Speaker Bio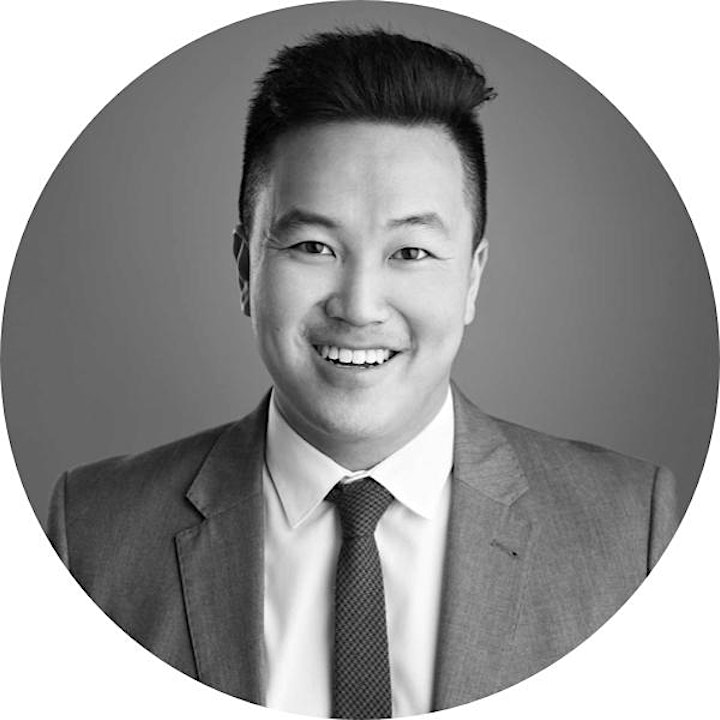 Michael Uy
Michael is a founding partner of Oakwyn Realty and is a multiple award-winning realtor recognized as a Top Producer and Medallion Club winner year after year. His philosophy of personal service, delivering measurable results, and upholding integrity on everything he does has led Oakwyn to be Vancouver's fastest growing real estate brokerage. With these principles as the backbone of his real estate business, Michael has quickly become one of the Lower Mainland's most sought-after top agents.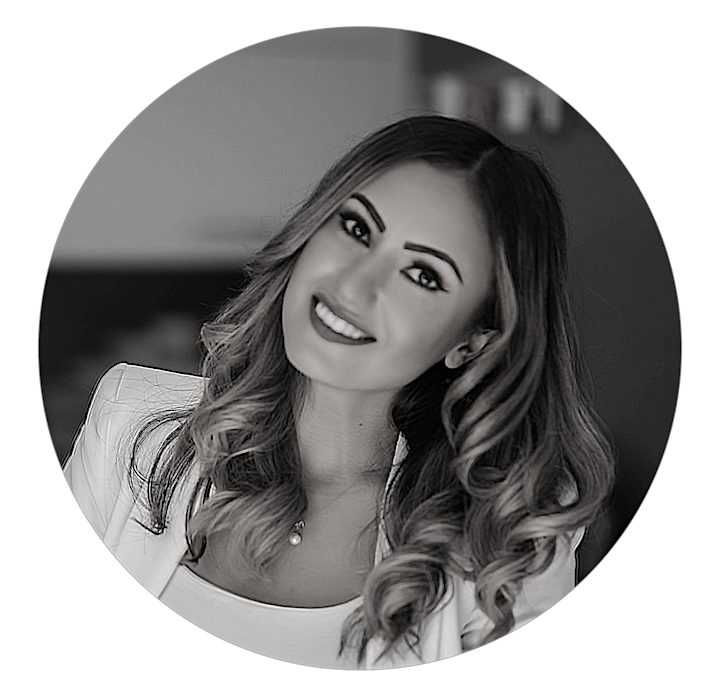 Hevi Serdar
Founder of Bloomshell: A life transformation platform that is dedicated to providing effective methods to drive change and help people live more fulfilling lives, by achieving results in areas such as self-confidence, business strategy, relationships and much more.