Description
This

Night has been POSTPONED. We are working closely with the venues and the local organizers to reschedule and announce the new dates as soon as possible. It's very likely most Nights can be moved to the Fall North American tour in September and October. Please stay tuned for more information. We hope we see you at one of the rescheduled shows. You can

read updates from Stephen Jenkinson about the virus and the tour here.

Doors open at 6:30 pm. Concert begins at 7:00 pm. Rush Seating - Latecomers Not Admitted.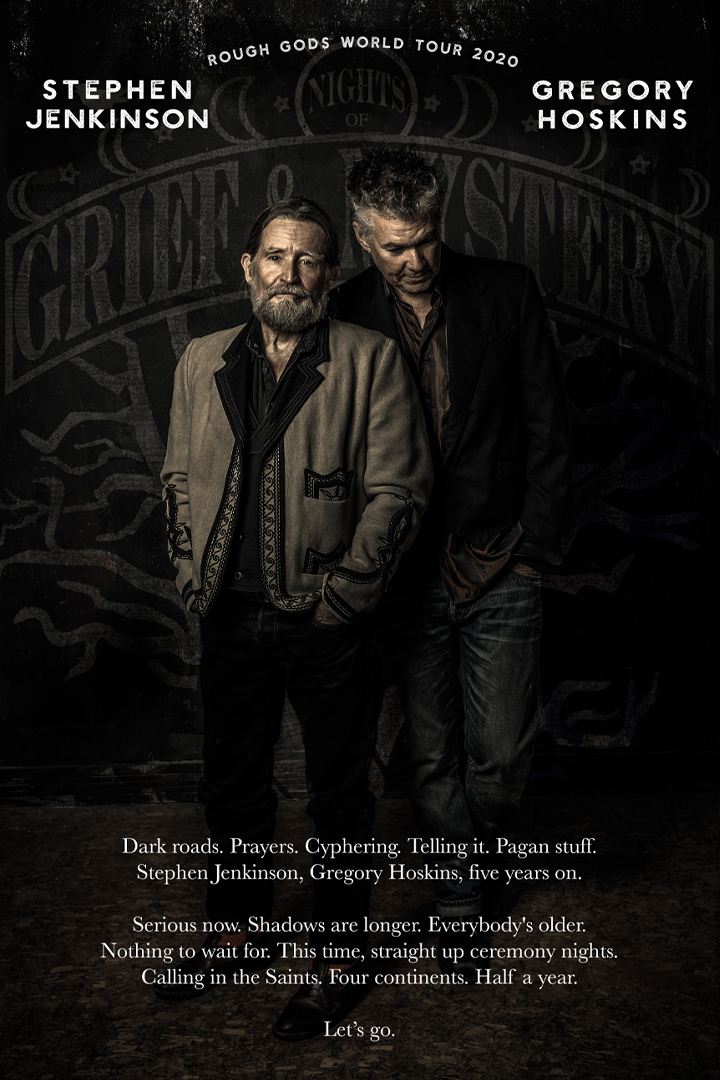 ---
These are nights in which love letters to life are written and read aloud. There's some boldness in them. They have that tone. These nights have the mark of our time upon them, and they're timely, urgent, alert, steeped in mortal mystery. They're quixotic. They have swagger. They are nights devoted to the ragged mysteries of being human, and so grief and endings of all kinds appear. What would you call such a thing? We call them Nights of Grief & Mystery. Read more here.
Part poetry, part lamentation, part book reading, part ribaldry, part concert, part lifting the mortal veil and learning the mysteries there...that's what's in store. Watch the trailer here.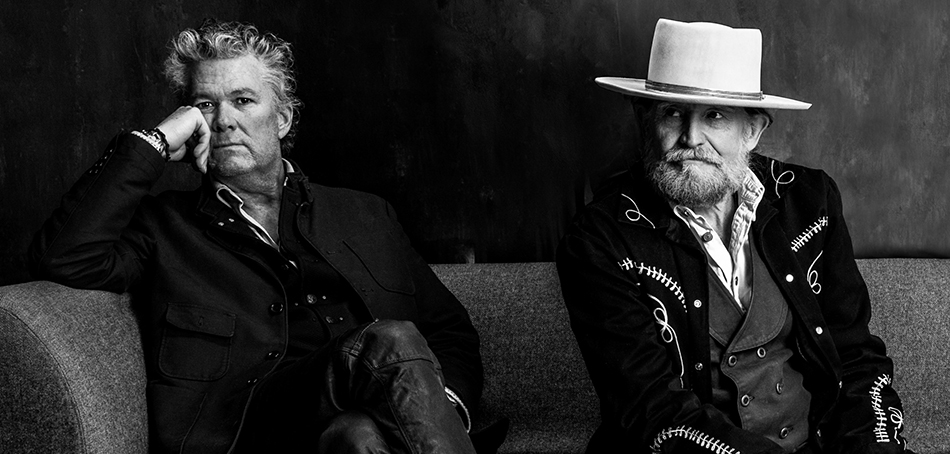 ---
The tour is served by the reckless labours of local friends and accomplices who fashion genuine gigs in their home towns from their dreams for a better day, their labours amounting to a love letter of their own that they are writing to their towns or cities, an act of citizenship of the most profound and responsible kind.
That dark road thing? That image is more than an image. That is what we do. That is our devotional act.
What people are saying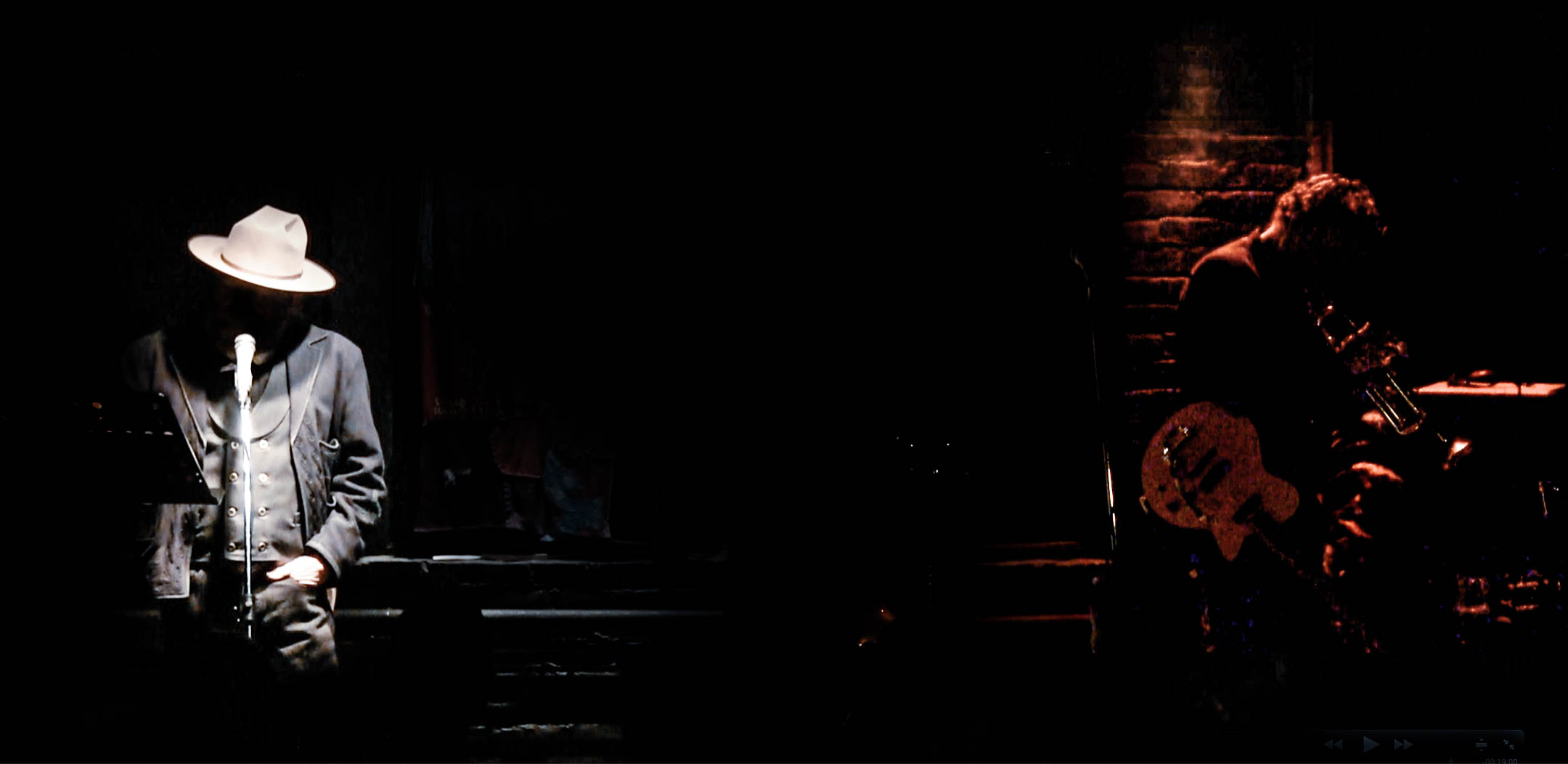 The show was beautiful and dark and compelling and cathartic. Educational yet humbling. Strange yet familiar. It was a singular experience. I'm still kinda dumbstruck by the whole thing. -CT, Kitchener, ON
So utterly heartbreaking and beautiful. -MLF, Ithaca, NY
Wow. Just wow. What a beautiful, heartwrenching, funny, brilliant show. I was astounded by the eloquence and poetic nature of Stephen's oratory style, and by the (for lack of a better word) TOTAL BAD-ASSNESS of the band. -N, Tuners Falls, ME
Extraordinary! It was a beautiful and unraveling intimate night. -LG, Roanoke, NC
My heart is still full and my tongue is drunk from last night. -MS in Franklin, TN
---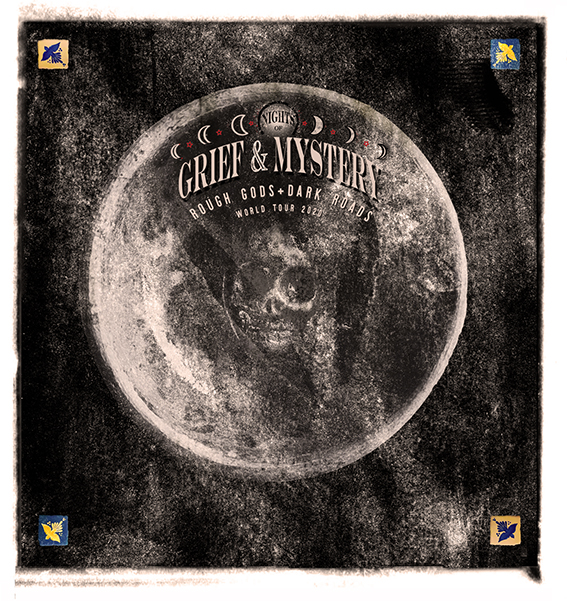 Updated tour dates and locations here
About Stephen Jenkinson
Stephen is a Harvard Educated Theologian, Culture Activist, founder of The Orphan Wisdom School. He is the author of Die Wise: A Manifesto for Sanity and Soul, the award-winning book about grief, and dying, and the great love of life. He is the subject of a National Film Board of Canada documentary, Griefwalker. He brings teachings of the ramshackling kind, about honour and grace under pressure, about how we might learn our darkening times. His new book, Come of Age: The Case for Elderhood in a Time of Trouble, wonders about elderhood in an age of age-intolerance, and about the withering of the World Tree. https://orphanwisdom.com/
About Gregory Hoskins
Gregory Hoskins' career spans 11 recordings over 27 years and record deals on 3 continents. Hoskins' lyrics and voice tend to break and bind at the same time in songs that are steeped in beauty and a muscular type of sorrow…and he does it over propulsive grooves, brooding electric guitar work, and rich sonics. He uses those sonic textures to underpin Jenkinson's readings, too, using synth throbs along with vocal, trumpet, and live looping. Material from his most recent release, Vain + Alone, is featured in the Nights of Grief and Mystery. Please visit Gregory Hoskins Music to listen.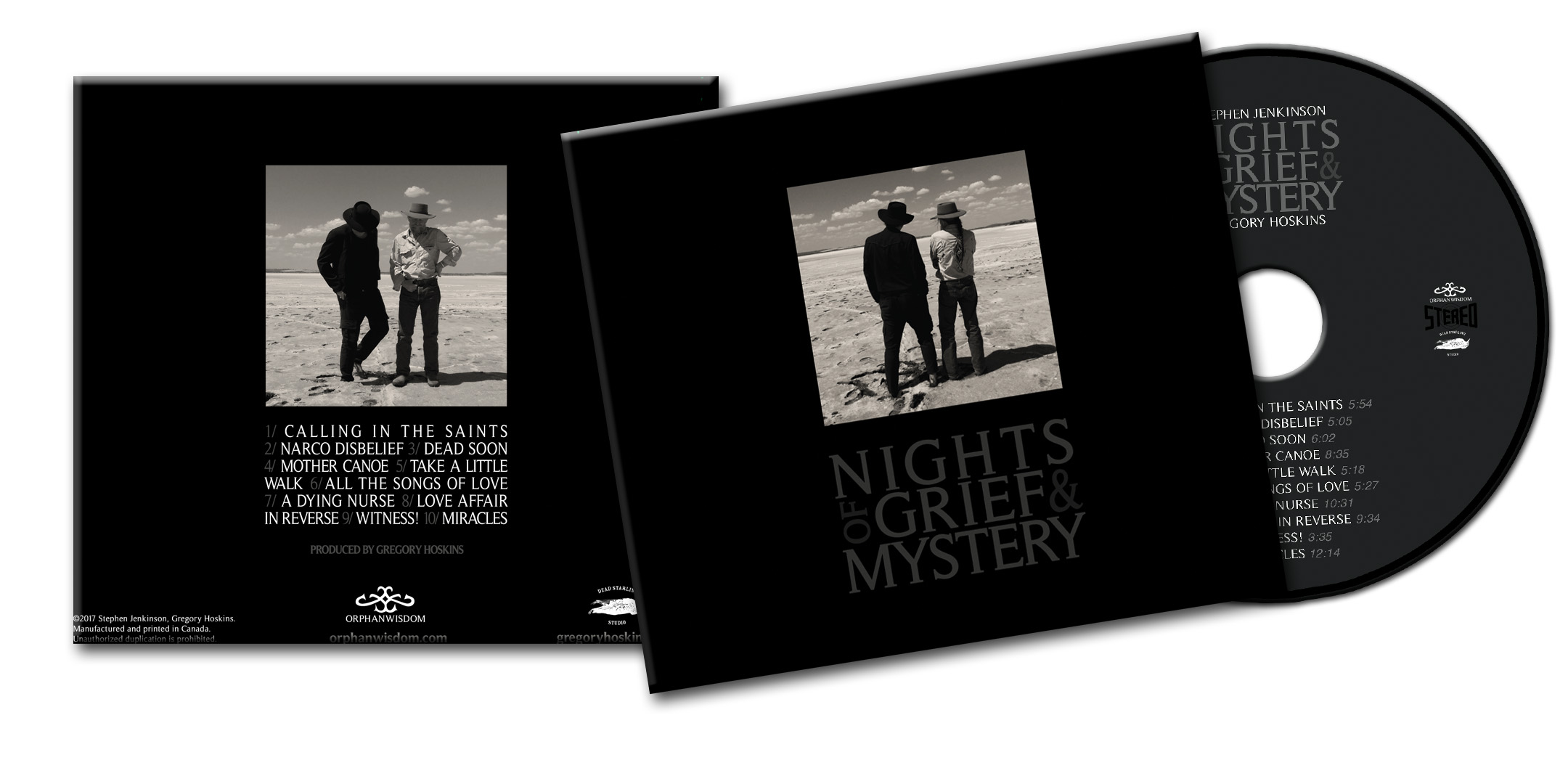 About the CD: It is powerful business. The recordings from previous nights turned into something like dry lightning, like something somebody who wasn't there might want to know about. The band went back to business, made offerings to the dance hall Gods, gave them their proper seat at the proceedings, brought all the road-tested learning to bear, tuned the whole thing up. What you have in your hand is something like thunder and a far-off storm, faithful to those strange, merciful nights. Purchase Nights of Grief & Mystery CD
Should we be forced to cancel an event to comply with regional policies, travel bans, or public health protocols, or unforseen circumstances beyond our control, tickets will be refunded in a timely manner, minus Eventbrite fees.