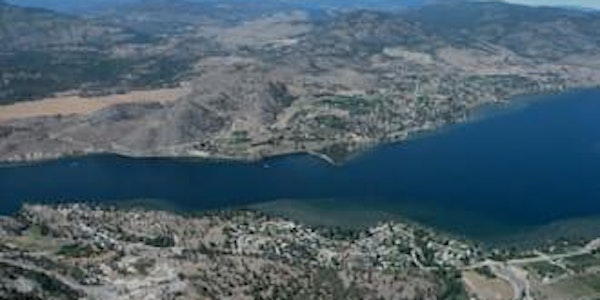 2020 Qualified Environmental Professional Workshop
By Ecosystems Section, Ministry of Forests, Lands, Natural Resource Operations and Rural Development
Date and time
Wed, Jan 29, 2020 9:00 AM - 4:00 PM PST
Location
Predator Ridge Resort 301 Village Centre Place Vernon, BC V1H 1T2 Canada
Description
The Ecosystems Section of the Ministry of Forests, Lands, Natural Resource Operations and Rural Development is delivering a one-day workshop for qualified professionals (QPs; mainly Registered Professional Biologists) working in and around water and with species and ecosystems at risk (SEAR) in the Thompson Okanagan Region. This workshop is considered an important piece of the Ecosystems Section's outreach strategy on key Resource Management initiatives to this audience. QPs will gain knowledge and skills in relevant and emerging topics related to working around water and SEAR as a result of the workshop, which supports the professional reliance model. Local government staff, government employees and professionals with other accreditations are also invited to attend.
Date: 29 January 2020
Time: 9:00am – 4:00pm (Registration begins at 8:30am)
Location: Predator Ridge Resort 301 Village Centre Pl, Vernon, BC V1H 1T2
The workshop is free and includes morning/afternoon coffee breaks and lunch. Please see attached registration form for more information on the workshop. If you are interested in participating, please register as per the instructions on the registration form.

If accomodation is needed Predator Ridge is offering a special price of $179/night on studio suites for event participants. When booking please refer to this workshop to receive the rate.
SPACE IS LIMITED SO SIGN UP SOON