About this Event
This annual RCS V.I. luncheon in 2020 promises to be better than ever!
The winning Youth writers attending the 2020 RCS V.I. Commonwealth Day Luncheon will be center stage. Join the British Consul General to welcome and acknowledge their literary talents! To witness the energy of motivated and talented youth of BC is a special honour!
An exquisite buffet lunch is being planned by renowned Union Club of BC Chef, Nicolas Hipperson.
The beautiful Centennial Ballroom of the Union Club, recently renovated, holds historical significance as the initial meeting place of the original RCS V.I. 100 years ago.
Join RCS V.I. for this exciting celebration of BC Youth talent! Read more about the Queen's Commonwealth Essay Competition Winners......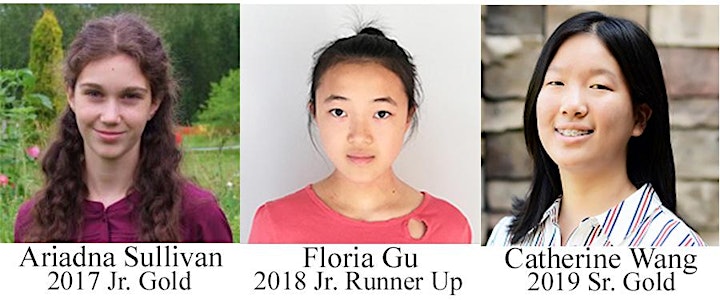 The Queen's Commonwealth Essay Competition, a competition which has been administered by the Royal Commonwealth Society since 1883, each year draws submissions from the 53 member nations of the Commonwealth.  Participants range in age from 13 years old to 18 years old.  
 In 2017, 2018 & 2019, BC had a winner in the final four selected youth writers.  That is quite remarkable! The BC winners are the honorary guests at the 2020 RCS V.I. Commonwealth Day Luncheon.
A few more details....
DRESS CODE: Smart Business Dress
Special meal considerations? Contact RCS V.I.